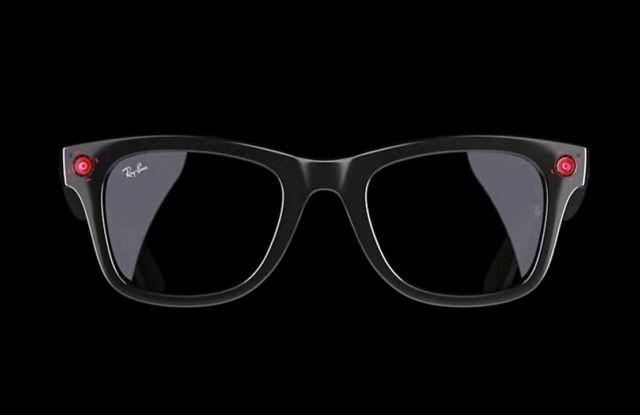 Ray-Ban in partnership with Facebook created smart sunglasses and eyeglasses that keeps you connected.
Ray-Ban in collaboration with Facebook created 'Stories' new smart glasses that let you capture and share photos and video, listen to music, and take phone calls.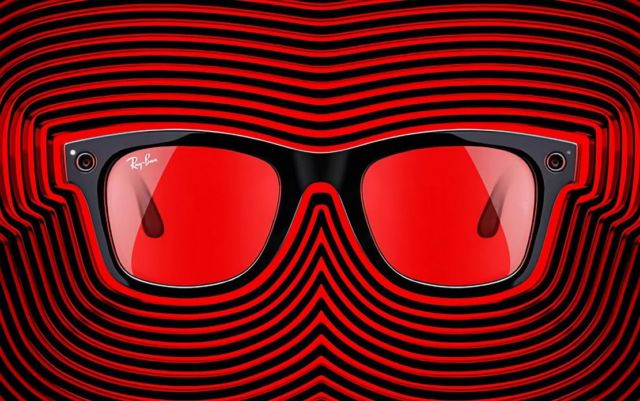 Dual 5MP camera gives your content new depth and dimension. Takes high resolution photos (2592×1944 pixels) and quality video (1184×1184 pixels at 30 frames per second).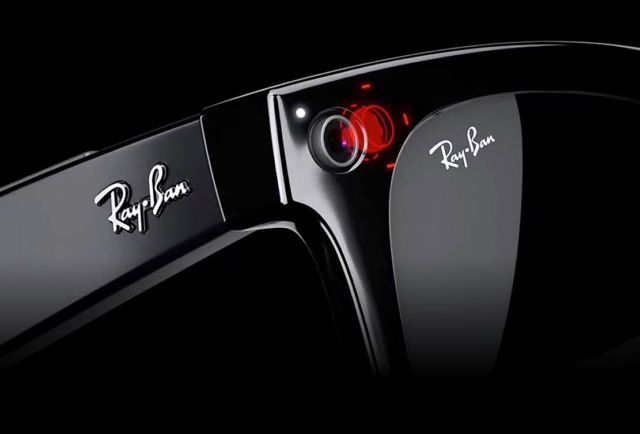 External facing capture LED signals to others when you're taking a photo or video. Camera automatically adjusts to the light around you for high quality captures.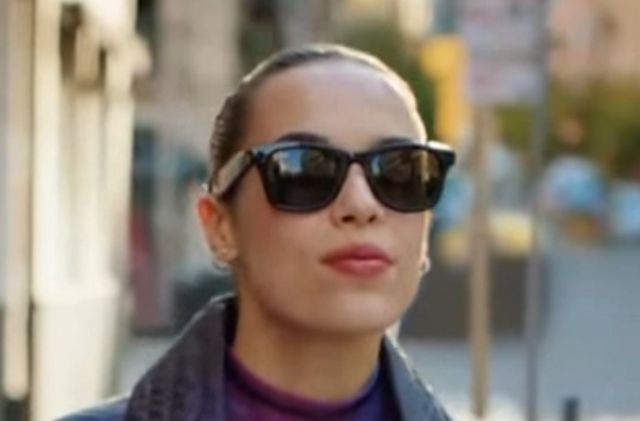 Discrete, open-ear speakers allow you to seamlessly switch between taking a call and ordering a coffee.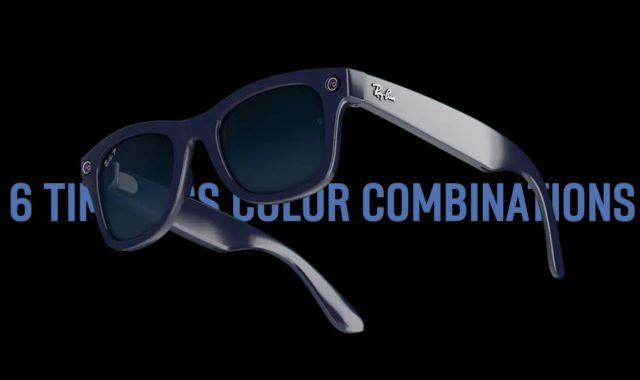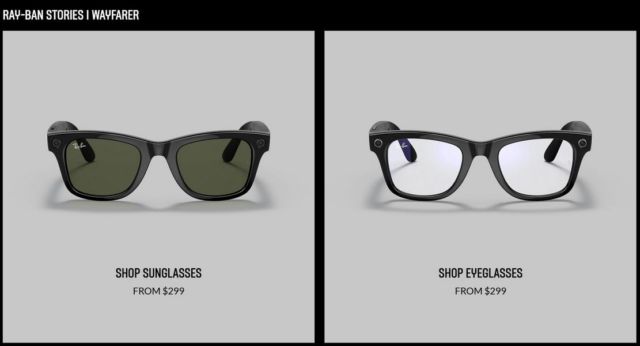 source Rayban