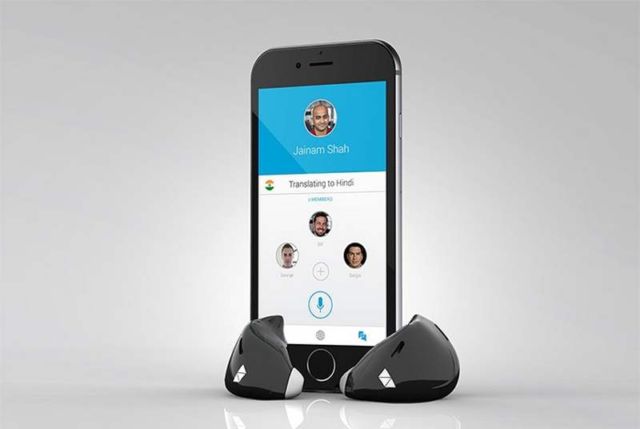 The Pilot earphones is a device that translates foreign languages in real time!
The Pilot in-ear system created by Waverly Labs, translates in real time several foreign languages.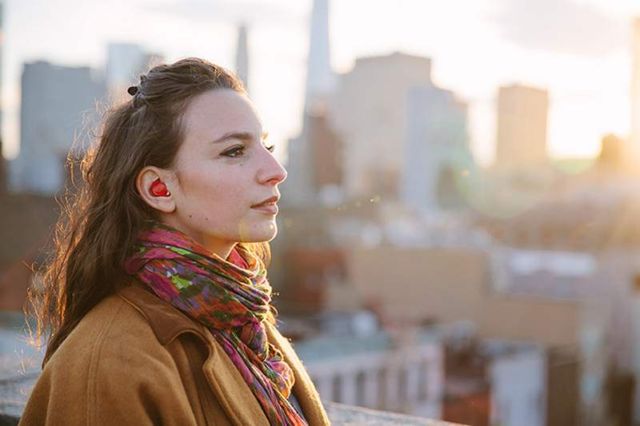 Promo shows a man and girl using device with no trouble to explore city with this new technology.
The Pilot earphones will be available in September.
https://www.youtube.com/watch?v=Y87Qk34BZUQ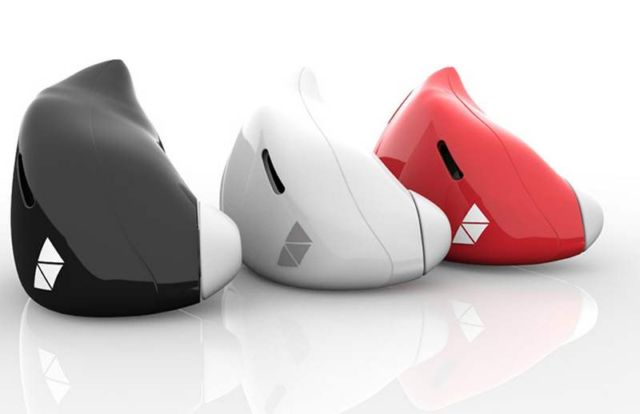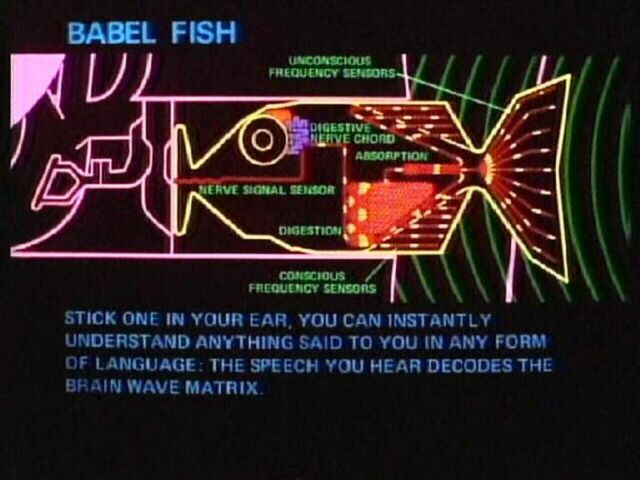 Read more at Waverly Labs