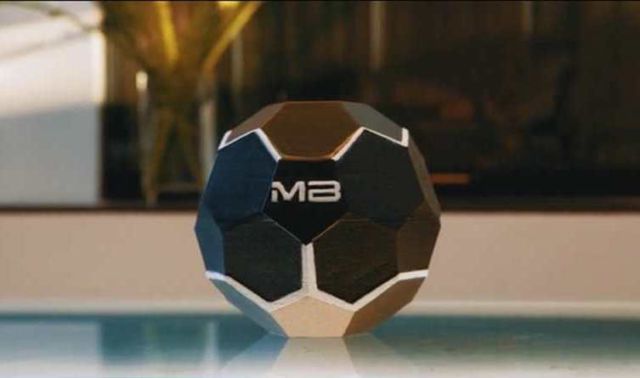 Real wireless charging. MotherBox, a wireless charging product that isn't tethered to your device.
The MotherBox is the first wireless charger that can wirelessly charge your device.
There's no contact required. It's truly wireless. You can charge your can charge multiple devices simultaneously iOS or Android devices simultaneously and never worry about your charging cables again.
The MotherBox Mini is a one of a kind portable wireless charger. It's like wireless charging and an external battery pack had a baby…a really smart baby. The MotherBox Mini can send you push notifications when its battery is running low and allows you to set preferences on when you'd like to charge. No hindrance from barriers. No contact required.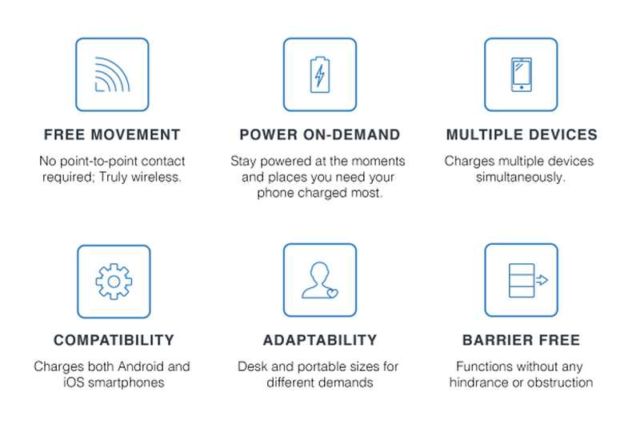 A receiver is a thin accessory that plugs into the power port of your smartphone. It is typically placed on the back of your phone before your phone case.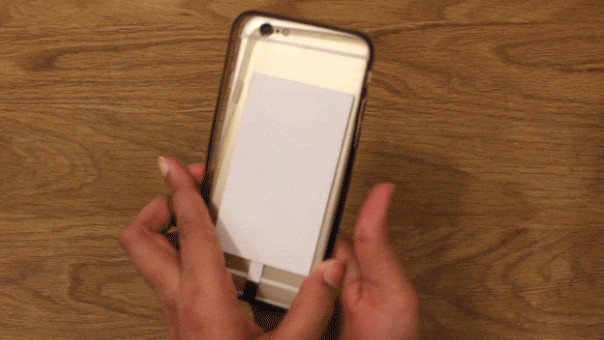 via indiegogo