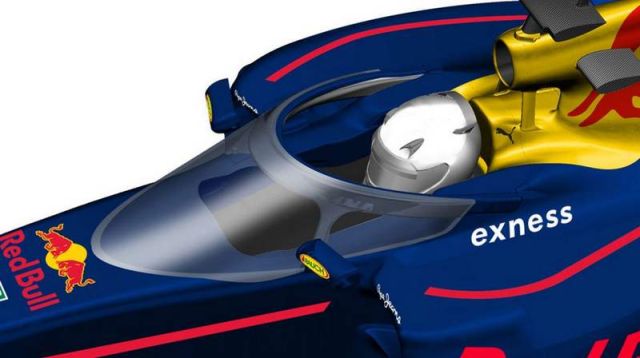 Red Bull unveiled the first images of its proposed new Formula One canopy design.
Red Bull is planing to test the new canopy, designed for better protection of the driver, on a Formula 1 car next month.
Images credit Motorsport.com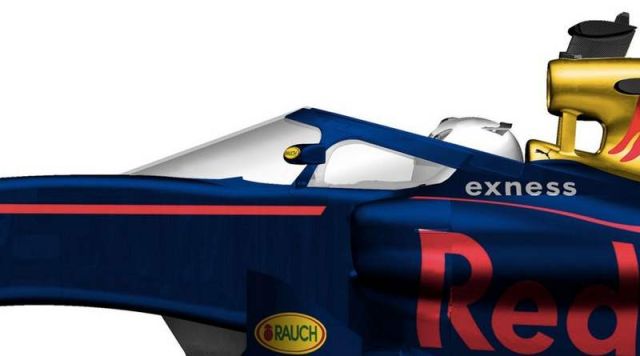 The first concept drawings of the Red Bull design, revealed by Motorsport.com.
This is an alternative design to the Mercedes/Ferrari Halo version.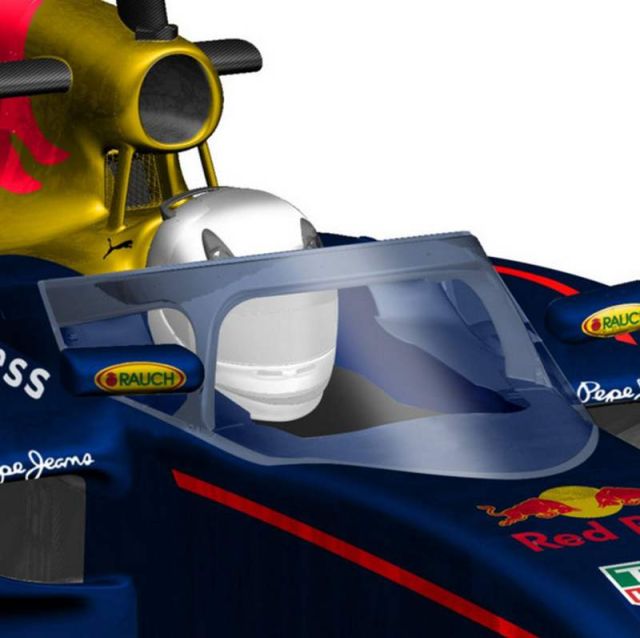 via autoblog