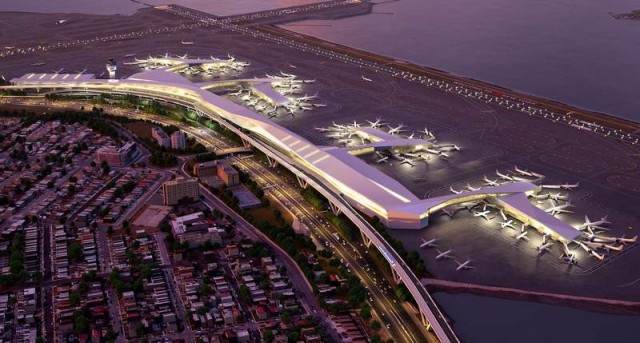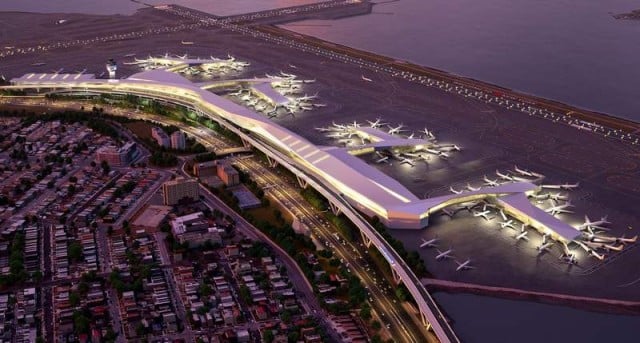 A $4 billion plan to redevelop New York's outdated LaGuardia Airport, originally built in 1939.
Images credit governor.ny.gov
The redesign of the LaGuardia Airport by HOK and Parsons Brinckerhoff, will unify all the terminals under a single roof.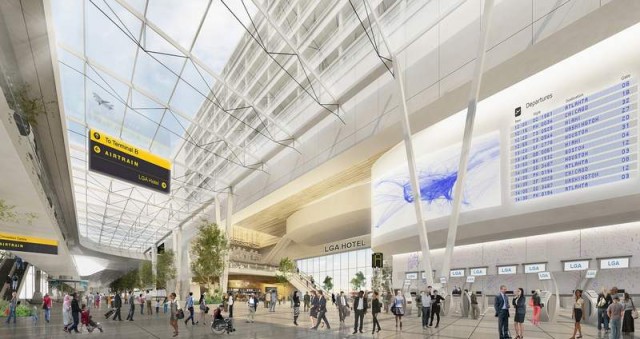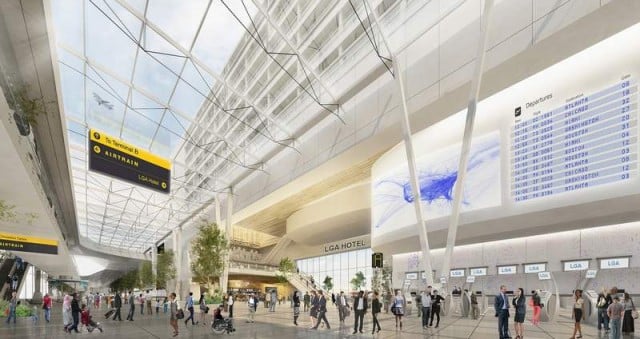 Construction on the first half of the new unified terminal, expected to be a $4 billion project that creates 8,000 direct jobs and 10,000 indirect jobs, will be managed by LaGuardia Gateway Partners, a new public private partnership chosen by the Port Authority of New York and New Jersey to build the project.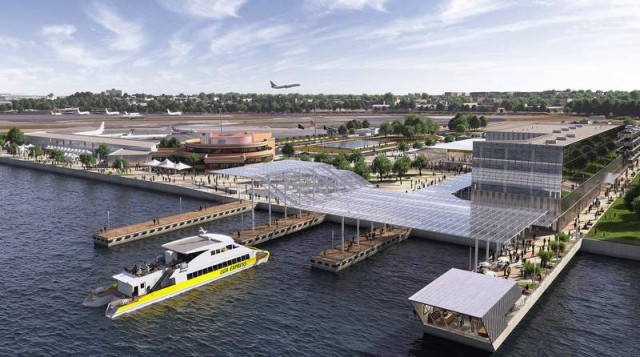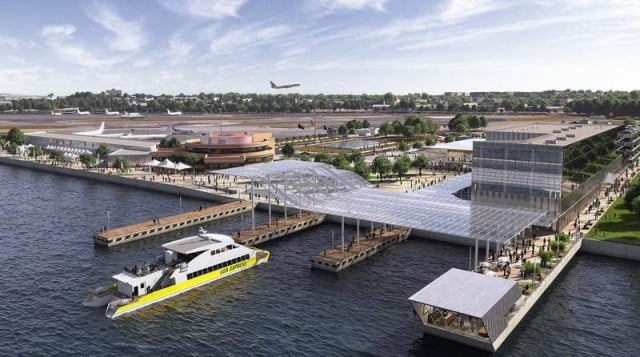 Governor Andrew Cuomo, said:
"New York had an aggressive, can-do approach to big infrastructure in the past – and today, we're moving forward with that attitude once again. We are transforming LaGuardia into a globally-renowned, 21st century airport that is worthy of the city and state of New York. It's the perfect metaphor for what we can achieve with the ambition and optimism and energy that made this the Empire State in the first place, and I want to thank our many partners for joining us to build the airport that New York deserves."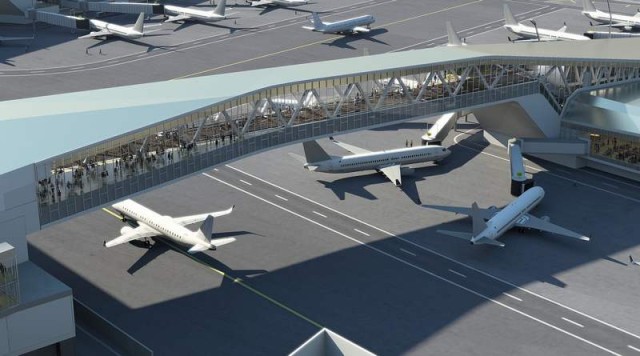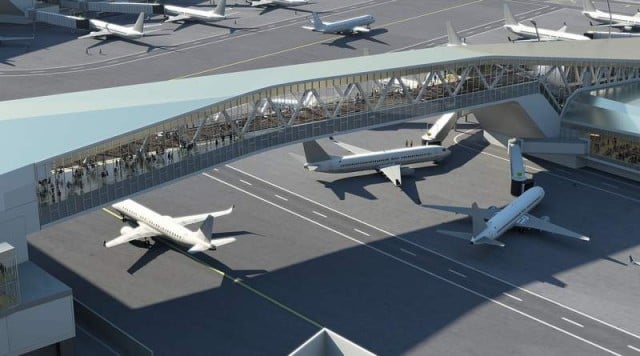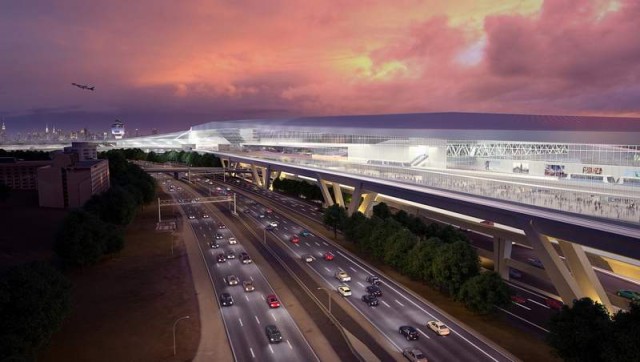 via archdaily
source governor.ny.gov