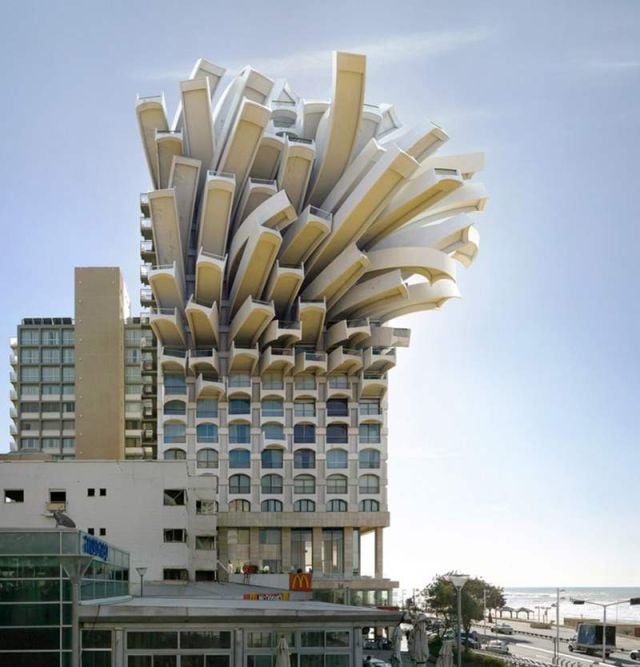 Reimagining Cityscapes through astonishing digital manipulation, by Víctor Enrich.
Using advanced computer graphic techniques over the last ten years, artist Víctor Enrich, created unrecognizable versions of buildings.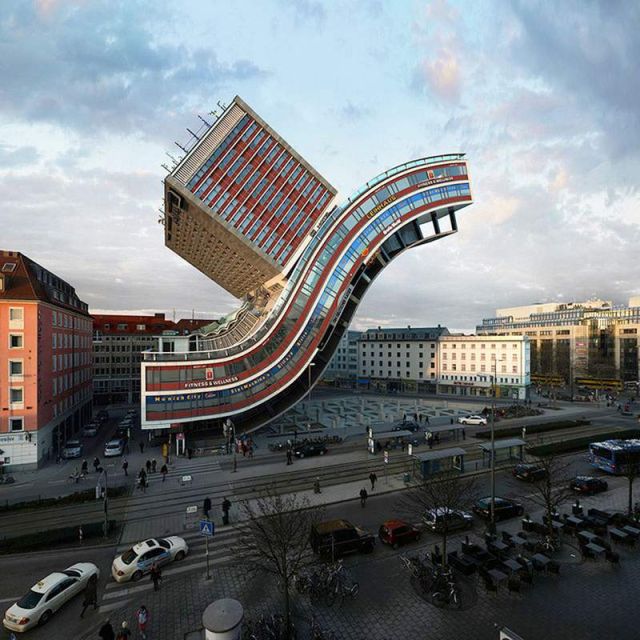 "In cities, most spaces are achieved only by replication, thus maximizing the sublime contradiction of imitation as a source of creation."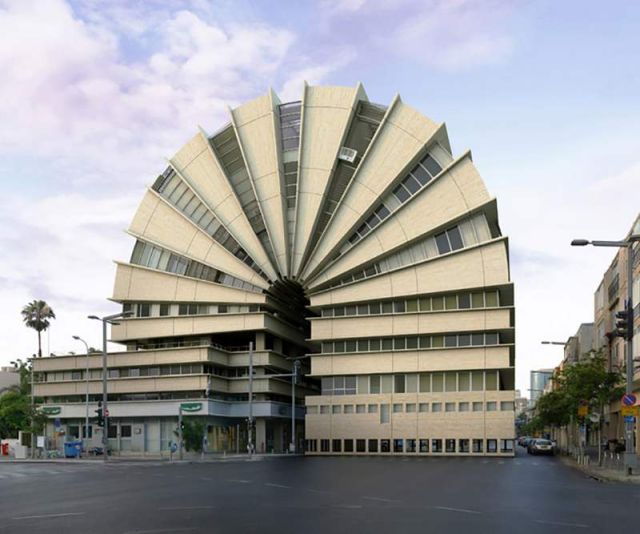 The city, not only understood as the very well-known process of adding, subtracting or modifying spaces for all sorts of human activities but also as a complex system of nodes that involve and connect everybody's blurry dreams, exacerbate passions, fearful nightmares or even tedious social life.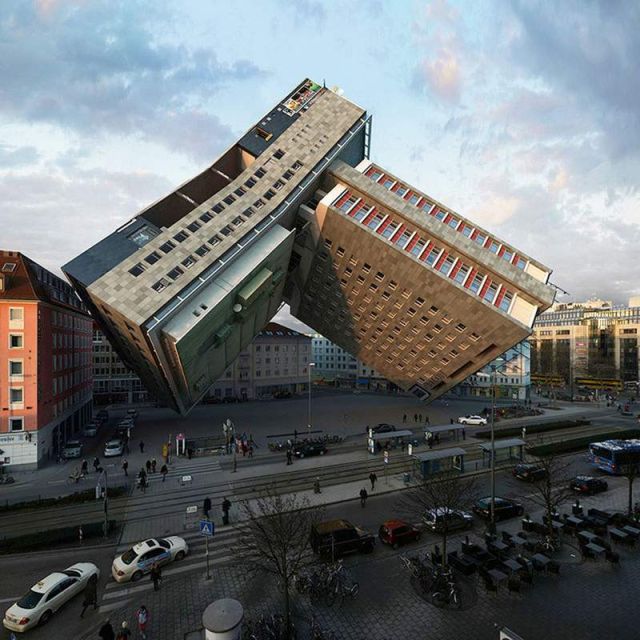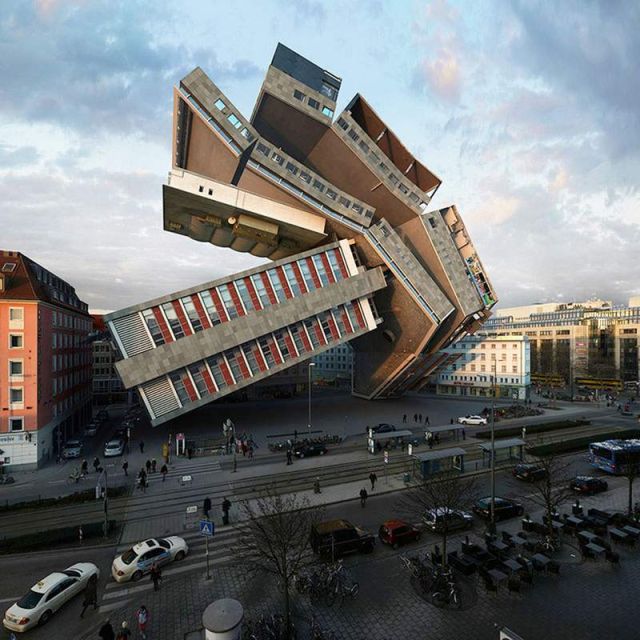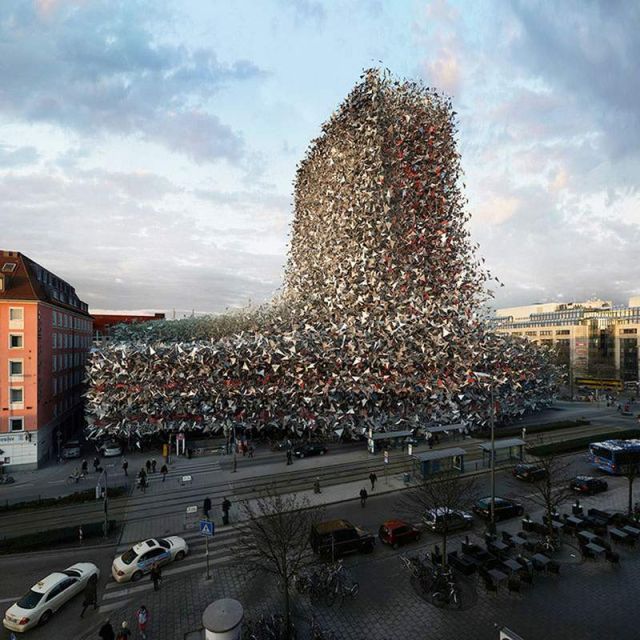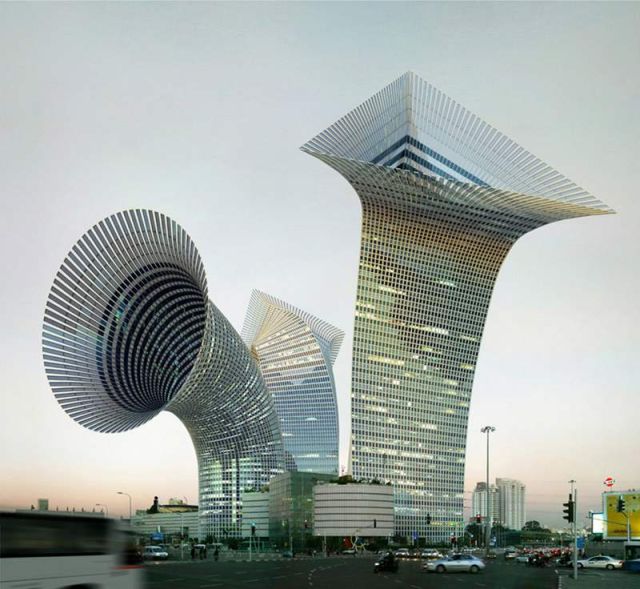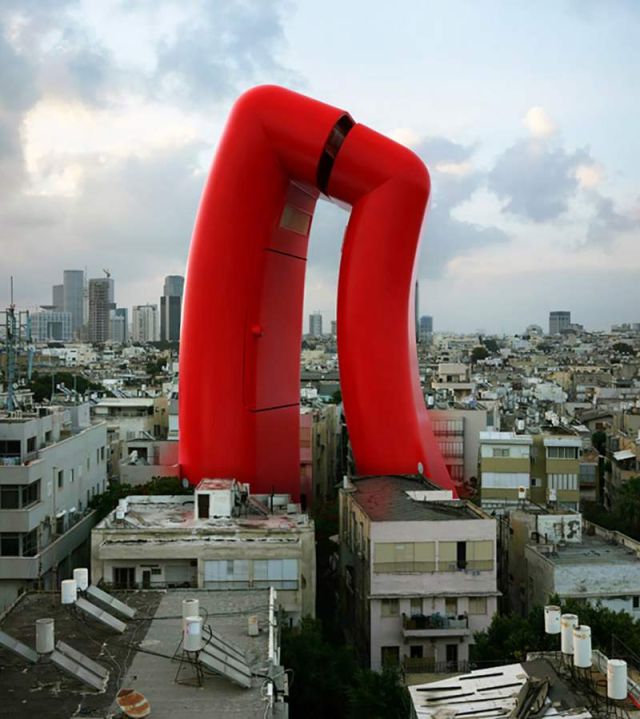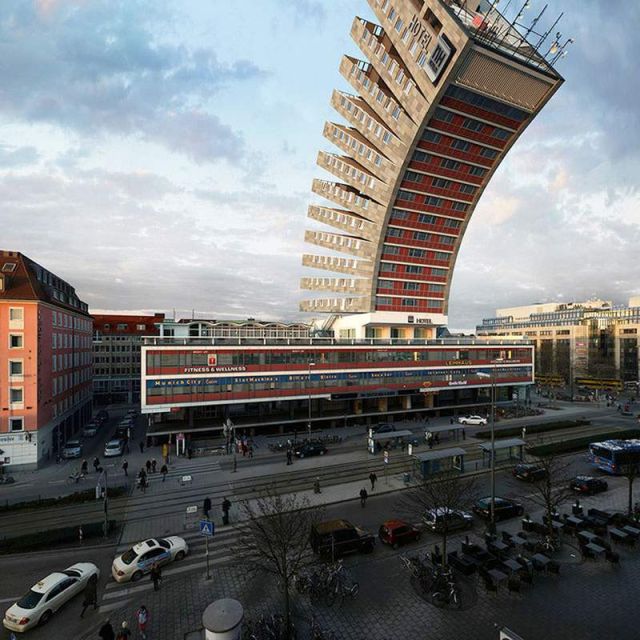 via designboom
source Víctor Enrich