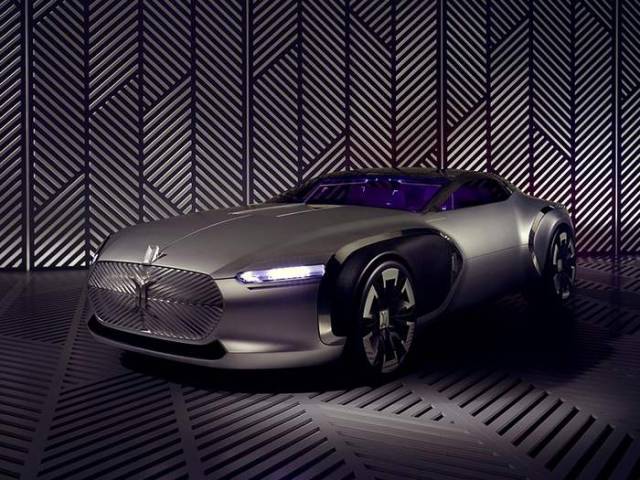 Renault revealed a new model Coupé C concept, inspired by the style and shapes of architect Le Corbusier.
The Renault Coupe Corbusier concept is now exhibited at the Villa Savoye in Poissy, in France, for the exhibition Cars For Living: The Automobile and Modernism in the 20th & 21st Centuries.
The sportscar created to pay tribute to the rewarded architect, who passed away 50 years ago.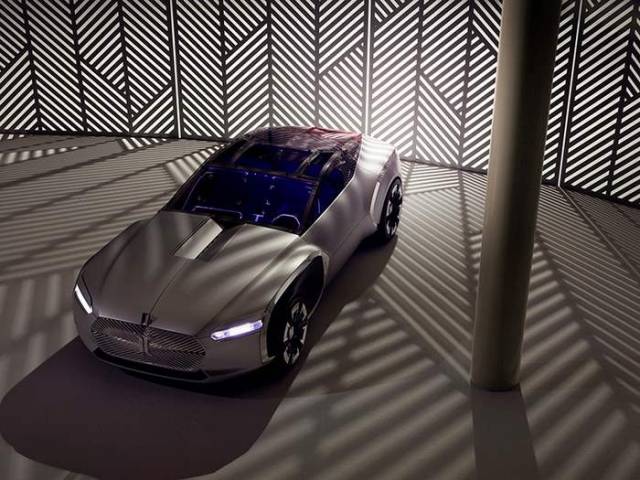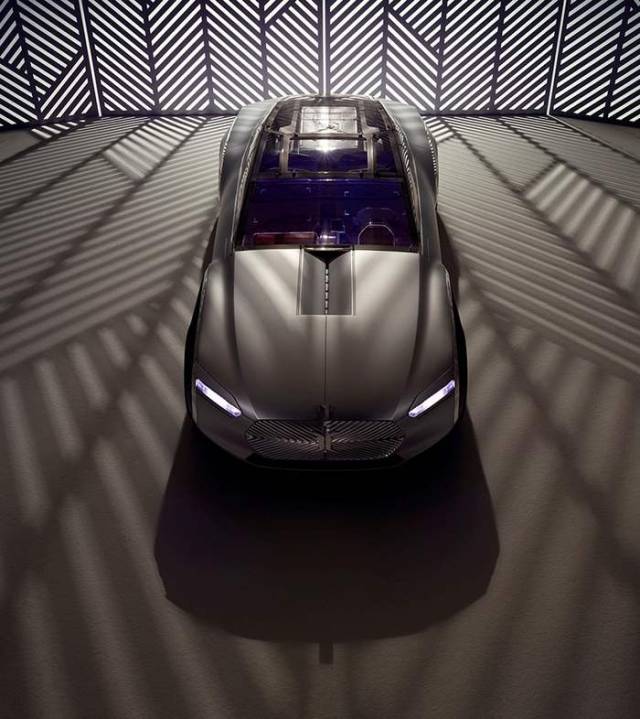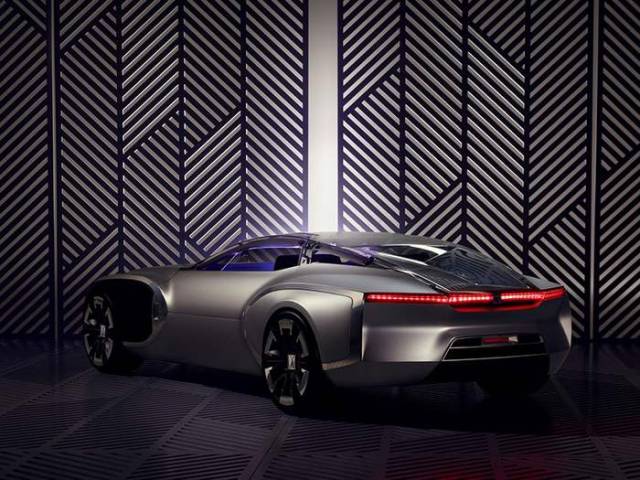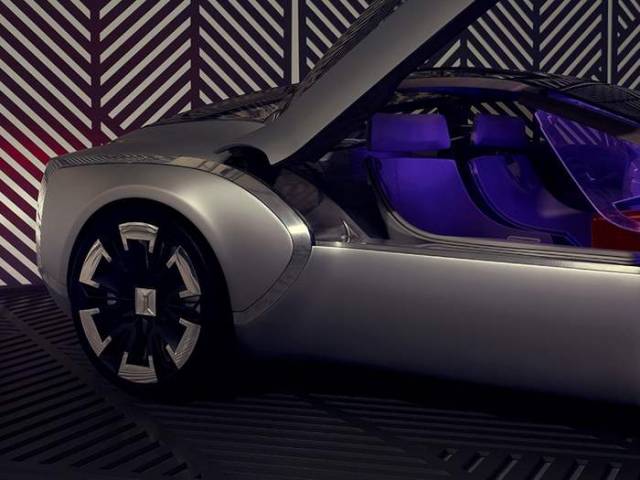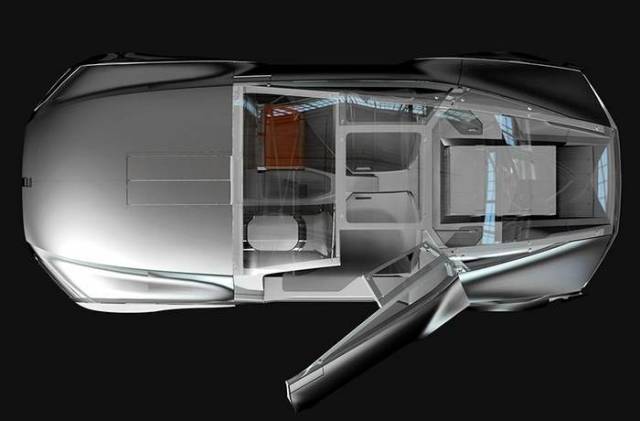 From the press release:
GROUPE RENAULT DESIGNERS CELEBRATE LE CORBUSIER AT VILLA SAVOYE
Groupe Renault's industrial design team is marking the 50th anniversary of the death of Le Corbusier by designing and creating a project for a 21st century car inspired by the architect's modernist principles and theories
The interwar period saw the birth of modern architecture and the modern automobile. These developments had a major impact on lifestyles, particularly through the growth in car ownership in Europe and worldwide after 1945
The Villa Savoye is an icon of modernity. Designed as a modern and ideal holiday home, it was a part of the upward trend in country houses in Ile de France that was underpinned by the rise of the automobile. The Villa Savoye establishes an intimate relationship between automobile and architecture
Extraordinary genesis
The Design teams at Groupe Renault regularly work on future-looking topics unrelated to range renewals, helping them to explore new ways forward and offering creative staff more leisurely moments.
Beginning two years ago, the teams decided to investigate the topic of "French cultural objects". Their research and inspirations soon led them back to the golden age of the automobile in the 1930s. The influence of Le Corbusier asserted itself as the obvious source of reflection, as a conceptual prequel to the modern automobile.
The ideas of simplicity, a visually- and aesthetically-pleasing structure, geometric elegance and mastery of light guided the designers in the creation of the Coupé Corbusier concept car.
The Design teams at Groupe Renault are proud to pay homage to the visionary architect and designer who reinvented architecture and made it more broadly accessible to the public. His thought and value structure is one that we share at Renault.
source Renault