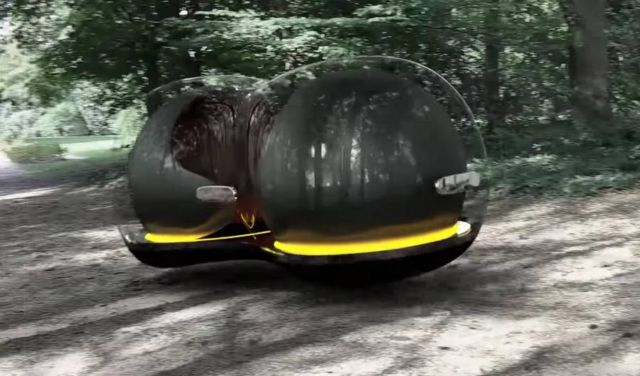 Renault Float, a vision of a car that will provide a new form of mobility.
Renault introduces a vision for the new age of autonomous driving, unveiled in London.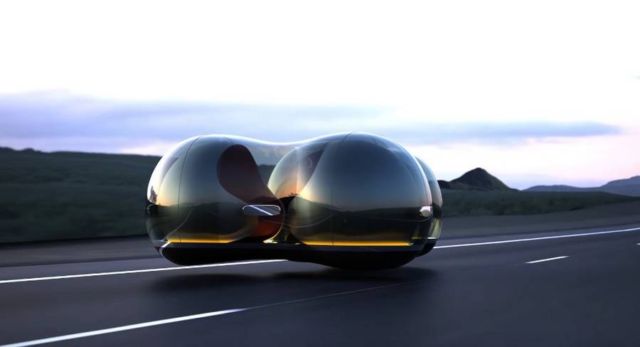 Renault has teamed up with the University of the Arts London, to create the autonomous car of the future.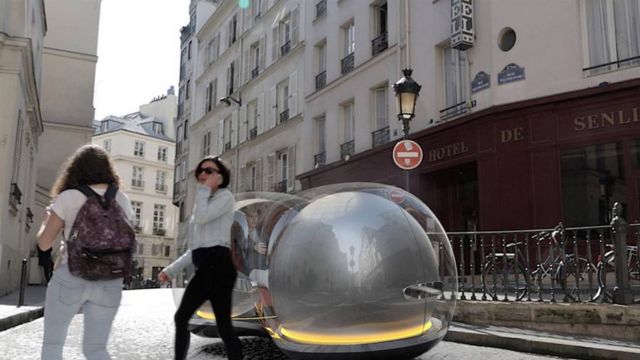 Yuchen Cai, that created 'The Float,' was announced as the winning student during designjunction 2017's opening evening.
He visioned a 'car' providing a new way of connecting people, a new form of mobility, as autonomy enters in our life.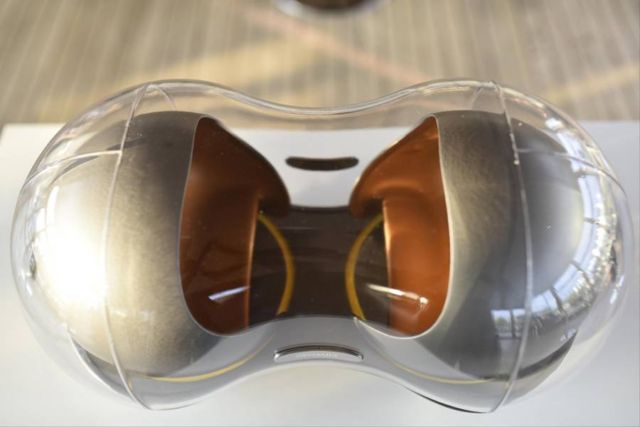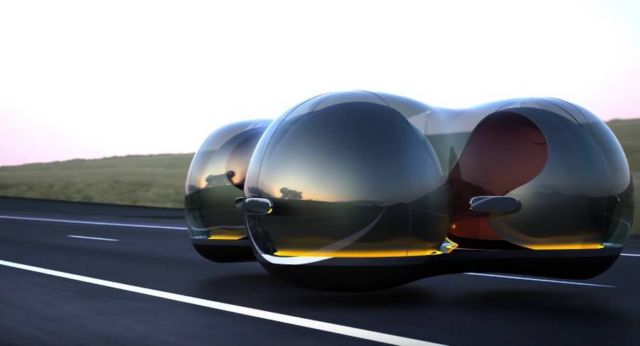 source Renault