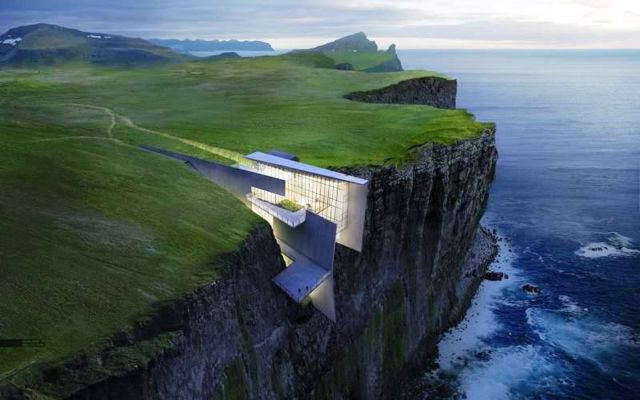 An impressive conceptual concrete retreat cut into the edge of a remote clifftop in Iceland, by Alex Hogrefe.
Architectural visualiser Alex Hogrefe designed the building, to demonstrate some of the visualization techniques he uses in his work.
Here are some of the images from his website Visualizing Architecture: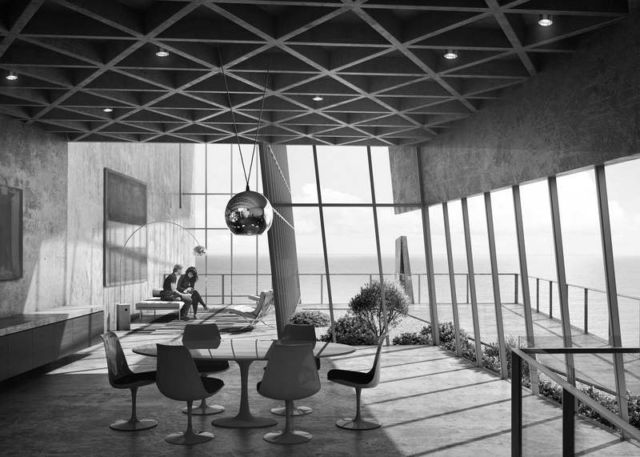 Hogrefe told Dezeen:
"My site is very much about going beyond the conventional techniques of illustrating the built form.
Because of this, the designs often have to hold up by themselves, before I illustrate them. I don't want my visitors focusing on a weak design instead of graphics that I am trying to explain."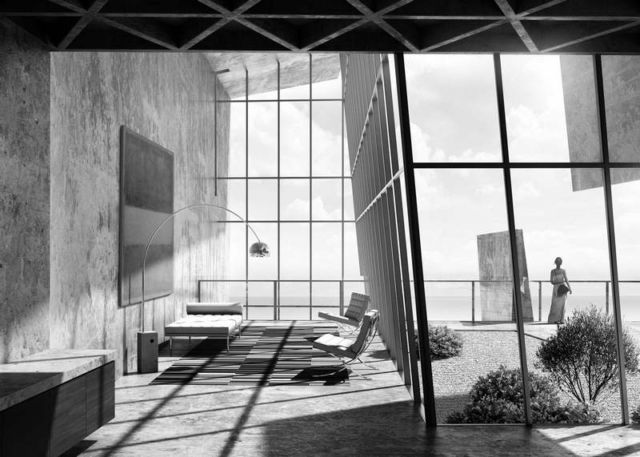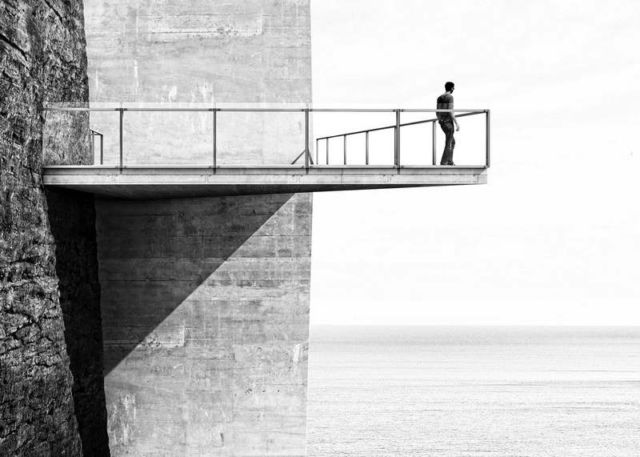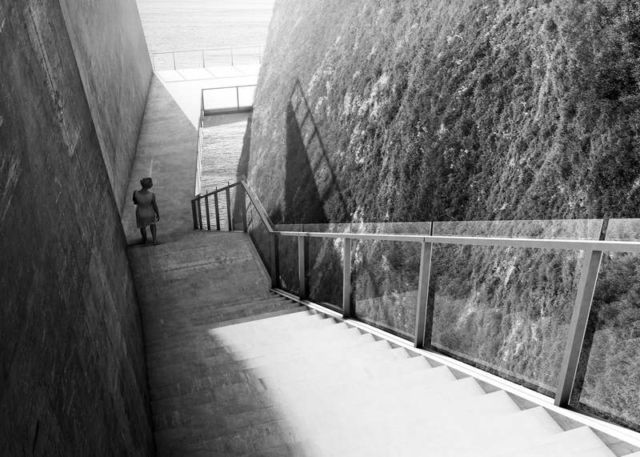 via dezeen