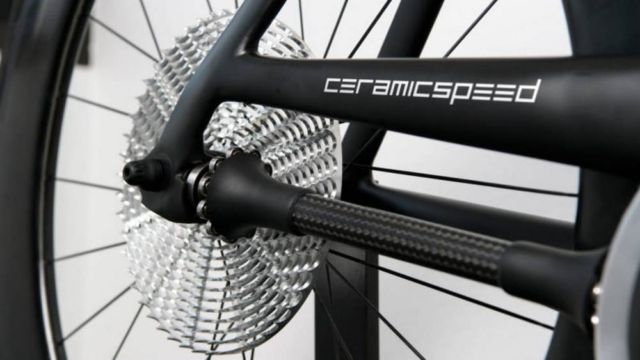 A revolutionary drivetrain concept that sets new standards in efficiency and eliminates the need for chain.
CeramicSpeed has just introduced a major shift in drivechain technology, with their new DrivEn system for bicycle.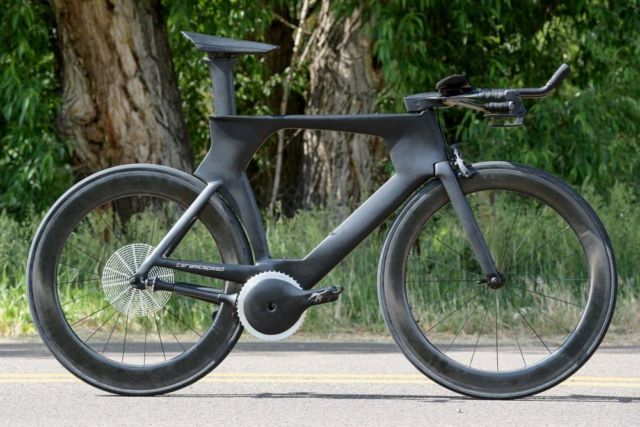 Partnering with the Mechanical Engineering Department at the University of Colorado, we have created a drive shaft concept that utilises 21 CeramicSpeed Bearings and sets a new benchmark as the world's most efficient drivetrain.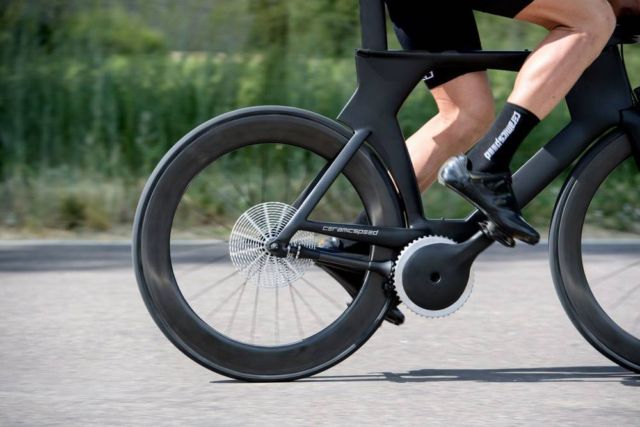 DrivEn creates 49% less friction when compared to the market leading chain and derailleur drivetrain. A traditional chain and derailleur drivetrain contains eight points of sliding friction, which is generated from the articulation of the chain at these points. Driven impressively eliminates all eight points of sliding friction.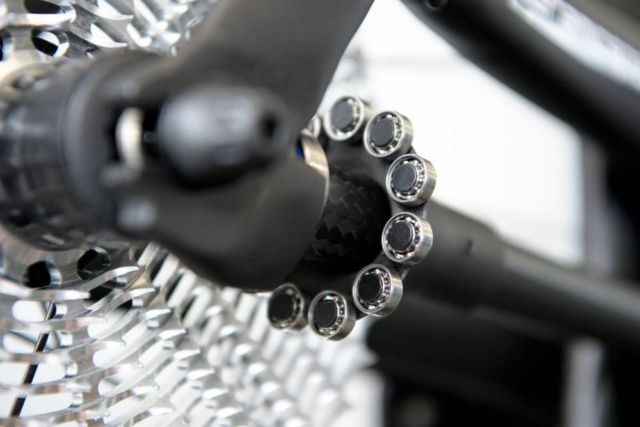 source CeramicSpeed