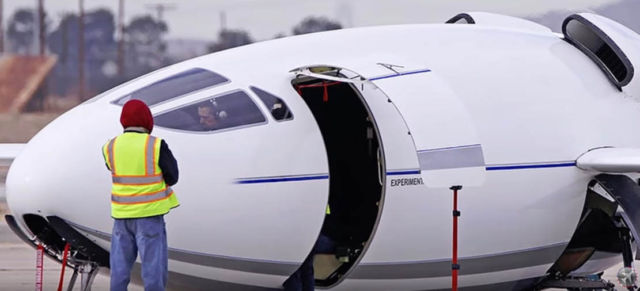 Celera 500L, egg with wings, single-engine piston aircraft, is revolutionizing aviation.
The Ottoaviation Celera 500L is designed for transcontinental range with operating costs equal to or better than commercial airline ticket pricing on a per passenger basis.

This criteria requires extremely low drag across the entire aircraft with a highly fuel efficient propulsion system. To achieve this, extensive use of laminar shapes was used for the wings, fuselage, and tail sections.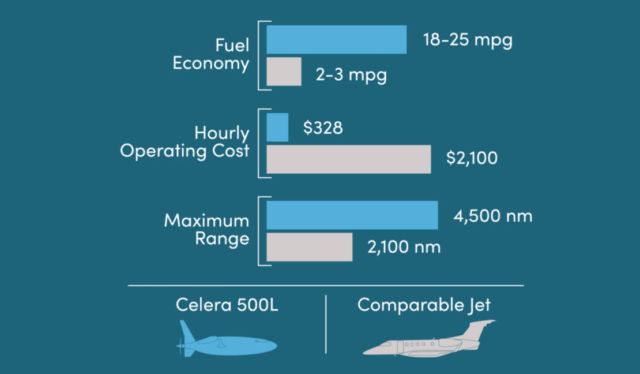 Price of a VLJ/Light Jet
Passenger capacity (6) of a Light/Midsize Jet with larger and more comfortable seats
Cabin volume (448 ft³) of a Midsize Jet
Speed of a VLJ/Light Jet
Range of a large cabin aircraft
Takeoff performance of a Midsize Jet
source Ottoaviation