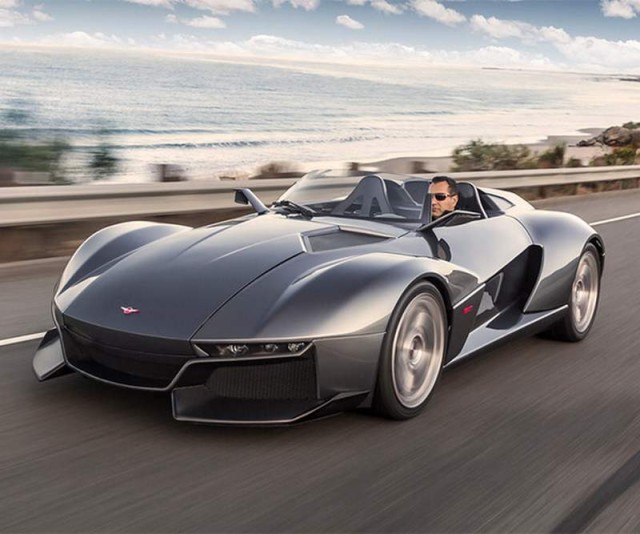 Rezvani Beast carbon fiber one-of-a-kind supercar, with a powerful engine delivers premium performance.
Images credit Rezvani Motors
Rezvani Motors just unveiled their flagship 500-horsepower Beast supercar, with a 0-60 mph in just 2.7 seconds.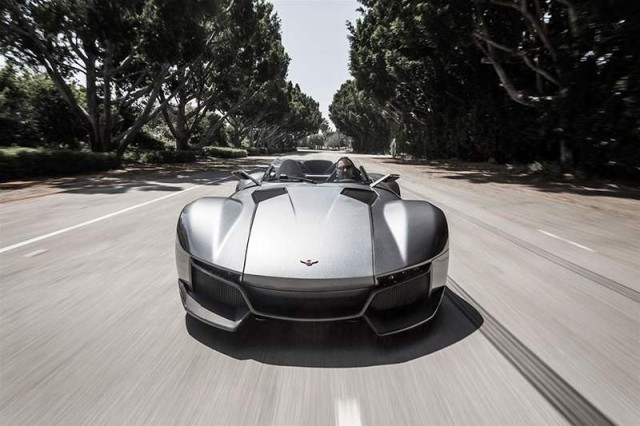 The engine is a turbocharged 2.4 liter four cylinder, boosting speeds of up to 165 mph (265 km/h).
Pricing starts at $165,000.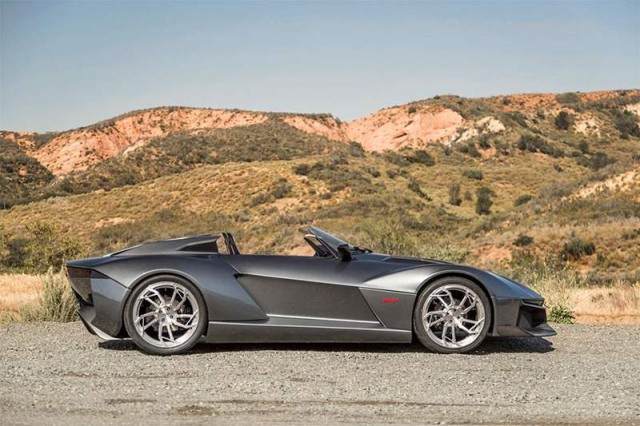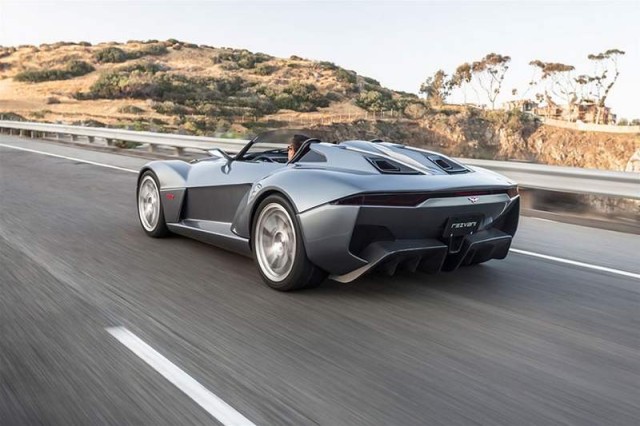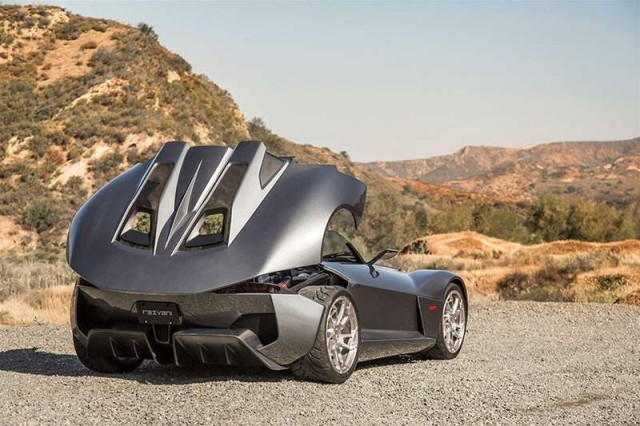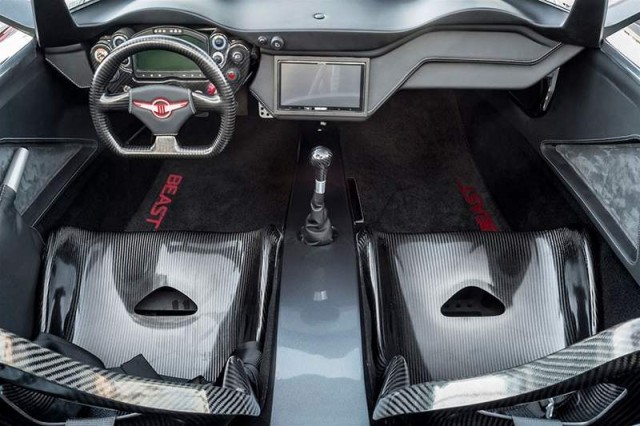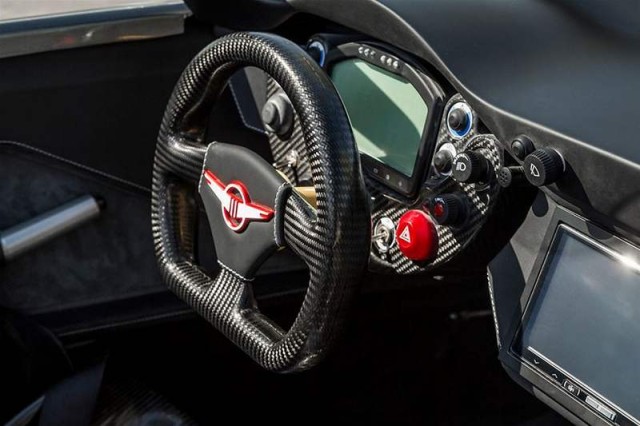 source Rezvani Motors