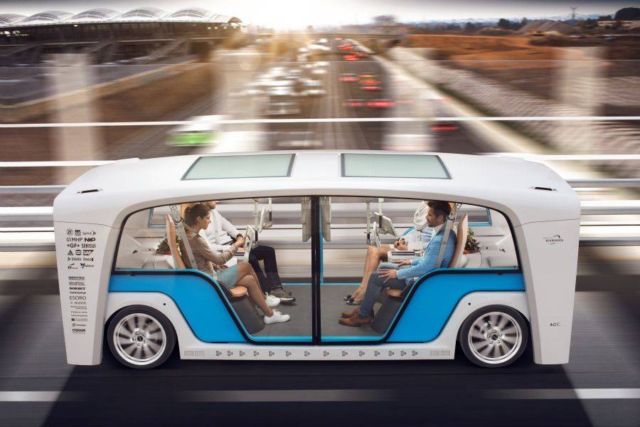 Rinspeed Snap self-driving cars will help solve the transport problems in urban areas in the foreseeable future.
Swiss car design firm Rinspeed has designed an elaborate and unparalleled mobility ecosystem in its latest concept car, the "Snap."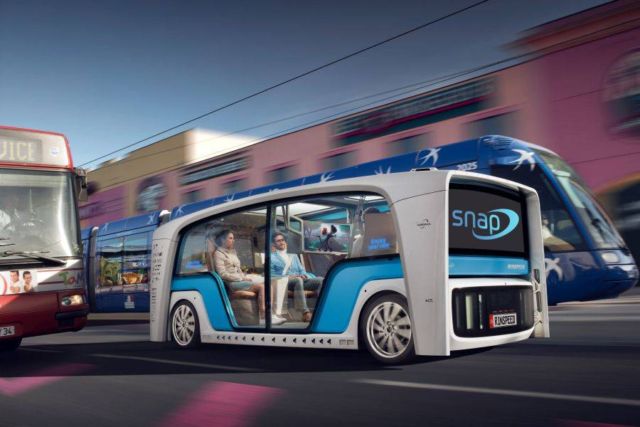 Rinspeed boss Frank M. Rinderknecht makes the hardware and software, which is bound to be outdated quickly, part of the high-wear chassis ("skateboard") – and separates it from the durable passenger safety cell ("pod").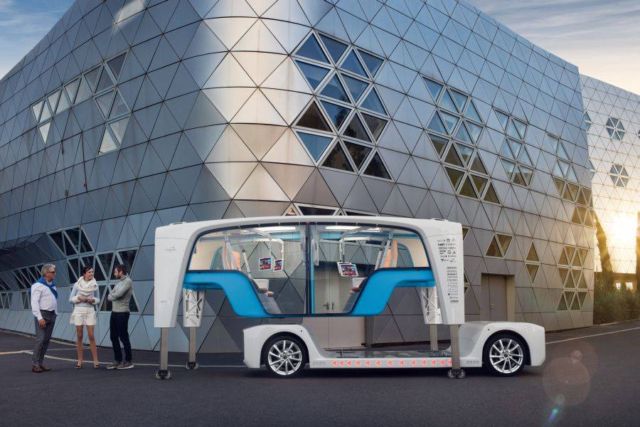 From now on, they both will go their separate ways – whereby the pod can even be useful when stationary: it can be anything from a variable shopping pod or a spacious camping pod to a cozy cuddling pod and even provide a breathtaking, fully connected user experience for the occupants of the passenger cabin. The sky is here the limit for the possible applications.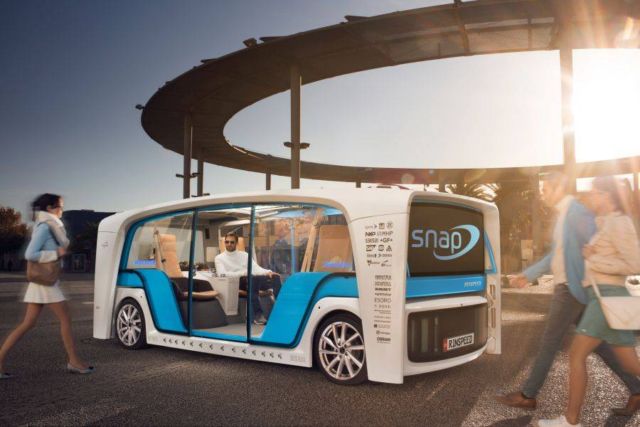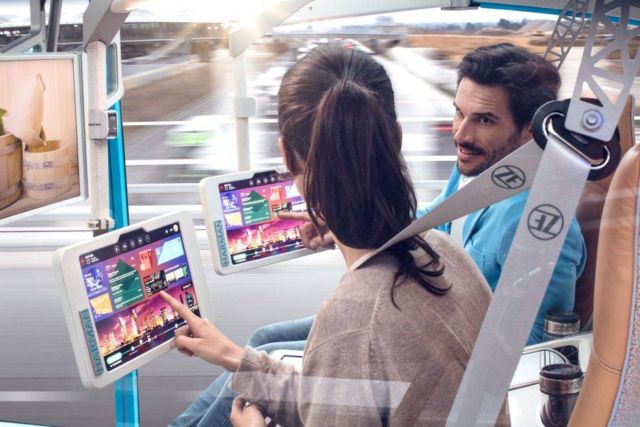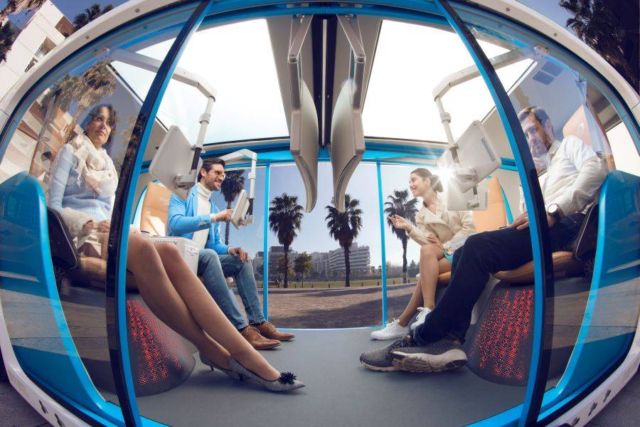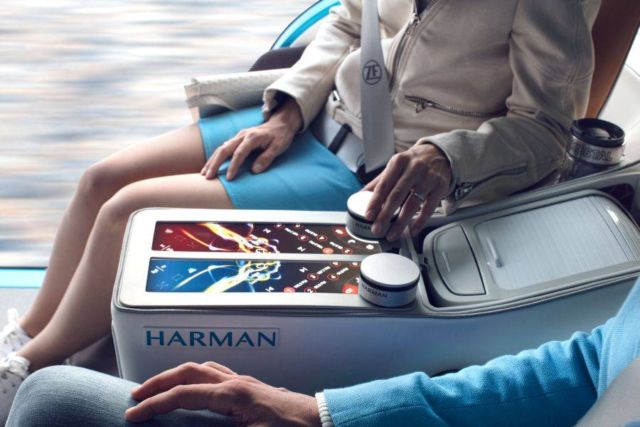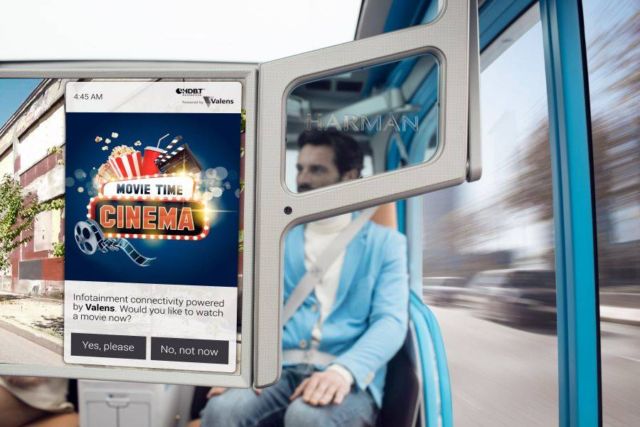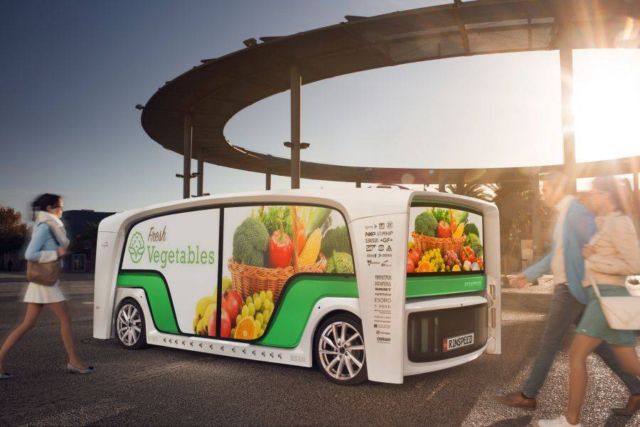 source Rinspeed