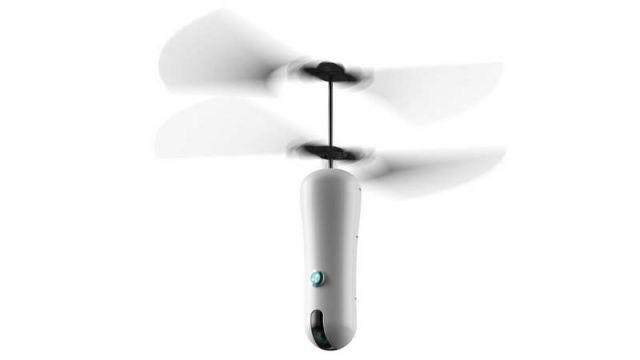 ROAM-e selfie drone. A new way to replace the annoying selfie sticks, with a more futuristic way.
Built with smart facial recognition technology, built by Australian company IoT Group, ROAM-e never loses you.
It can be programmed to follow a user, for its 20 minutes of flight time, at a distance of up to 25 meters and take photos, video or 360 degree panoramas.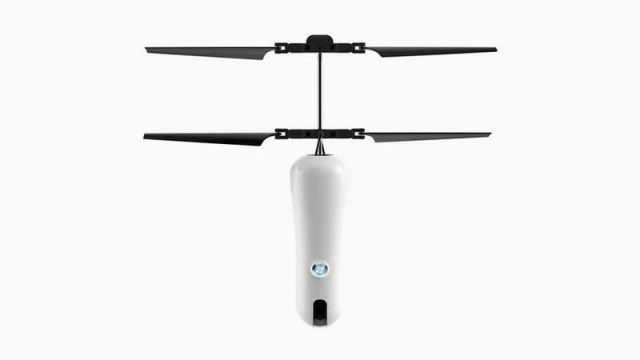 Executive director of the IoT Group Ian Duffell, said:
"The selfie stick's problem is it's confined by the length of the stick. The thought was, let's get the thing taking the picture flying with you."
https://www.youtube.com/watch?v=Uj8NP2lK2dY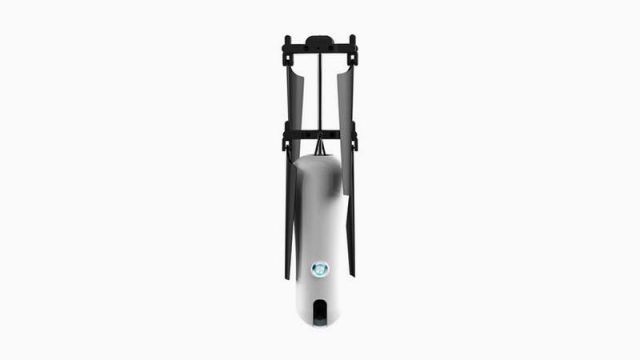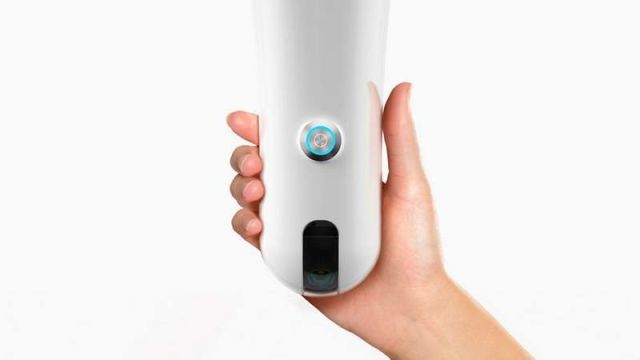 More info at ROAM-e