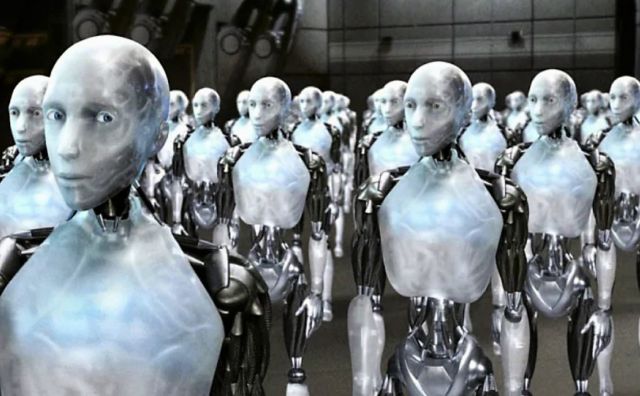 Head of UK armed forces said: 'Robot soldiers could make up quarter of British army by 2030s,' risking a new world war.
General Sir Nick Carter head of UK armed forces warns the global economic crisis caused by Coronavirus could also trigger a global war.
UK Defense Chief also says that the UK army could have 30,000 robots by the 2030s.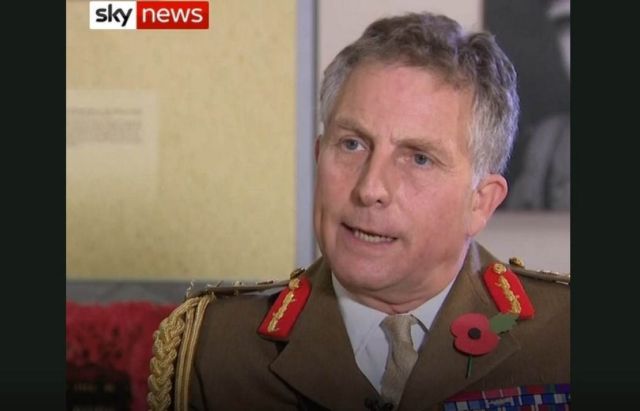 Carter told Sky News:
"I mean I suspect we can have an army of 120,000, of which 30,000 might be robots, who knows. But the answer is we need to open our minds to perhaps numbers not determining what we should be doing but rather the effect that we can achieve, is really what we should be looking for."
"If smaller conflicts escalate out of control, there is a risk of a new world war," he added.
source Gizmodo