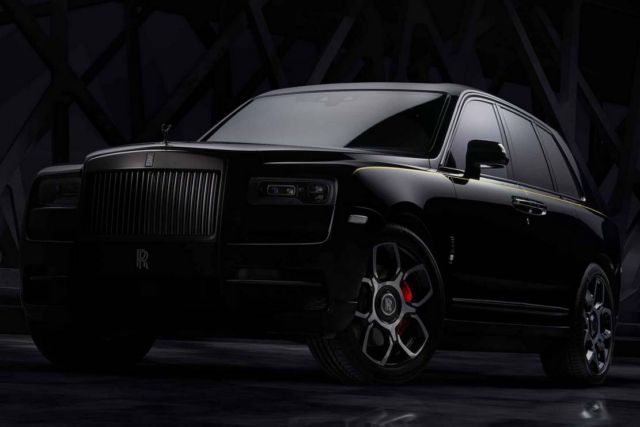 Rolls-Royce added the Cullinan ultra-luxury SUV, powered by 6.75-liter V12 producing 600 hp, to their Black Badge series.
The Rolls-Royce Black Badge Cullinan equipped with fine-tuned dynamic handling, the suspension is now more exacting and responsive than ever before.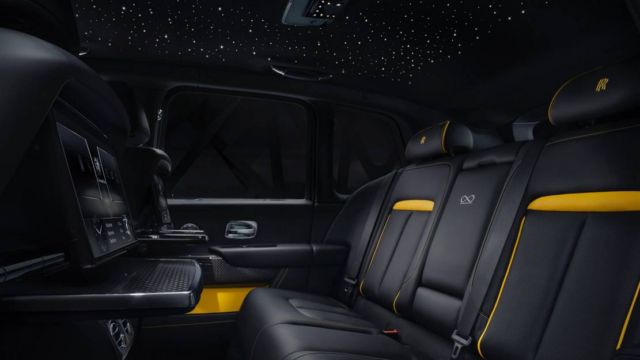 The Shooting Star Headliner: a celestial dreamscape of fibre-optic strands. Find a moment's escape in its ever-changing, starlit sky.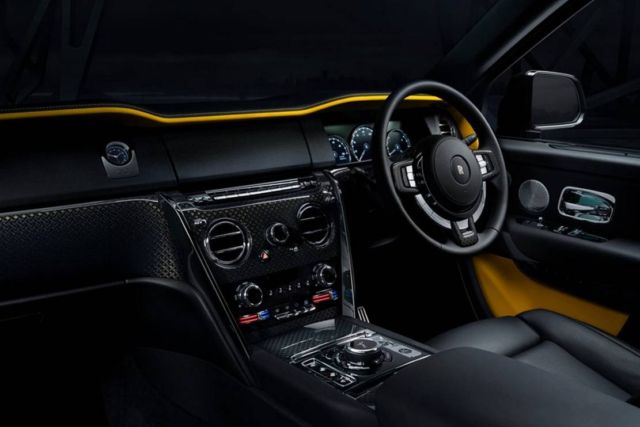 Three-dimensional carbon fibre, a material selected for its modernity and rare textural quality.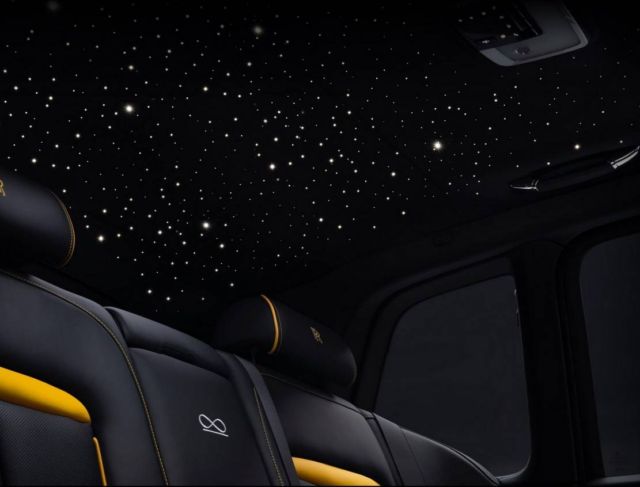 Torsten Müller-Otvös, CEO, Rolls-Royce motor cars, said:
"Black Badge reflects the desires of a distinct group of Rolls-Royce clients: men and women who take risks, break rules and build success on their own terms. Indeed, before we launched Black Badge in 2016 the idea of creating a product that would satisfy this subversive cohort – that is highly dynamic and willfully rebellious in aesthetic – caused a great deal of internal debate."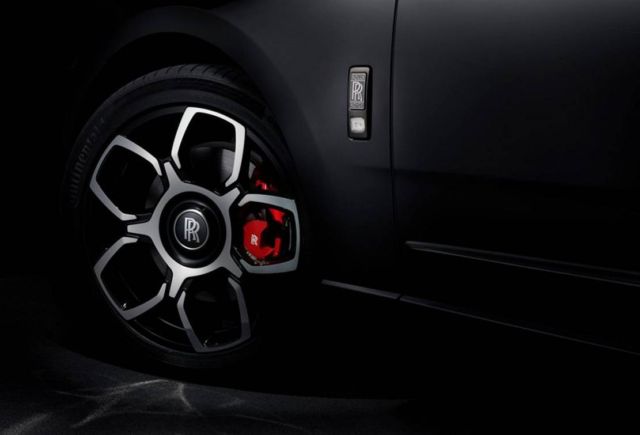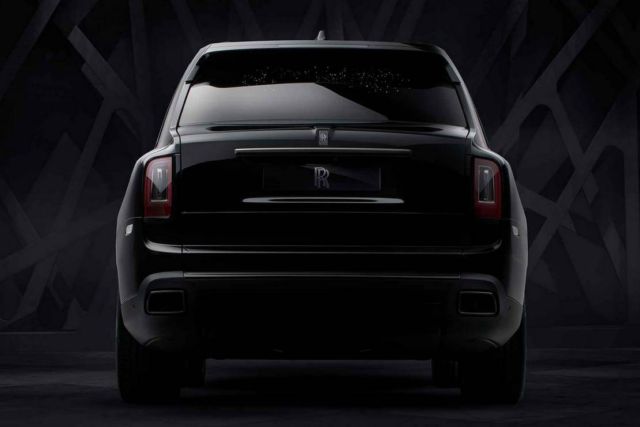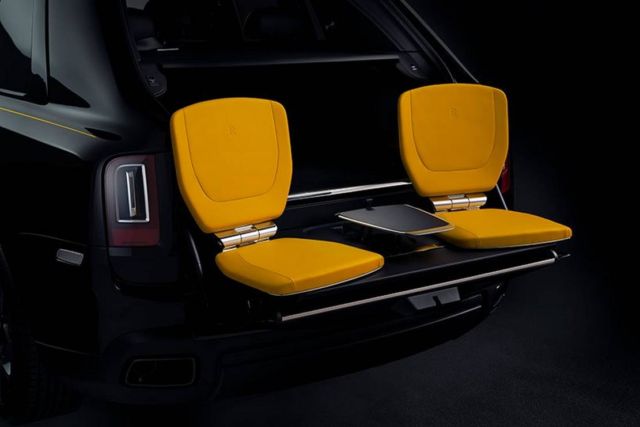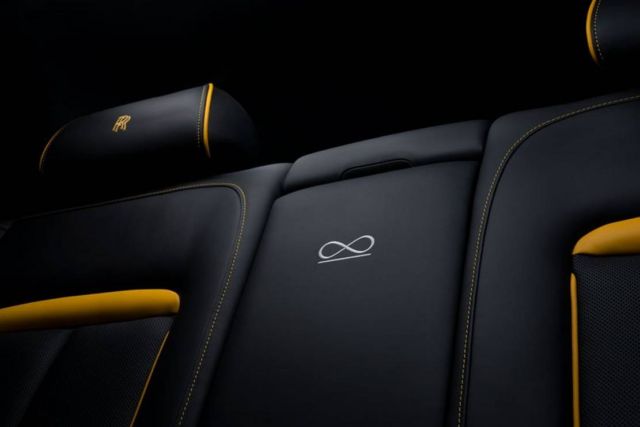 source Rolls-Royce