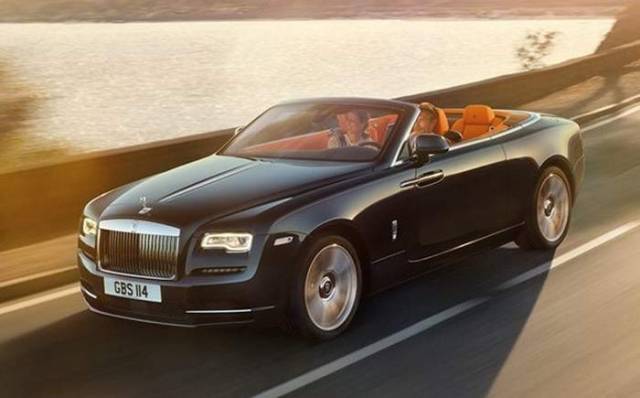 Rolls Royce unveils the Dawn, a luxury breathtaking, with striking silhouette, coupé.
Images credit Rolls Royce
The hand-made in Goodwood, England convertible Rolls Royce Dawn doesn't match other luxury vehicles on the road.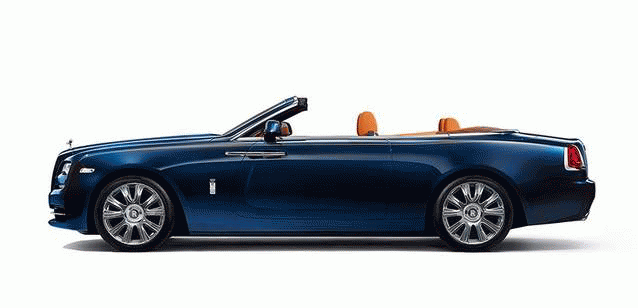 Roof up or down, Dawn wraps its passengers in comfort, providing a "cosseting private haven and uplifting spaciousness." It operates in almost complete silence in just over 20 seconds.
Crafted from wood and leather, the cabin is indulgent, the luxury supercar powered by a 6.6-litre V12 twin-turbo engine.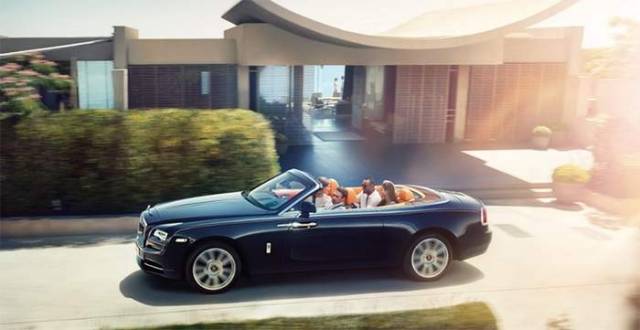 Dawn's alluring presence is unmistakable, right from the very first encounter. Striking and assertive, its charm and charisma draw you in. With the top up, the mood is powerful. With one touch, its sensuous appeal is unveiled: the roof silently folds away, revealing a seductive interior.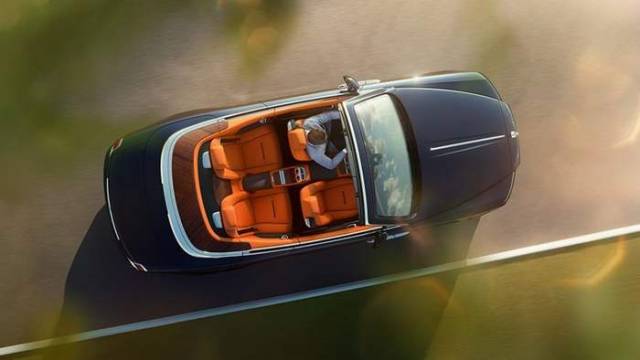 Discover a shape that's unmistakably Rolls‑Royce, whether the roof is up, down, or in motion. Classic design principles are coupled with the latest technology. Dawn's dynamic angles and sleek surface create an elegant impression. The contemporary interior is crafted in anticipation of unforgettable moments between friends: a true four-seater, Dawn is an experience designed to be shared.