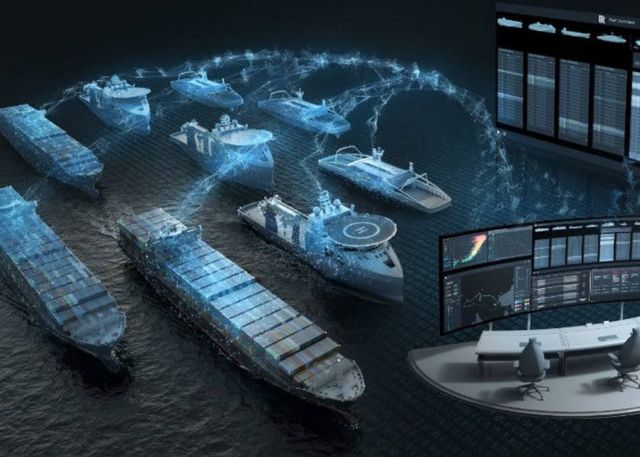 Rolls-Royce and Intel to collaborate on designs for sophisticated intelligent self-driving shipping systems.
This will advance smart, connected and data-centric systems for ship owners, operators, cargo owners and ports, bringing together the expertise in advanced ship technology from Rolls-Royce with components and systems engineering from Intel. With a focus on safety, new ships will have systems with the same technology found in smart cities, autonomous cars and drones.
The new shipping intelligence systems will have data centre and artificial intelligence capabilities as well as sophisticated edge computing throughout that independently manage navigation, obstacle detection and communications.

source Rolls-Royce