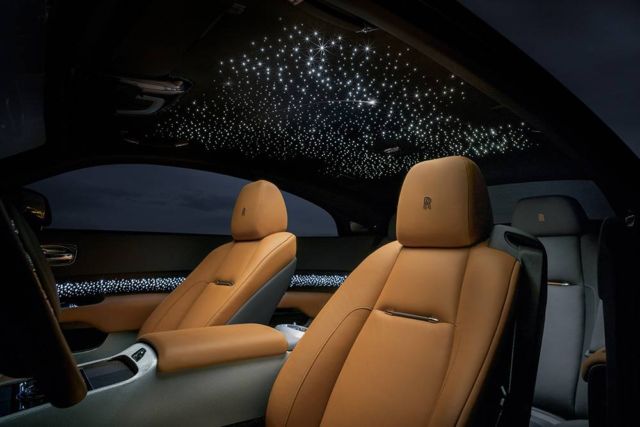 Rolls-Royce redefines Bespoke with 55 limited edition Wraith Luminary Collection.
Rolls-Royce Wraith Luminary Collection features 1,340 fiber optic lights illuminating wooden paneling.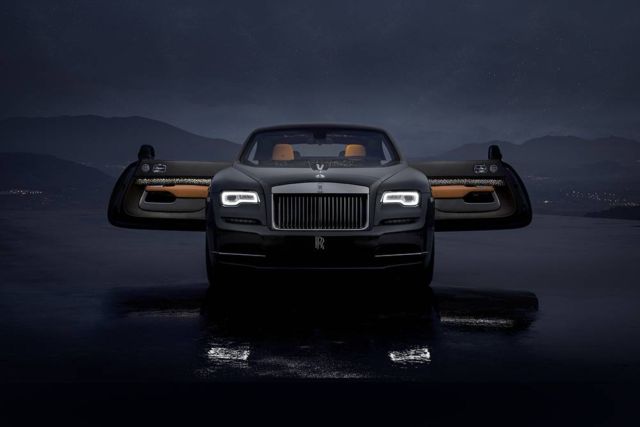 The luxury car's unique Sunburst Grey paint, changes from gray to copper when hit by the sun.
Powered by the same 6.6-liter V12 engine, with a pair of turbochargers, producing 624 horsepower.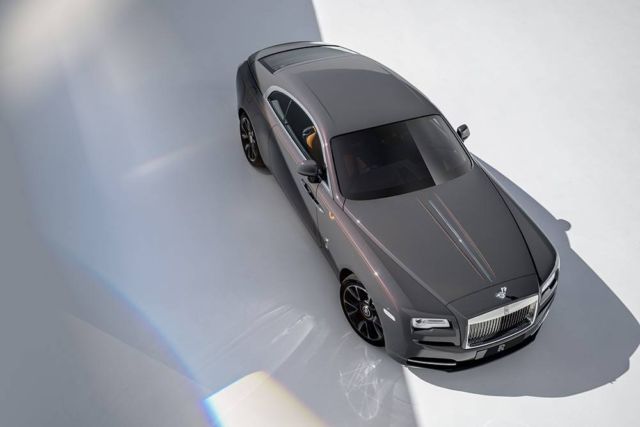 Torsten Müller-Ötvös, CEO Rolls-Royce Motor Cars, said:
"Wraith Luminary is a stunning Collection Car. It speaks directly of our contemporary Rolls-Royce brand – progressive and trailblazing; the pinnacle in hand-crafted luxury. This is a motor car that celebrates visionaries who achieve eminence in their respective fields. Indeed, this collection is for the world's luminaries."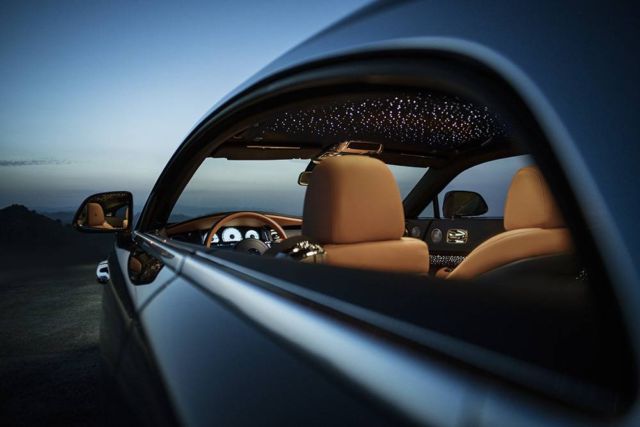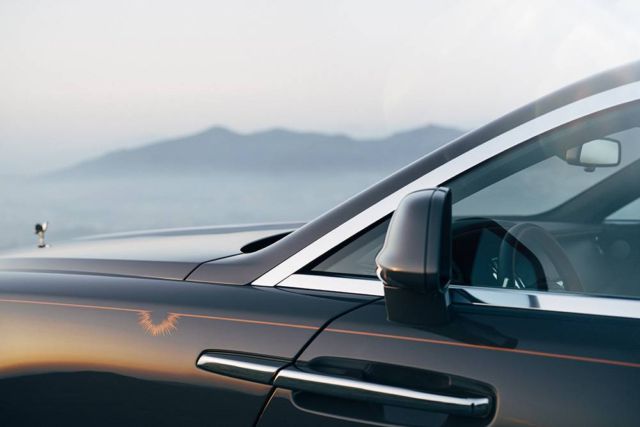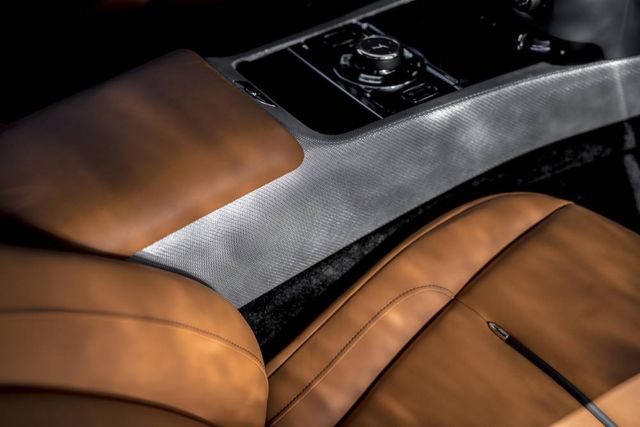 via bmwblog