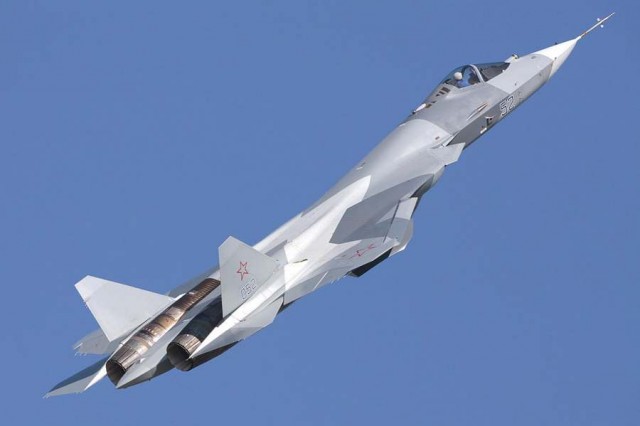 The Russian next generation stealth fighter may be delayed or adjusted, due to the Ukrainian crisis.
Above: image credit Sukhoi via Airforce.ru
The Russian Air Force was expected to produce more than 150 PAK-FA next generation stealth fighter jets. The aircraft was planned to enter active service in 2016 and to receive the first 55 fighters by 2020.
But last month, was announced that the production of the PAK FA, intended to be the successor to the MiG-29 and Su-27, will be slowed down and the first order will be cut to 12 jets.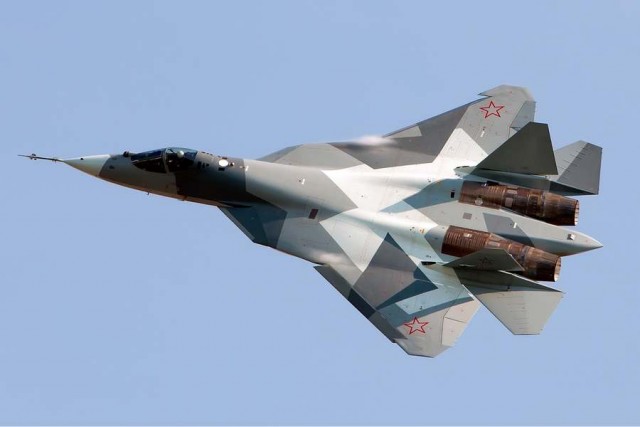 Image credit wikimedia
via theaviationist