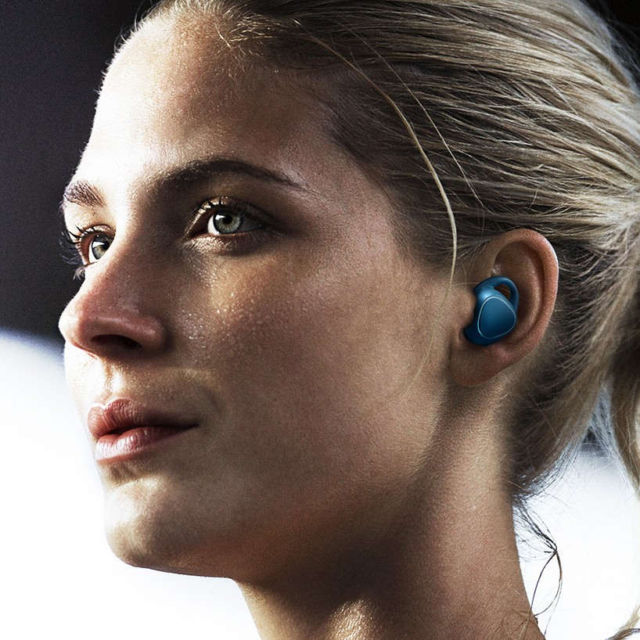 Samsung's Gear IconX, maybe are the first truly wireless earbuds worth buying.
Samsung Electronics' all-new Gear IconX,  are not only very good wireless earbuds, but also offered real-time, in-ear feedback of your performance and let you take calls, all the while being completely cord-free?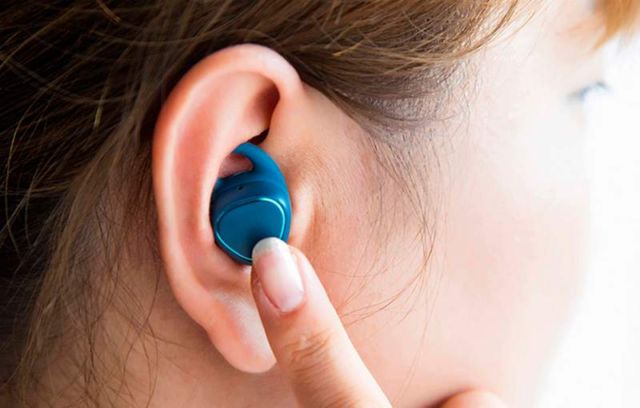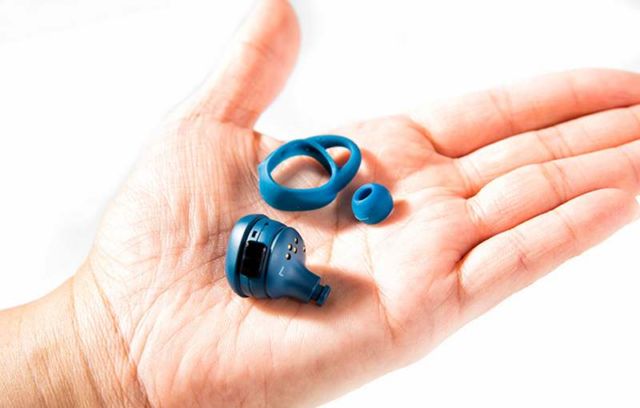 The two earbuds provide all of your fitness tracking and music needs, ensuring that no awkward devices weigh down your pockets and no cords keep you from achieving your fitness goals.
https://www.youtube.com/watch?v=_Qto3jm36Tw
With up to 4GB of internal storage (which can play up to 1,000 songs), users can enjoy a seamless and fully standalone music listening experience, easily controlled by a user-friendly interface.
Play or pause music, adjust volume or switch tracks by simply tapping or swiping the Gear IconX earbuds.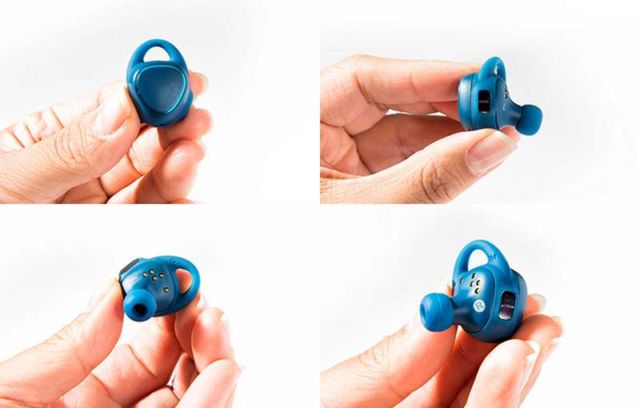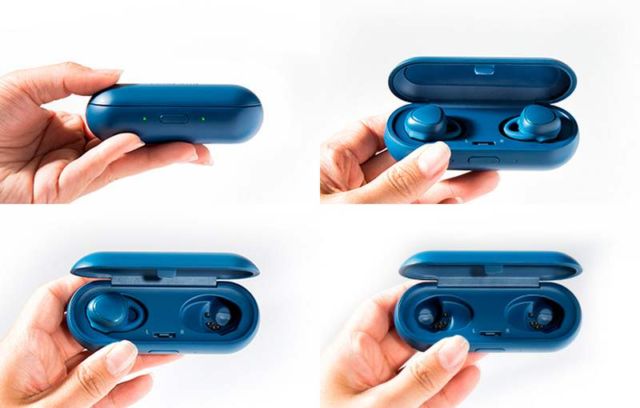 source Samsung Electronics