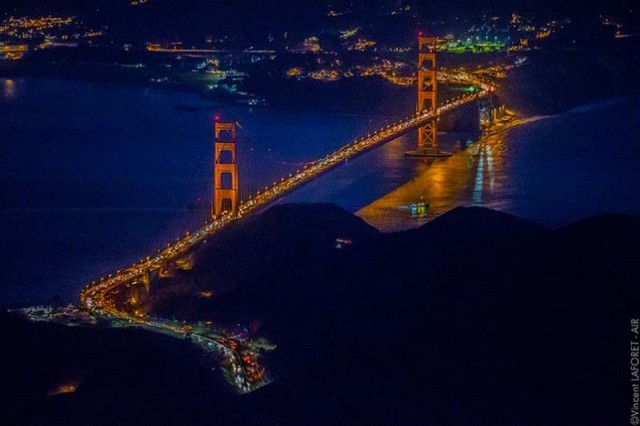 Beautiful night images of San Francisco by Vincent Laforet, in incredible detail!
Images credit Vincent Laforet
Vincent Laforet, who also created the amazing New York and Las Vegas series, is a filmmaker, photographer, producer, teacher, advisor, innovator and very, very proud father of two. He won the 2002 Pulitzer Prize for Feature Photography for his images of Afghanistan and Pakistan.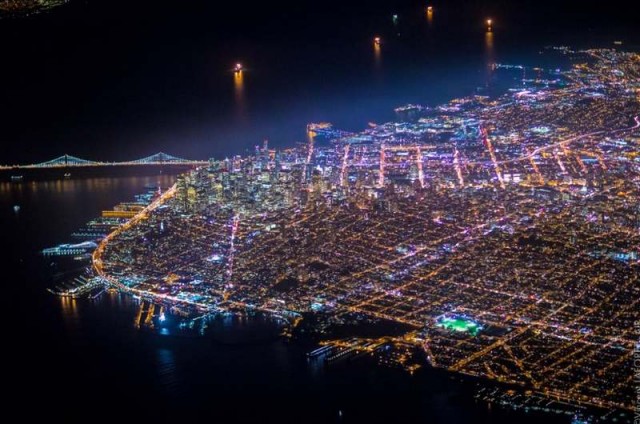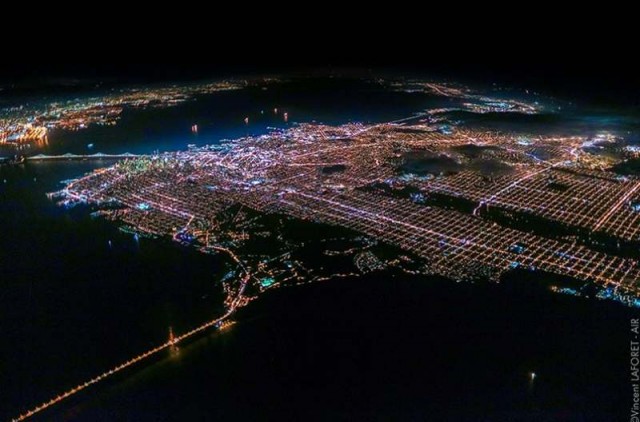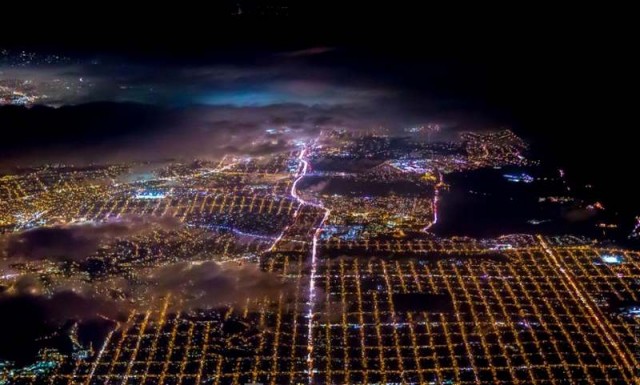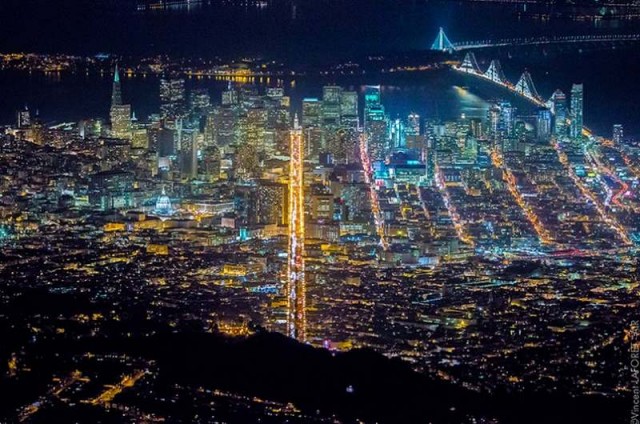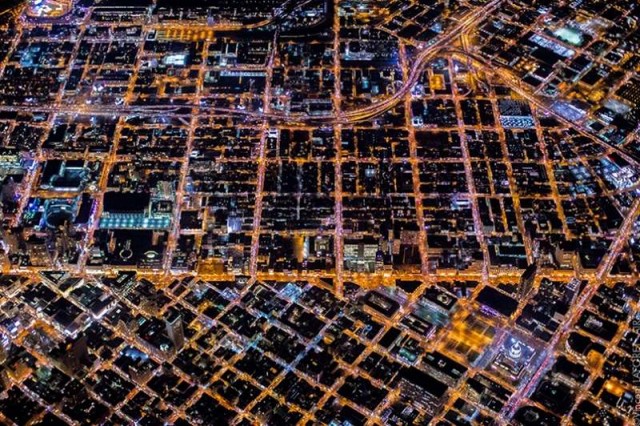 via sploid