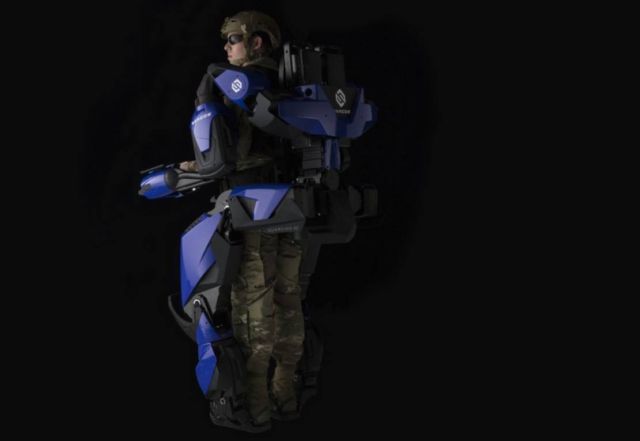 Sarcos robo-suit Guardian XO amplifies his or her strength by up to 20 times, takes just 30 seconds to put on, responds in milliseconds to the operator's movements, and offers eight hours of battery power.
Sarcos Robotics Partners with Delta Air Lines to Bring First Public Demonstration of Guardian XO Full-Body, Force-Multiplying Industrial Exoskeleton Robot to CES 2020.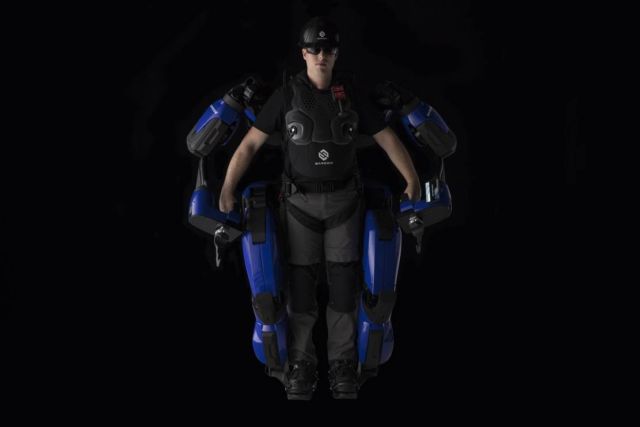 Delta is first airline to explore first-of-its-kind wearable robotic exoskeleton to bolster employee strength and safety.
Delta Air Lines is partnering with Sarcos Robotics to explore new employee technology fit for a superhero – a mobile and dexterous exoskeleton designed to boost employees' physical capabilities and bolster their safety.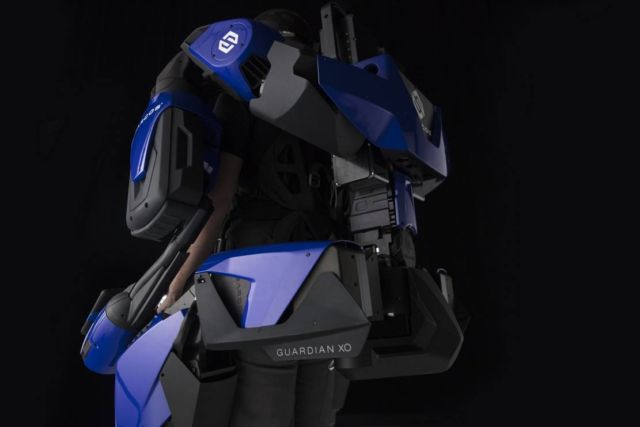 Sarcos, the world's leader in exoskeleton development, has developed the Sarcos Guardian XO, a battery-powered, full-body exoskeleton designed to boost human performance and endurance while helping to prevent injury. This robotic suit, designed for employees to wear, does the heavy lifting. By bearing the weight of the suit and the payload, the exoskeleton may enable an employee to lift up to 200 pounds repeatedly for up to eight hours at a time without strain or fatigue.
"We owe it to the best airline employees on the planet to explore how emerging technology can make their jobs safer and easier," said Gareth Joyce, Delta's Senior Vice President – Airport Customer Service & Cargo. "That's why we sought out a partnership with Sarcos."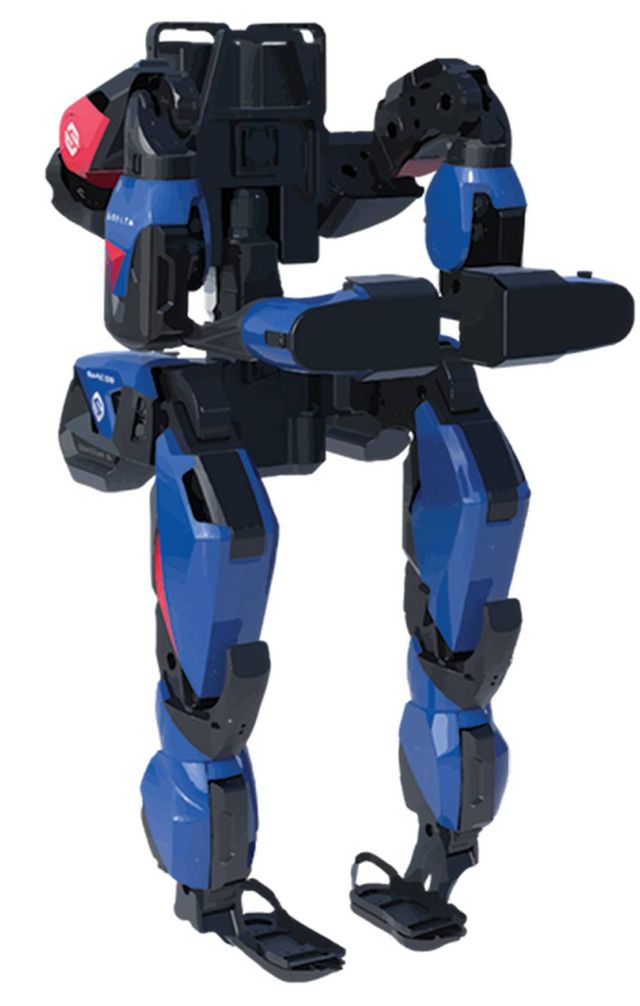 Images credit Sarcos
source Sarcos