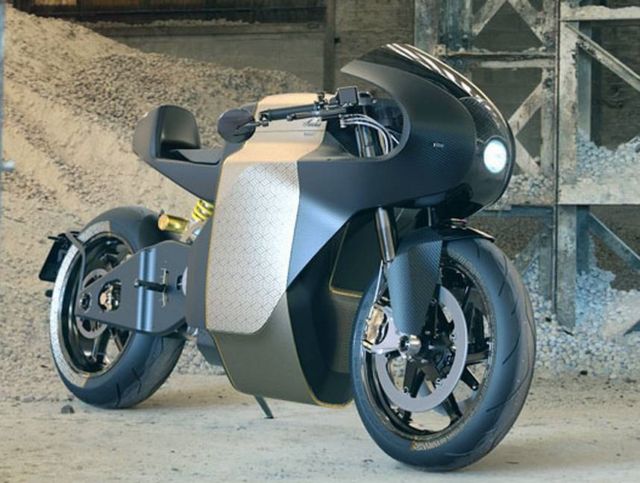 Saroléa MANX7 electric superbike with a super strong and rigid carbon fiber monocoque chassis.
Saroléa's advanced electric drivetrain delivers exhilarating performance. Unlike a gasoline internal combustion engine with hundreds of moving parts, Saroléa electric motors have only one moving piece: the rotor.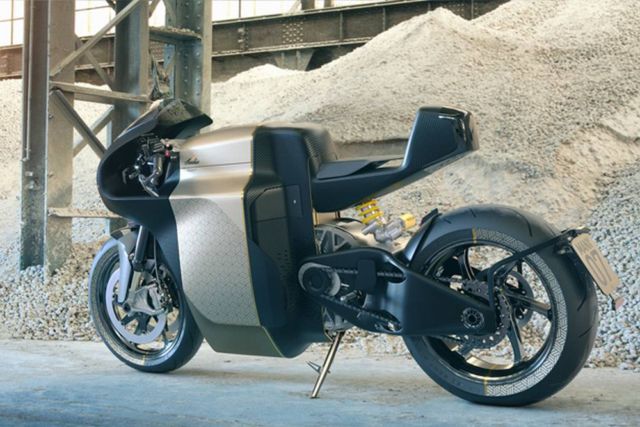 As a result, MANX7 motorbike acceleration is instantaneous, silent and smooth:
Twist the throttle and in as little as 3.0 seconds it's travelling at 100 km per hour, without hesitation, and without a drop of gasoline.
The core of the MANX7 is a carbon fibre monocoque chassis. This combination of materials and techniques results in a lightweight, super strong and rigid chassis.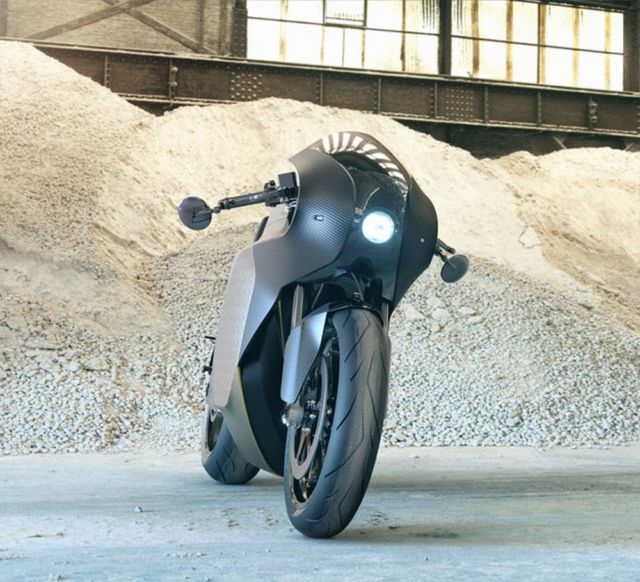 Due to its structure design and configuration the Saroléa MANX7 has the ideal weight distribution of 50% front and 50% at the rear.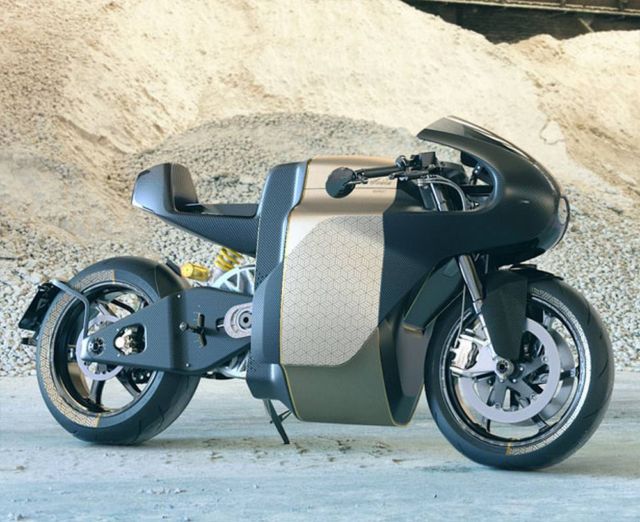 Images credit Saroléa / Rob Mitchell
source Saroléa