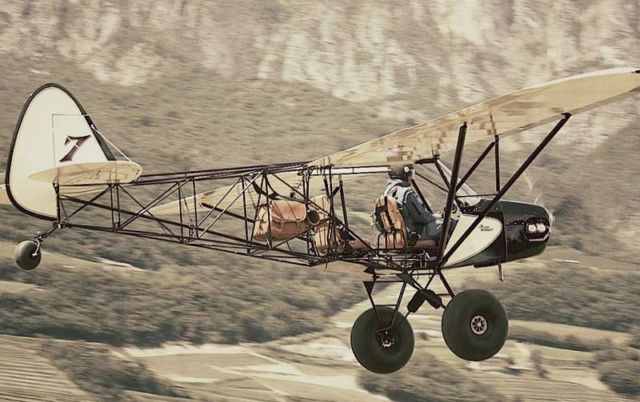 Savage Bobber Agilis is a simple aircraft, designed for the pure joy of being in the air, enjoying a unique open cockpit feeling.
The Savage Bobber Airplane, the perfect companion for your next outdoor adventure, can be customized with a great number of options available. Like the type of luggage holder, style of seat, the engine's color, propeller and more.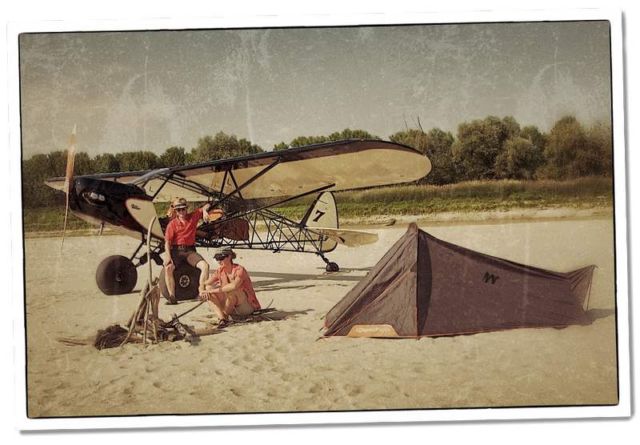 With the Agilis, you will be finally riding the aircraft, not just flying with it. In fact, it is the only real bushplane that allows you to literally ride it in the air…
This will enhance the feeling of being one unique entity, you and your aircraft, jumping from one airfield or an unprepared terrain to the next one, with the air in your face…
All of that will happen without compromise, as you will enjoy a performing aircraft with a very strong fuselage in 4130 TIG welded steel, that will allow you to perform bushflying in full safety, offering a unique feeling.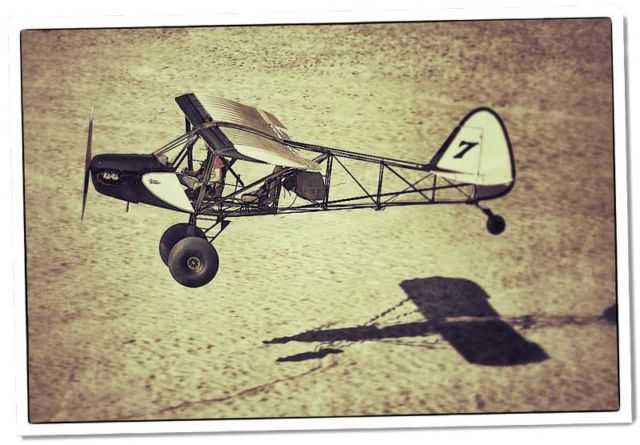 The Agilis boost the same wings of the other models of the Savage. It is designed to accept also a 912 100hp, but at the same time, being our entry level, most simple and lightest aircraft, can also accept engines like a Rotax 582 two stroke with 65hp.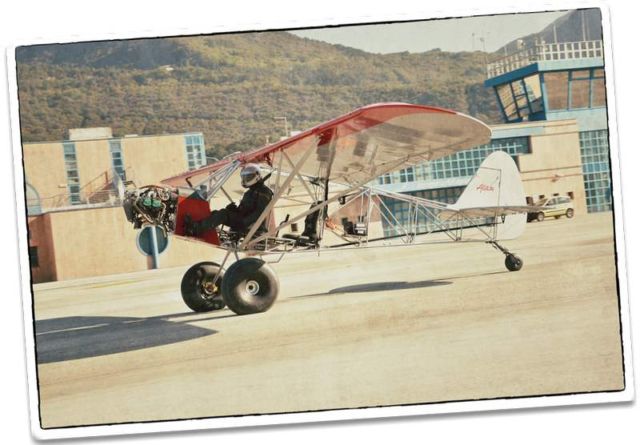 via uncrate