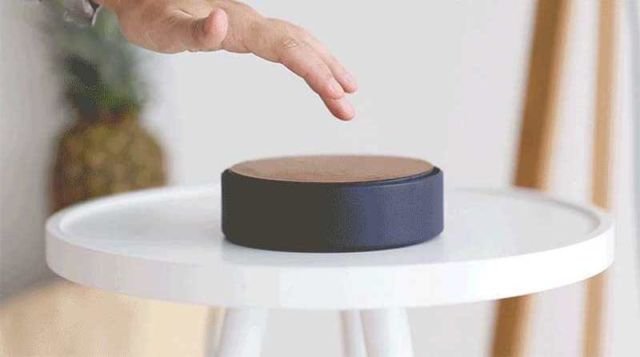 Say goodbye to messy cables. Eclipse is the new, neater way to charge your daily devices.
Banish messy cables and slow charging, Eclipse is the only USB hub you won't want to hide away.
With its compact and round design, it can live on your nightstand, desk, and even your wall using the included wall mount.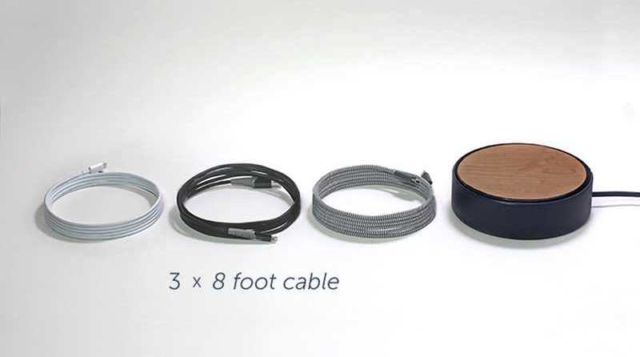 Since your cables are safe and secure in Eclipse, they'll be out of the way from everyday dangers like people tripping on them, rolling chairs, playful cats, and cable thieves.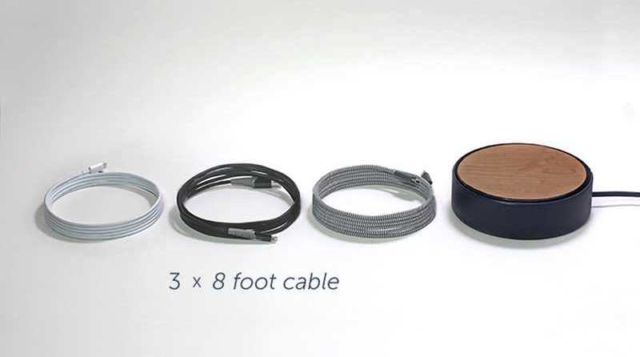 If you don't need a full 4 feet for your power cable, just wrap it up and keep things neat. It comes with a braided power cable, essentially extending each of your charging cables by an extra 4 feet.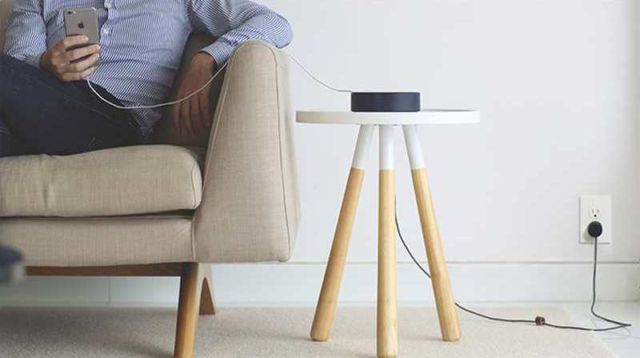 With Eclipse, you can access your cables and unwind them to their maximum length easily and without frustration.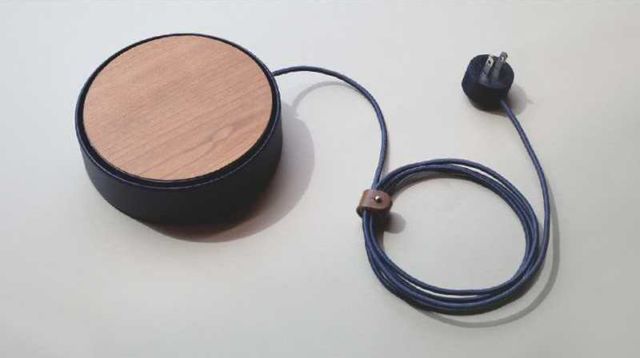 via kickstarter