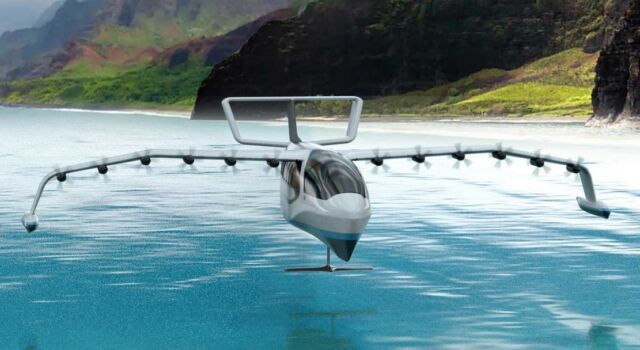 Seagliders wing-in-ground-effect vehicles for coastal transportation to safely carriage passengers by 2025, in high-speed, and zero-emission.
Regent is developing and manufacturing all-electric, passenger-carrying, wing-in-ground-effect vehicles to service coastal routes, drastically decreasing fuel costs, and maintenance.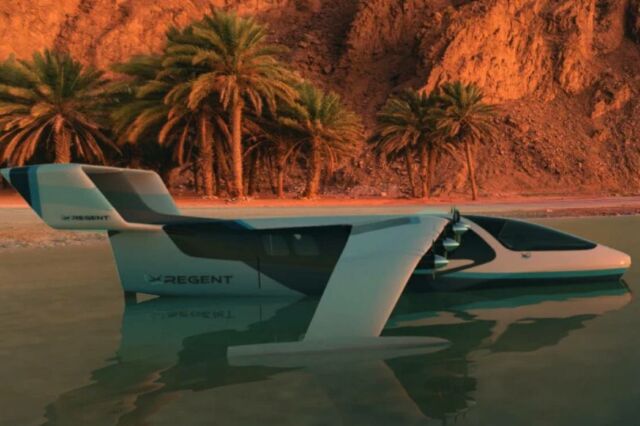 Viceroy is Regent's flagship Seaglider, a 12-passenger vehicle operating exclusively over water, traversing the sea in one of three modes: hull, hydrofoil, or flight-in-ground-effect.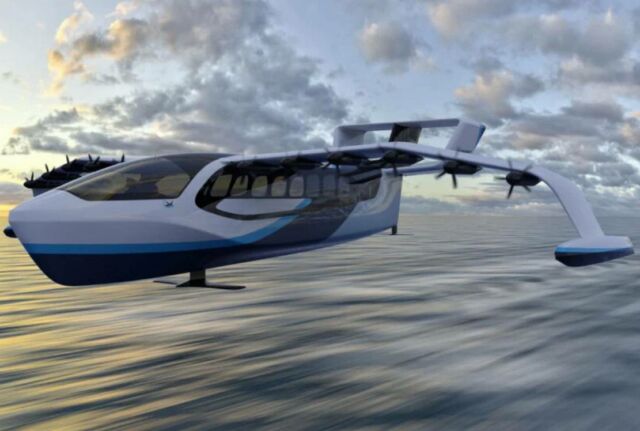 Seagliders have a 160 nautical mile range with existing battery technology (upgradeable to over 400 nautical mile range with next-generation battery technology).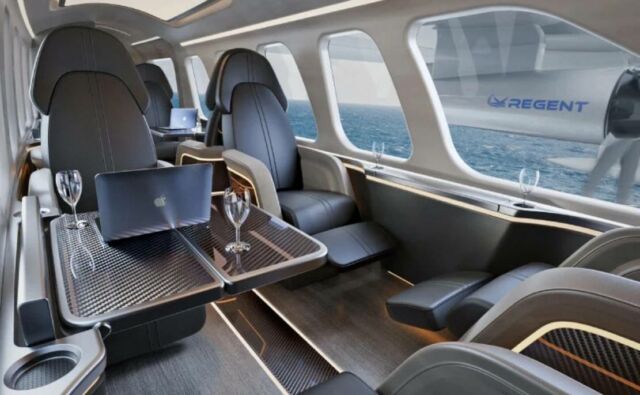 100% Electric, Zero Emissions
160 nautical mile (approx. 180 SM, 300 km) range at battery end-of-life
160 knot (180 mph, 300 kph) cruise speed
3,500 lbs (1,600 kg) of payload in cargo configuration
12 passengers (+2 crew)
30dB quieter than an aircraft or helicopter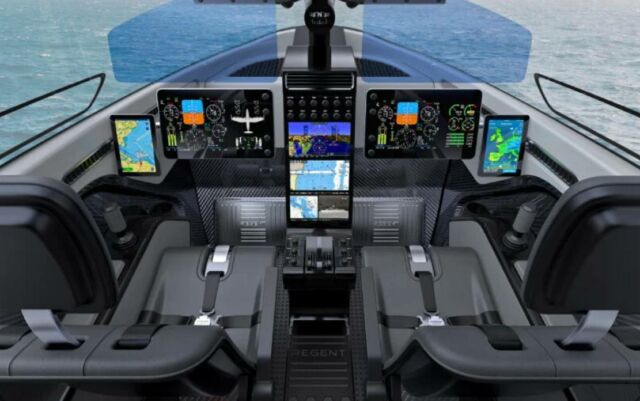 Seagliders will enter service by 2025. Full-scale prototypes will begin human flight trials by 2024.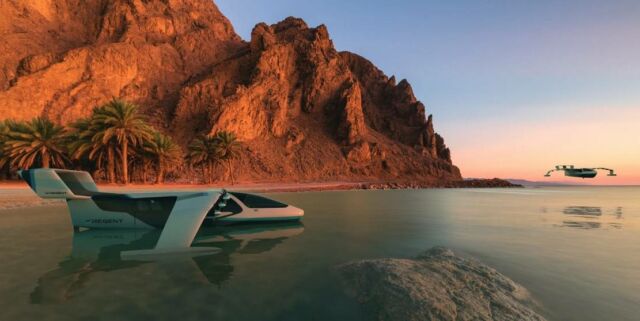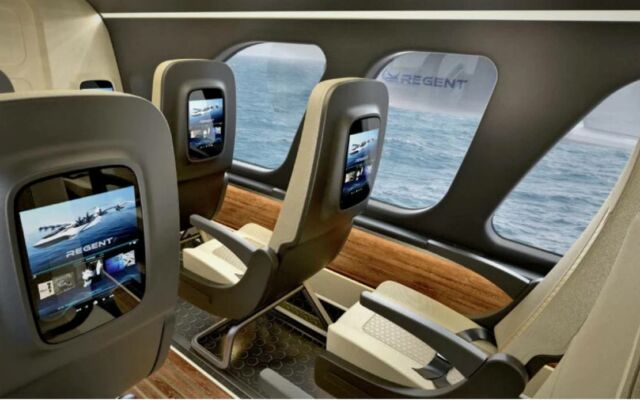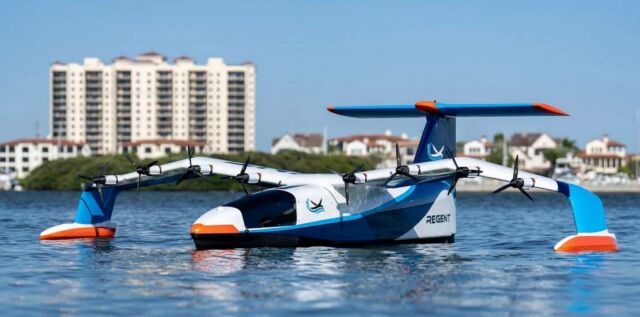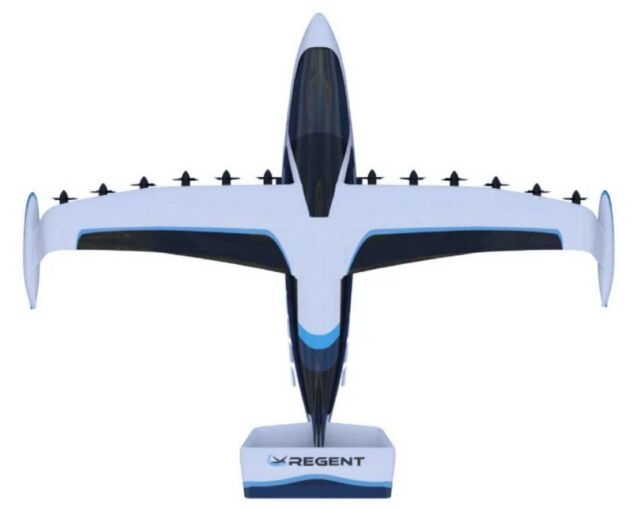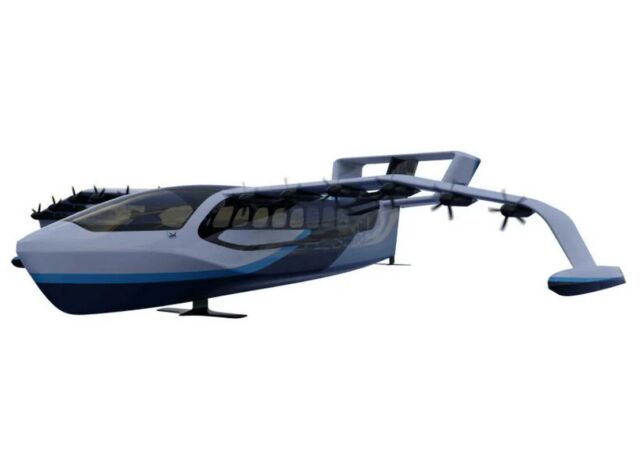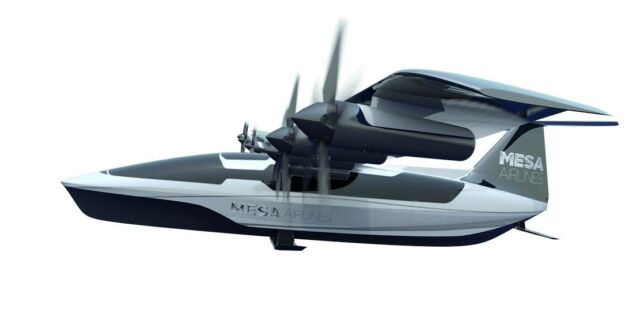 Images credit Regent 
source Regent