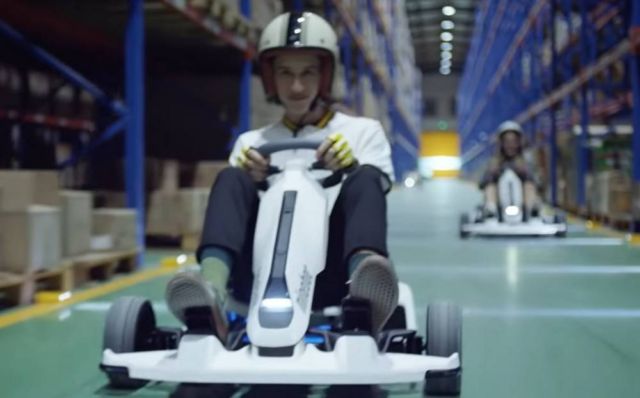 The cutting-edge electric gokart by Segway-Ninebot, a drifting machine created not only for kids.
Segway, a worldwide leader in electric personal transportation, is setting the new standard of karting with its electric gokart.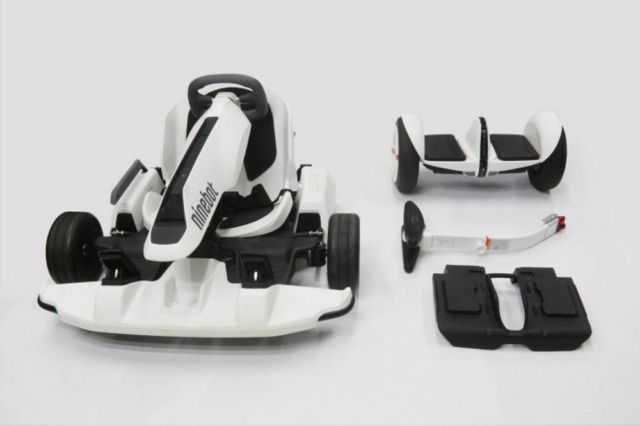 The first gokart ever that is made to drift, with the fastest initial acceleration, adjustable frame allows for a variety of rider sizes.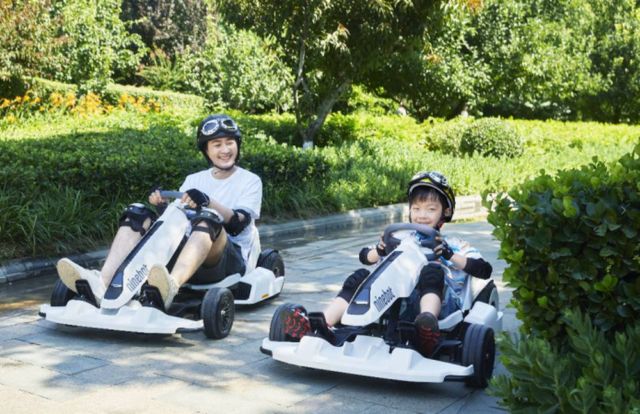 Designed for all ages. Winner of Reddot Award 2018: Best of the Best.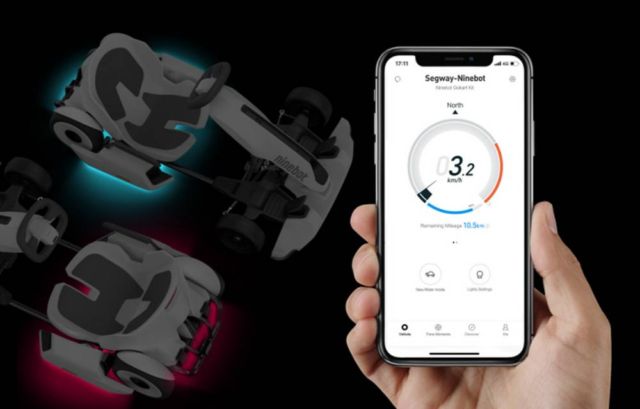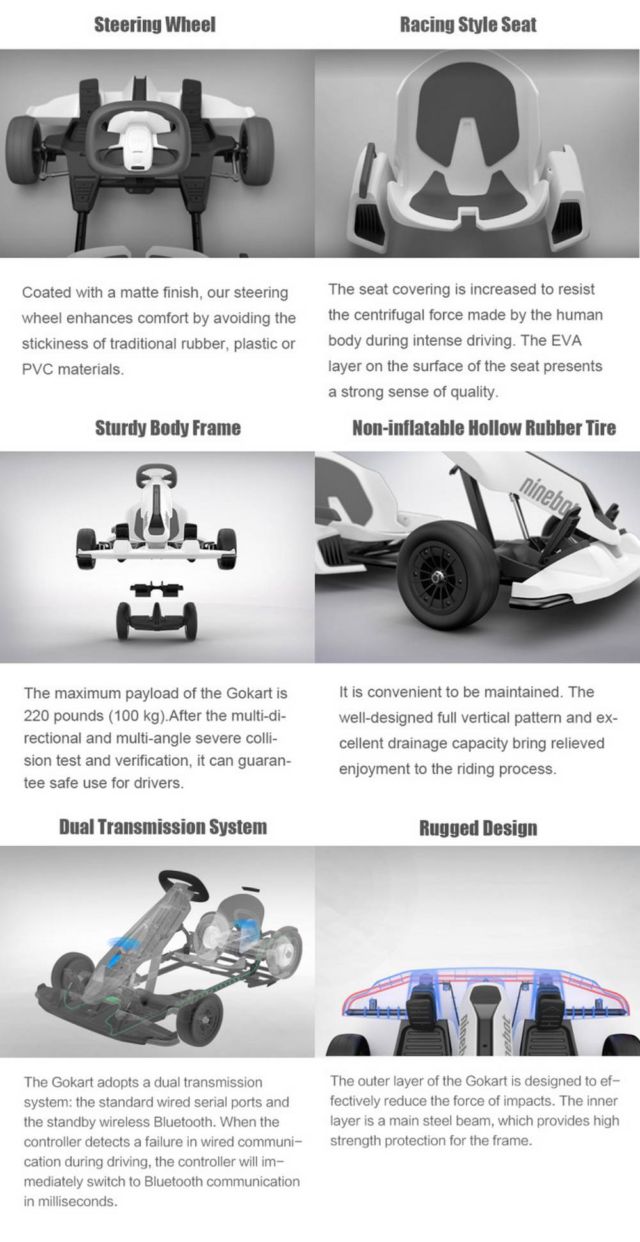 source indiegogo