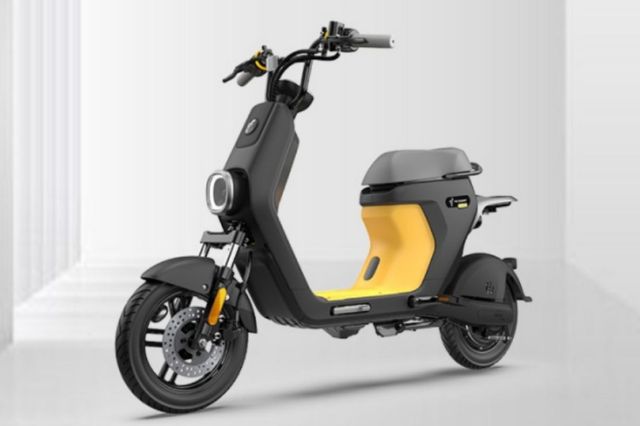 Simplify your ride with the eMoped C80, the first smart eBike – scooter by Segway.
Segway eMoped C80 convenient and easy to use, it has a top speed of 20 mph and 52.8 miles range.
The RideyGo! intelligent system has powerful sensors that detect when you are leaving and automatically locks the vehicle in 3 seconds. Take comfort in knowing your eMoped is always safe and secure after each ride.
The RideyGo! Intelligent System includes an array of new functions such as the Airlock System, NFC Tag, Smart Seat Detection, and Auto-Lock Mode. Get ready for an easy ride with cutting-edge smart features.
Say goodbye to your keys and ride with just your smartphone. With the AirLock system, you can unlock the eMoped C80 with just a tap on your phone via the Segway-Ninebot App.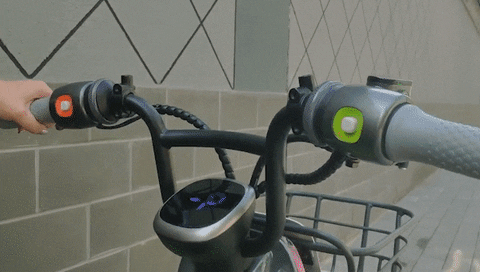 Once the vehicle is connected to the Segway-Ninebot app, the eMoped C80 will automatically identify its owner by recognizing the app when the smartphone is near the vehicle. Start your journey by sitting on the seat and releasing the kickstand.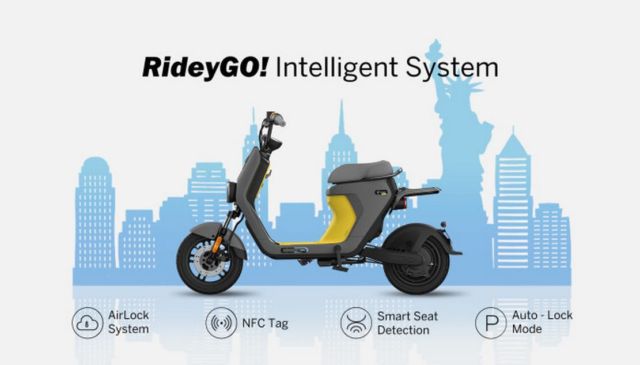 Just sit on the seat and start driving with Smart Seat Detection. Equipped with intelligent sensors under the seat and an electric handlebar lock, the vehicle will lock itself within 3 seconds of leaving the seat.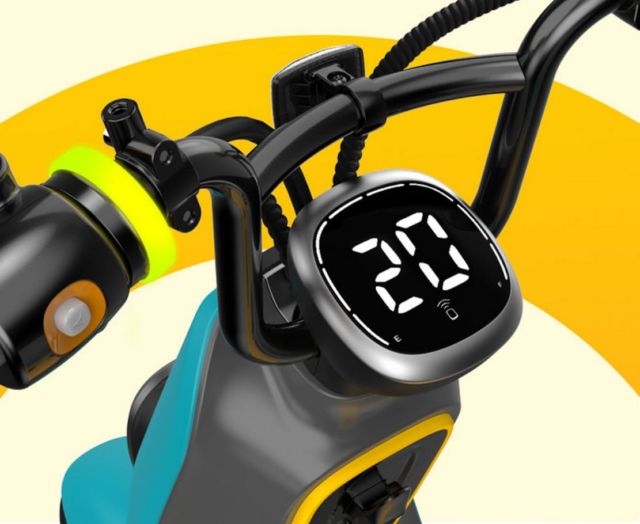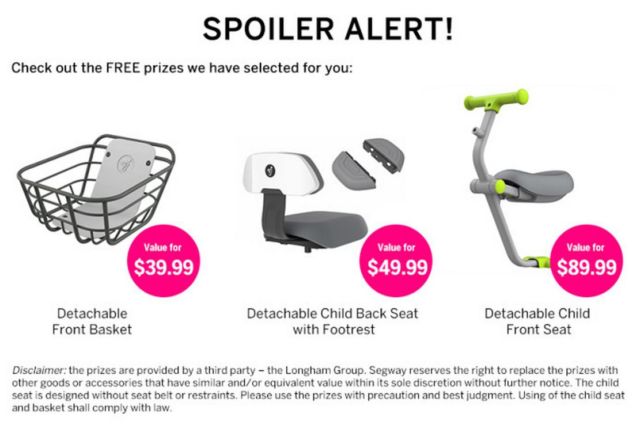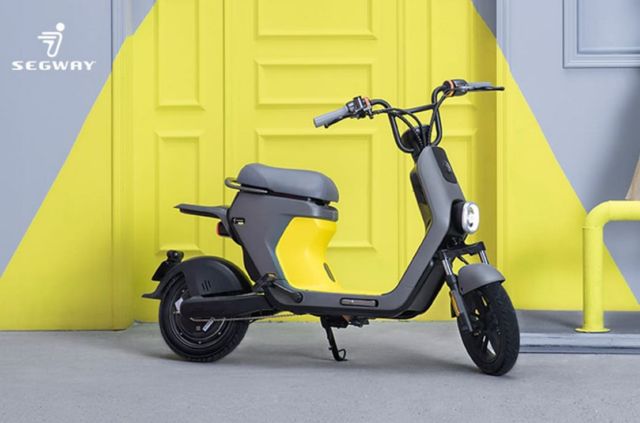 source Indiegogo