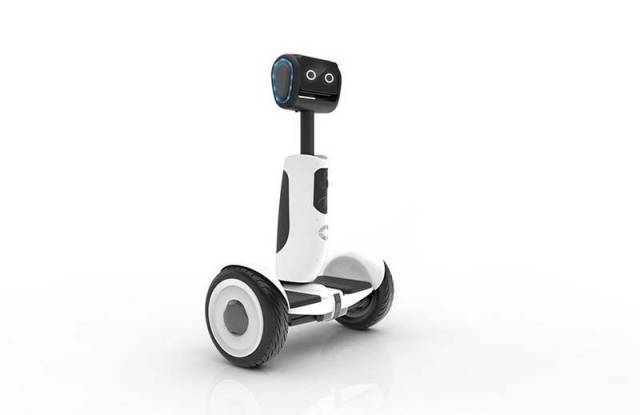 Segway teams up with Intel and Xiaomi to create advanced personal robotic project, that can also transport you.
Segway Robot self-balancing personal transportation device that you can ride, it's also your avatar and partner both indoor and outdoor, and complete other valuable tasks bounded only by your imagination.
A Segway that sees the world and a robot that gives you a ride. Segway Robot can navigate and follow, and he is extendable with many exciting possibilities. The future is interesting!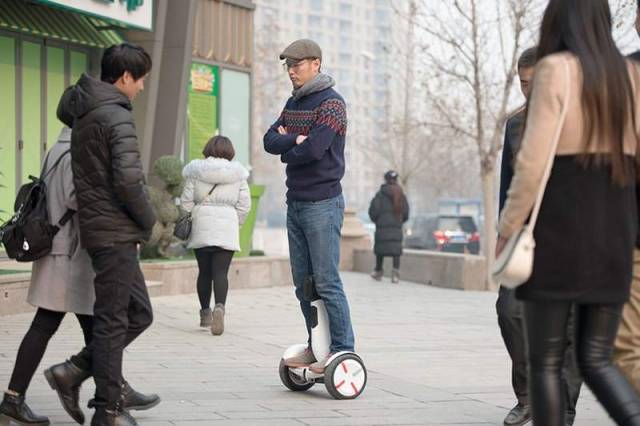 Powered by an Intel Atom processor letting you create your own Android apps, uses an array of cameras, for depth sensing, for tracking and for normal video and photography, will follow you where ever you go.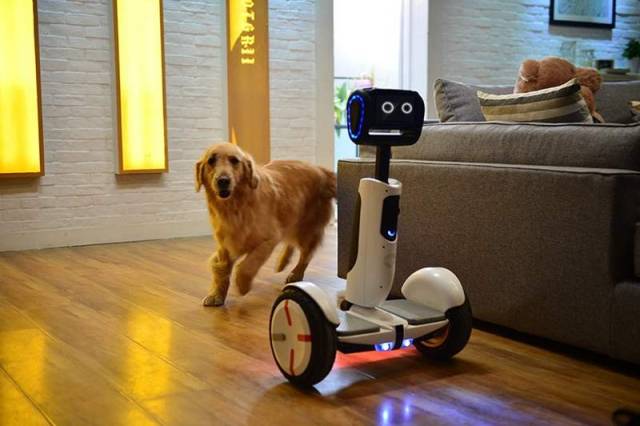 "We aim at offering cutting-edge innovation that many more can afford.
Create with us. The SDK will be released with developer kit. Join our developer list to get notified of new development and opportunities."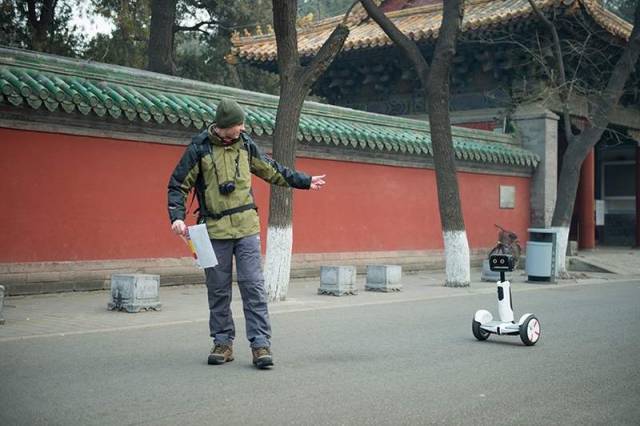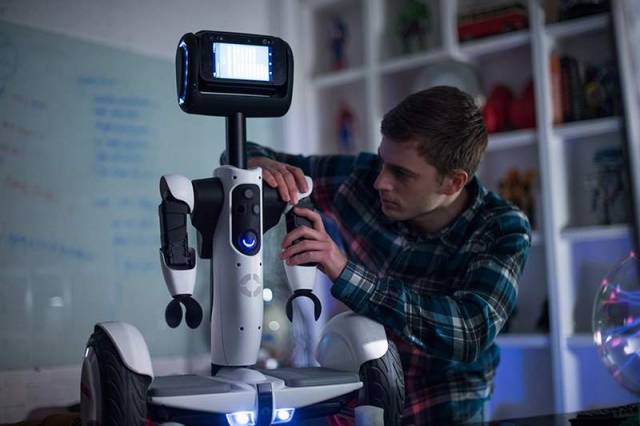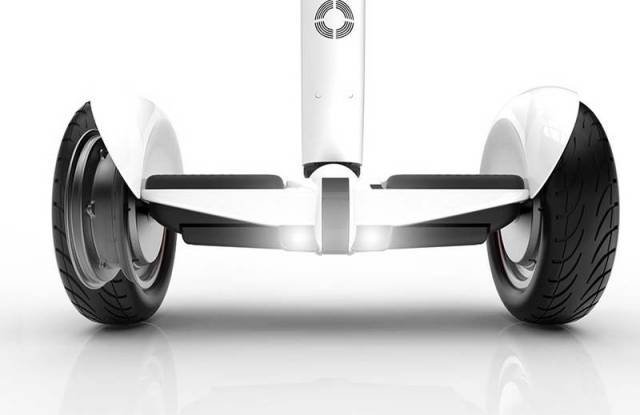 source Segway Robot