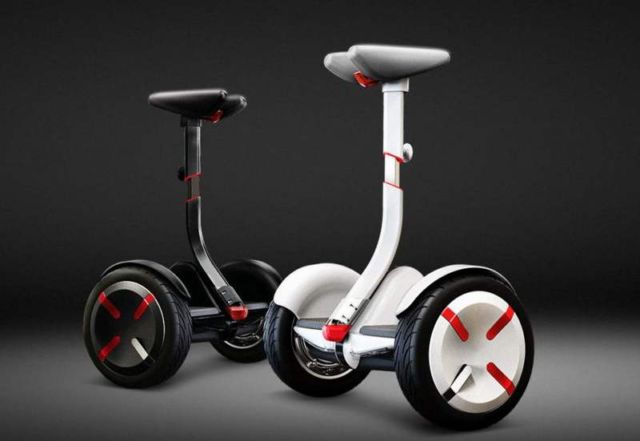 Segway revealed its own self-balancing 'hoverboard' in January at CES, and now the MiniPro is available.
Segway, now owned by Chinese Ninebot, has available for pre-order for $1,000, the new MiniPro personal transporter, and the company's name guaranties that won't explode.
Images credit Segway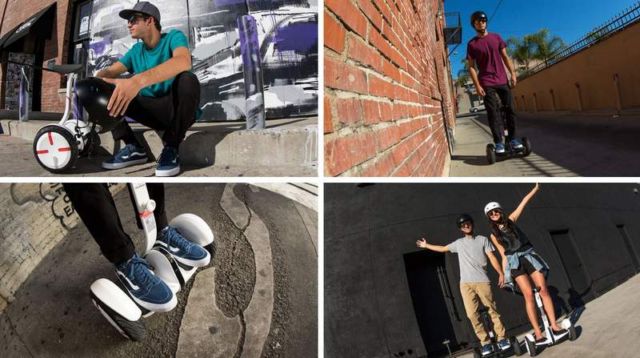 Live hands-free with the latest self-balancing scooter from Ninebot and Segway. With its unique knee control bar the Ninebot by Segway miniPRO allows you more interaction with your environment than any other two wheel ride.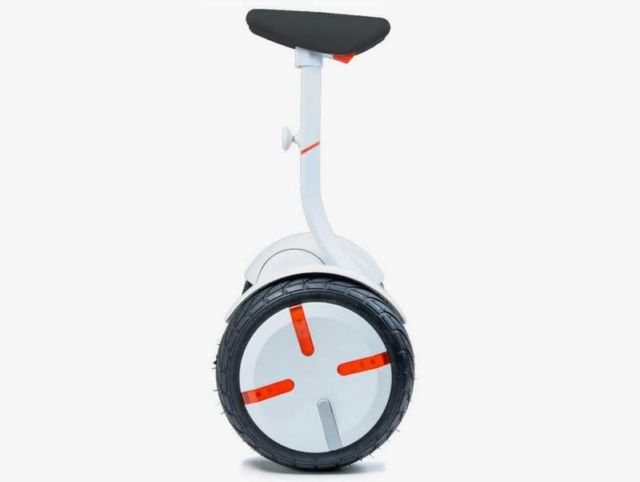 Top speed: 10 Mph
Battery Range: 14 Miles
High-Performance Engines: 800 Watt
As your riding skills improve, the miniPRO's "black technology" algorithm improves its functions and capabilities to fit your personal riding style.
via wired