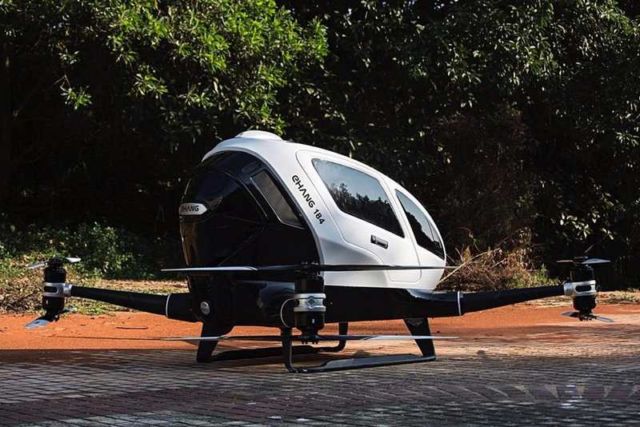 This Autonomous Aerial Vehicle that can transport passengers for short distances safely, will debut in Dubai this July.
The Ehang drone uses on-board navigation systems to carry passengers to their destination, will be ordered via a smartphone.
Dubai's Roads and Transport Authority just announced at the World Government Summit, the plans to launch real operations of Ehang's personal taxi drone, over Dubai this summer.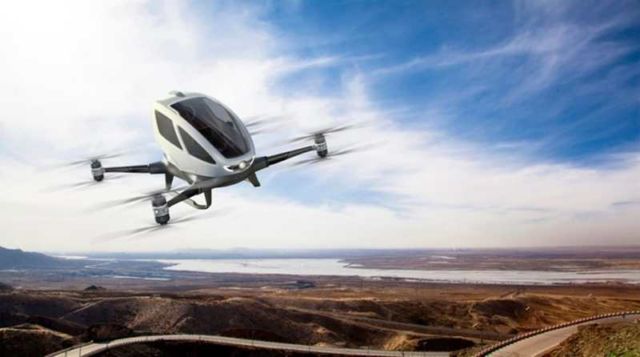 Ehang 184 passenger drone unveiled at CES last year. An automated helicopter, using navigation systems to carry passengers without the need of a pilot.
It can fly for 30 minutes at a range of 40 to 50 km, with a payload capacity of up to 100 kg.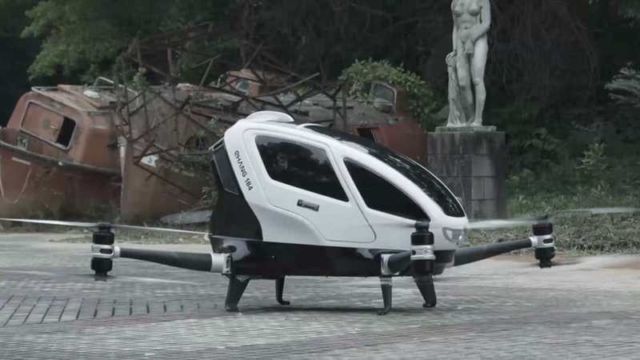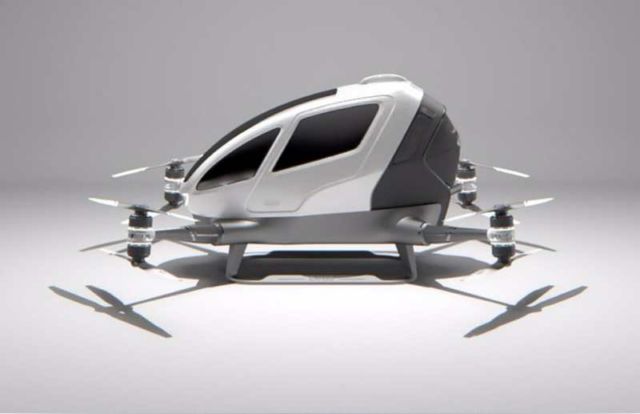 via engadget