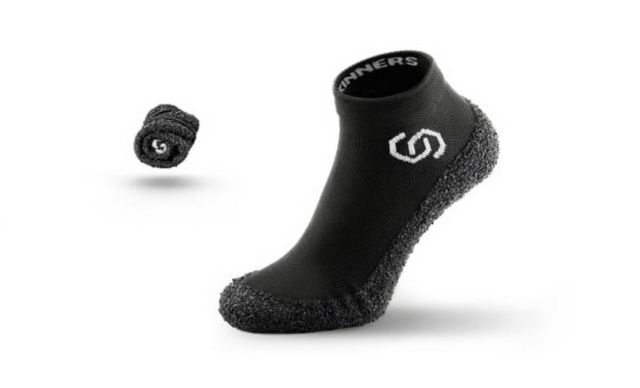 Skinners revolutionary ultraportable footwear, let you move anywhere without limits.
Skinners, the ultimate pocket footwear for all your adventures, minimalist, anti-odor, durable.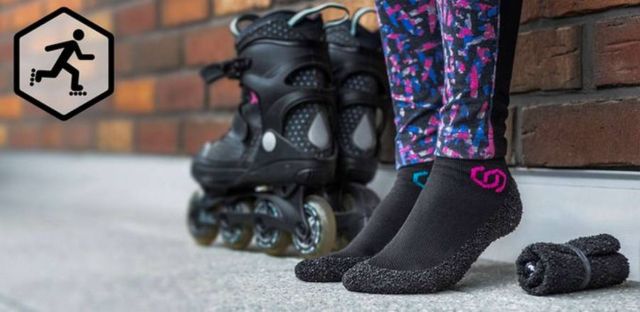 To enhance our performance, move faster and go farther, man has invented a lot of special kinds of footwear: rollerblades, cycling shoes, cleats, climbing shoes, heavy-duty hiking boots etc. But all too often this footwear is so specialized that we are forced to sacrifice on comfort, convenience, and even safety.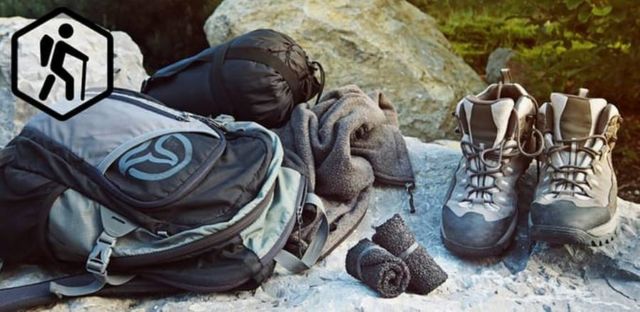 To overcome the limits, where footwear starts to be a burden rather than a benefit, we developed Skinners – ultraportable footwear for every adventure.

Skinners – Broken Glass TEST
Socks, flip-flops, running shoes. Skinners disrupt this trinity of gym footwear and combine the advantages of each – the freedom of a sock, the great grip and the basic protection of shoes.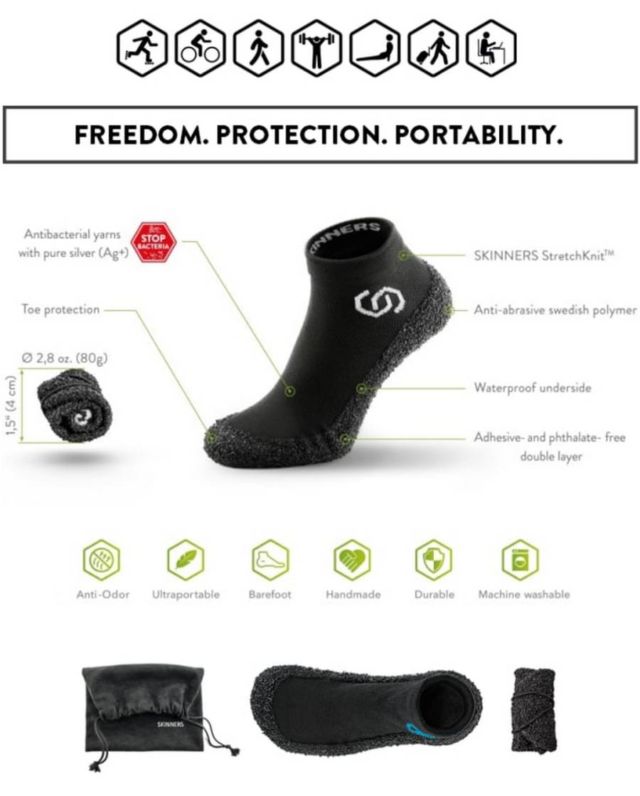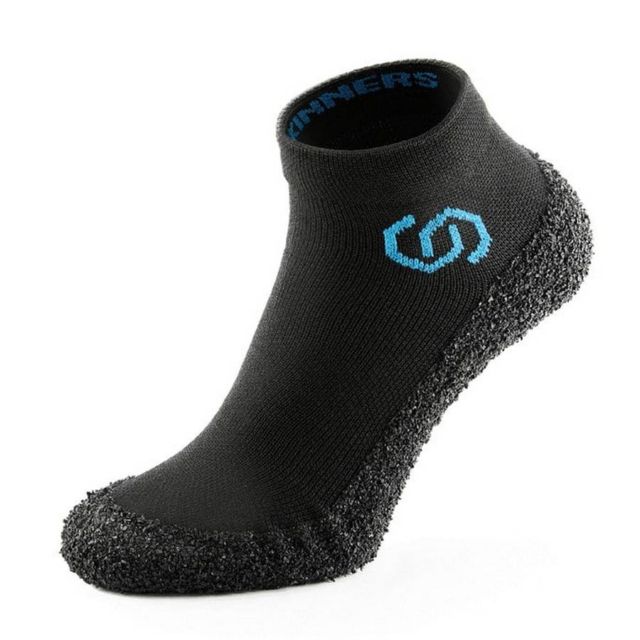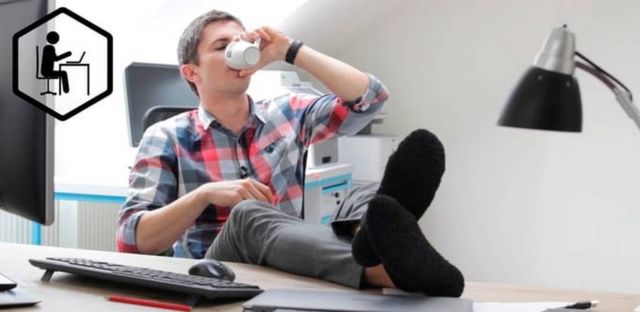 via indiegogo