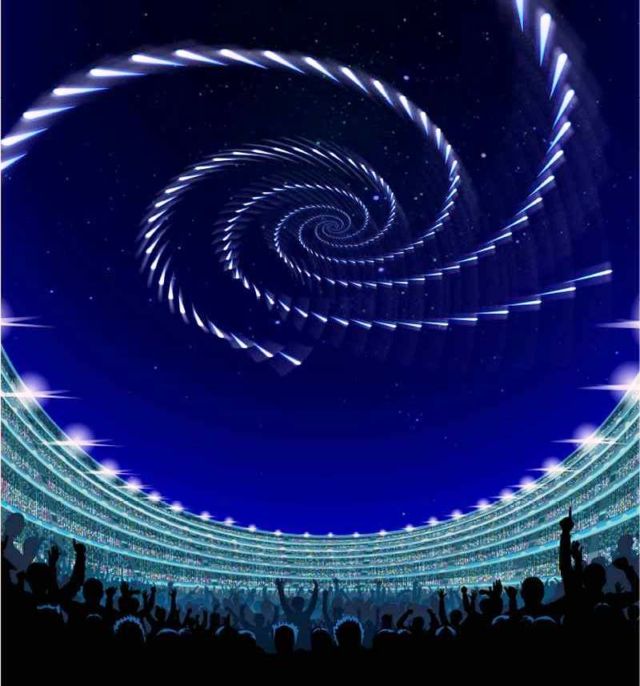 Sky Canvas project 'paints' the night sky with shooting stars.
Sky Canvas project aims to provide artificial meteor showers on demand. The future of entertainment in space.
ALE, a Tokyo-based space entertainment startup, just announced that will use the funds that raised, to prepare for the launch of its Sky Canvas Project in 2018.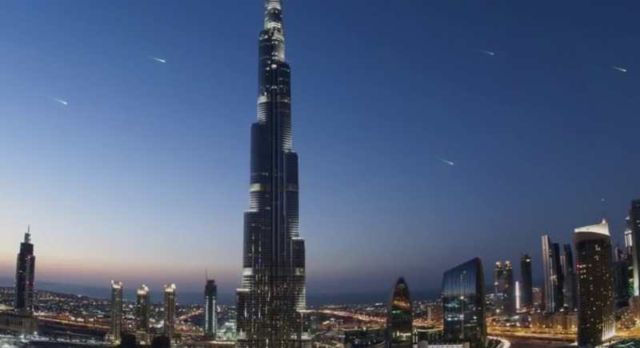 We are aiming to launch our first satellite in the latter half of 2017 and begin servicing in 2018. A new satellite will be launched every year following the first satellite.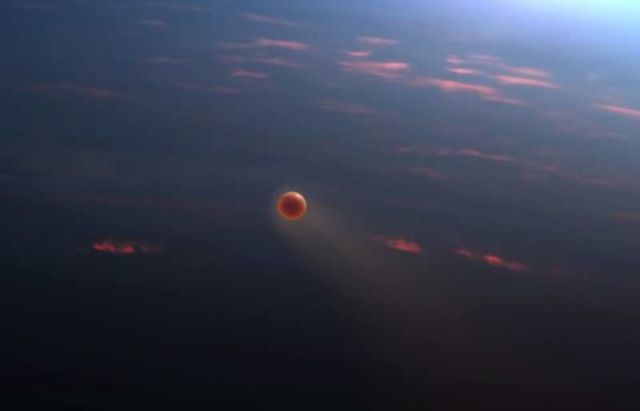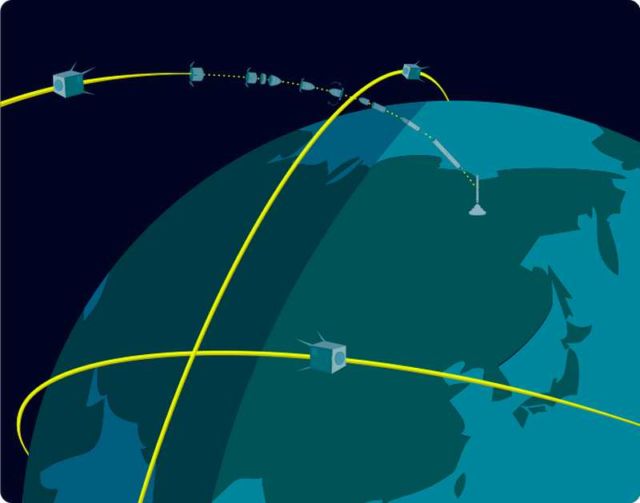 source Sky Canvas project