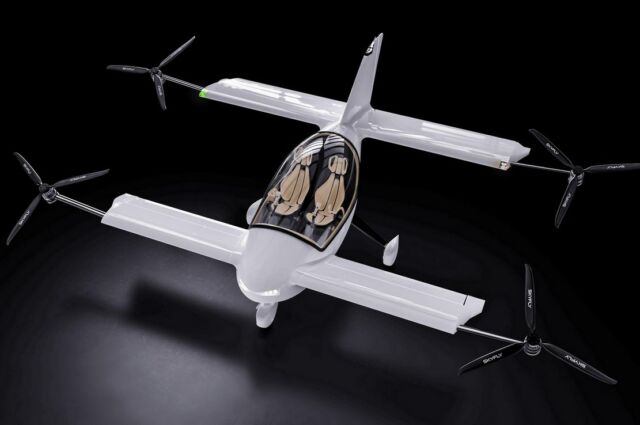 The Skyfly Axe eVTOL is a two-wing, two-seat aircraft with four propellers, capable of vertical takeoff and landing.
The Axe high power Lithium batteries will feature both a solid state battery system and also a removable battery pack allowing the aircraft to continue flying without waiting for charging.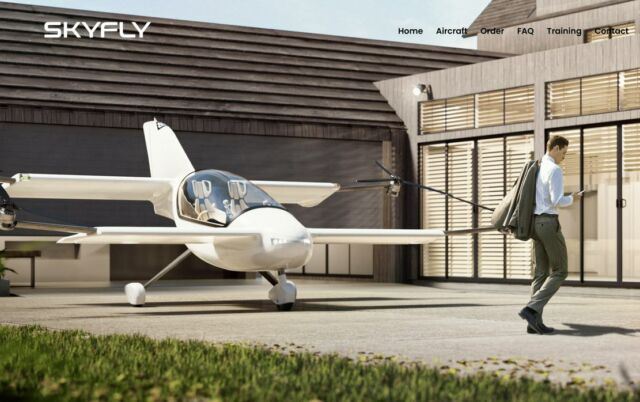 The battery system has multiple redundancies allowing for continued flight in the event of a battery failure. We are still in discussions with multiple suppliers and batteries are the main component that is susceptible to change as technology is progressing rapidly in this space.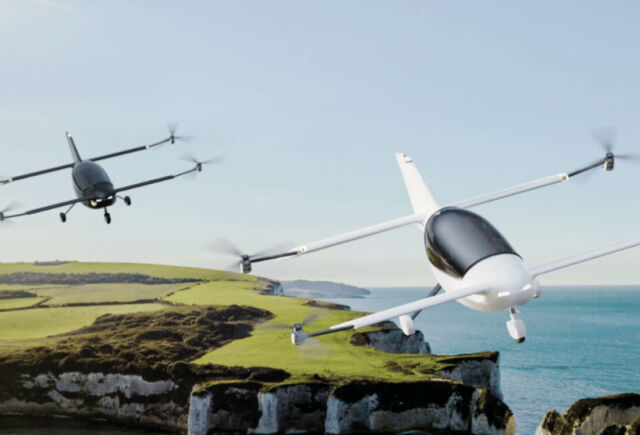 Range (Electric-Hybrid): 100 – 200 miles
Cruise speed: 100 mph
Passengers: 2
Power source: 8 x 35KW
Max thrust: 700 kg
Payload: 172 kg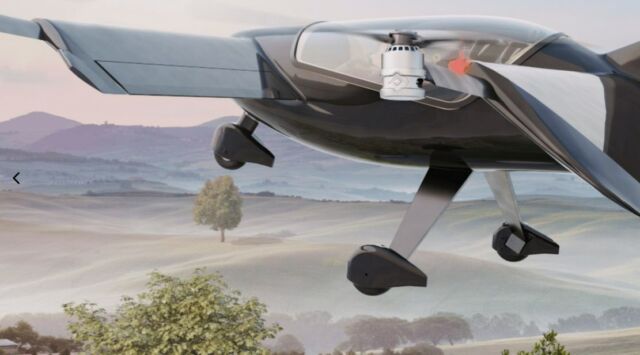 Estimated delivery: Summer 2024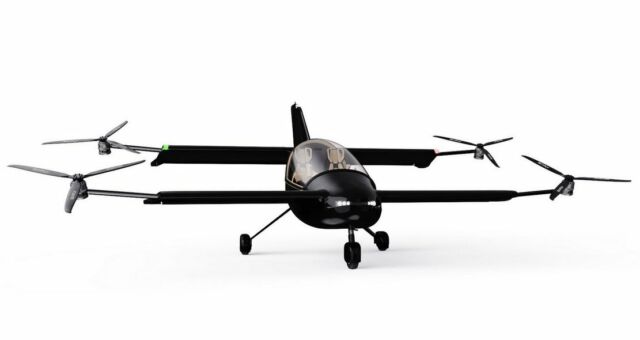 Images credit Skyfly
source Skyfly