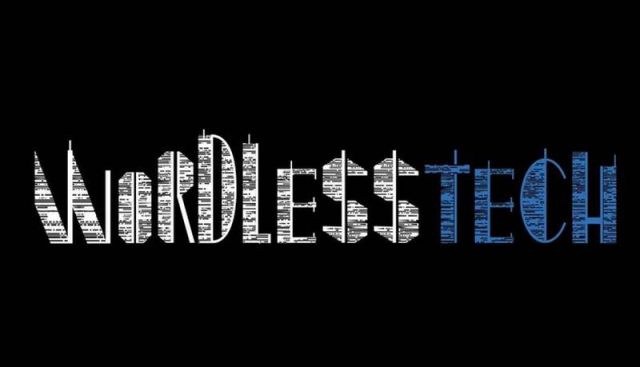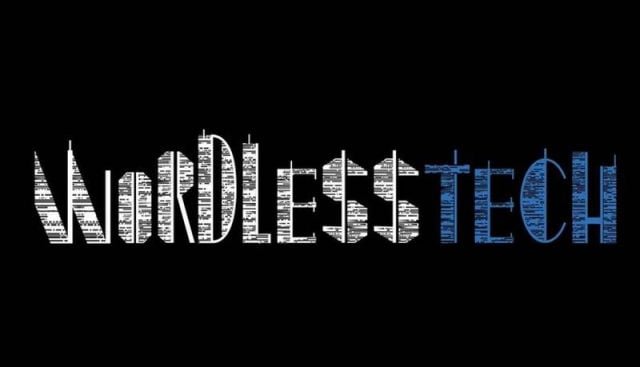 The dynamic landscape of New York's towers extending high in the sky, now also became a typography.
Creative Vasily Klyukin has shared with us the downloadable 'skyscraper font,' that depict building typologies and form a cityscape horizon.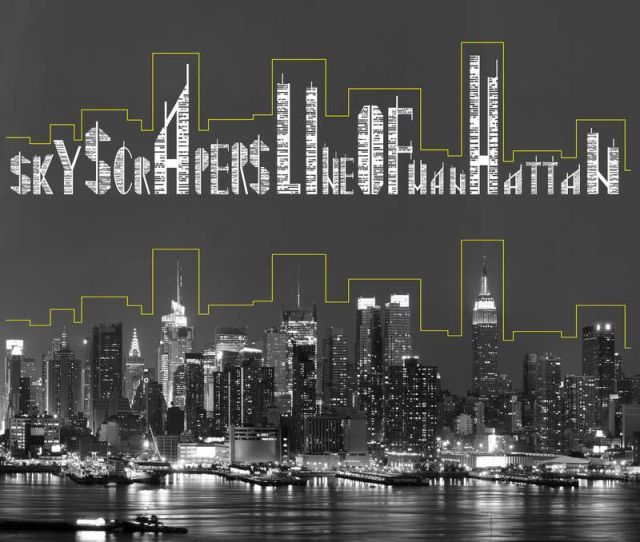 Vasily Klyukin, that send us our logo in his brilliant fonts, said:
I would like to make a gift of this typography font to all my colleagues, accomplished designers and simple creative enthusiasts.
Now building cities is not as difficult as it was before. You need only to type it.
When you write your own name you'll see what the city of skyscrapers would be like as if it was built out of your name letters.
You can make a present of this city to somebody you love.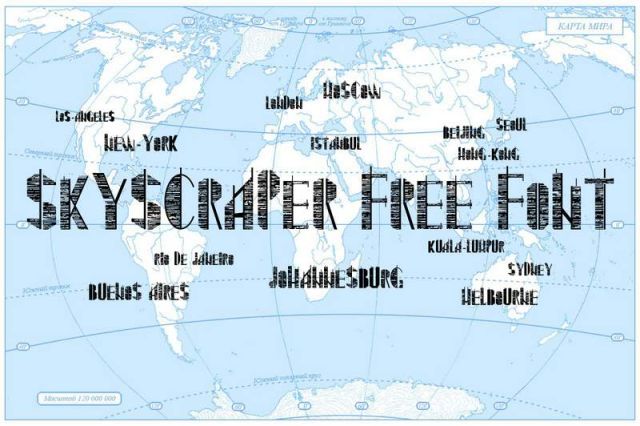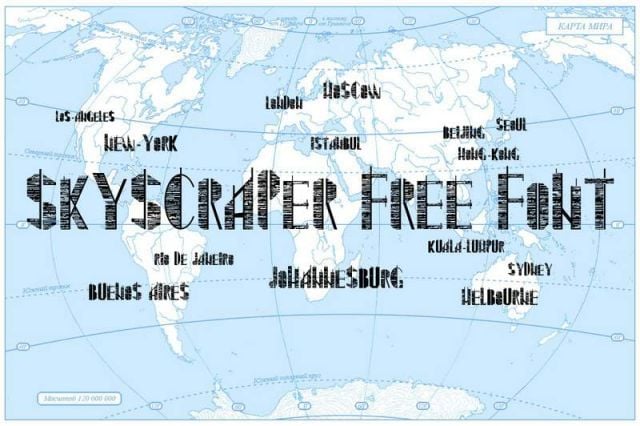 The font is easy to install – download it here:
vasilyklyukin.com, double click on the file and follow the installation instructions. Then you will be able to send your writings to your friends by e-mails.
The beautiful designer font is useful for all kinds of presentations and just for fun and inspiration. It can be black&white but also colourful and three-dimensional depending on your own skills.

Happy New Year, dear colleagues!
Vasily Klyukin