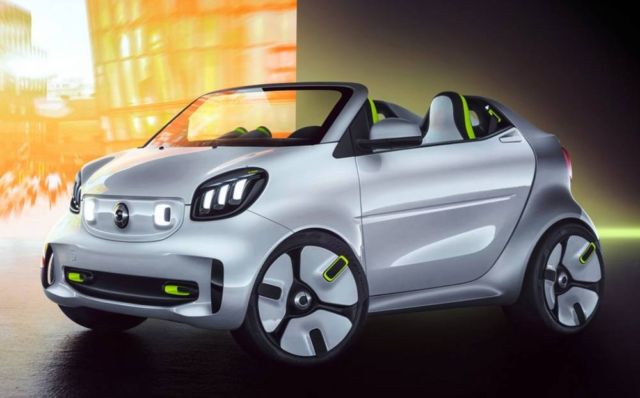 Smart celebrates its 20th anniversary by revealing its Forease urban EV concept, at the Paris Motor Show.
The Smart Forease is extroverted and offers an uncomplicated solution for urban mobility. Seated under the open sky, the driver is at the center of the hustle and bustle of the city, in which, thanks to the electric drive, they can freely participate.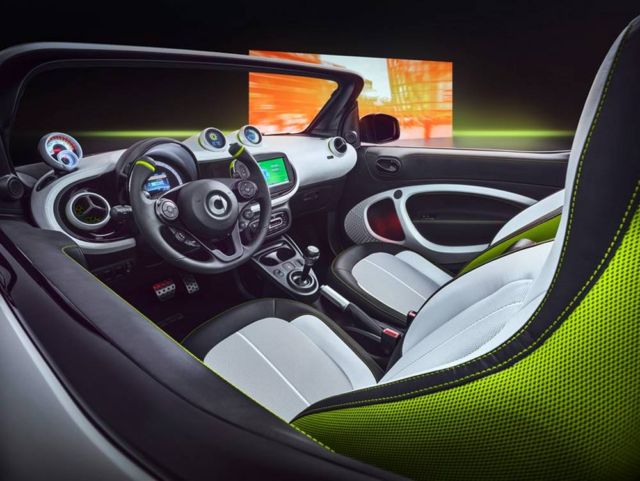 The openness and minimalist style are a tribute to the pioneering smart concept vehicles "crossblade" (2001) and "forspeed" (2011).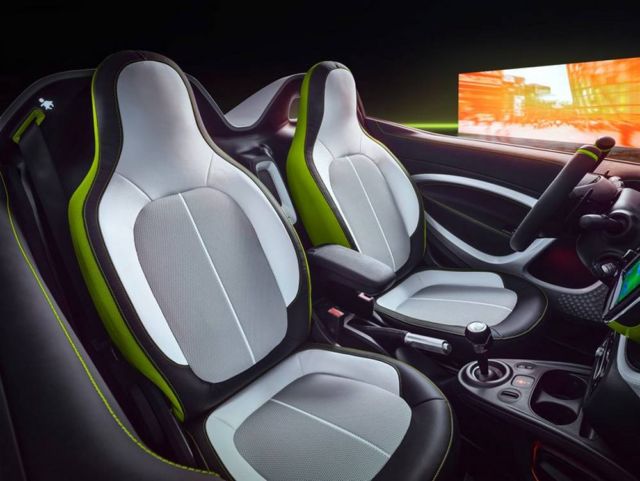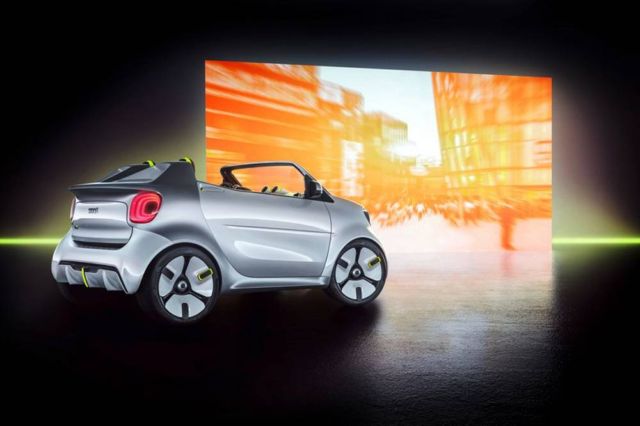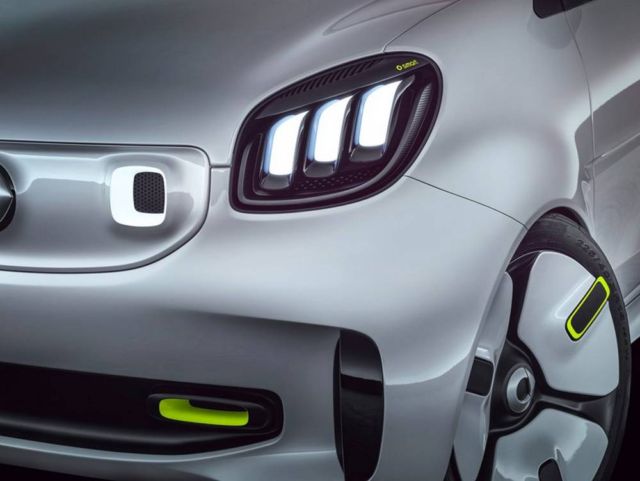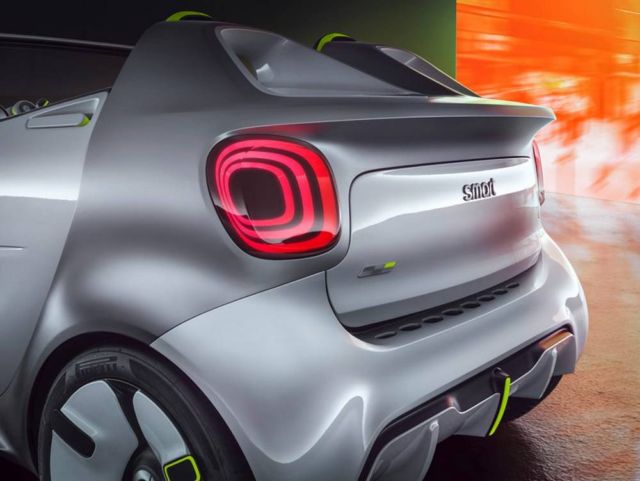 source mercedes-benz