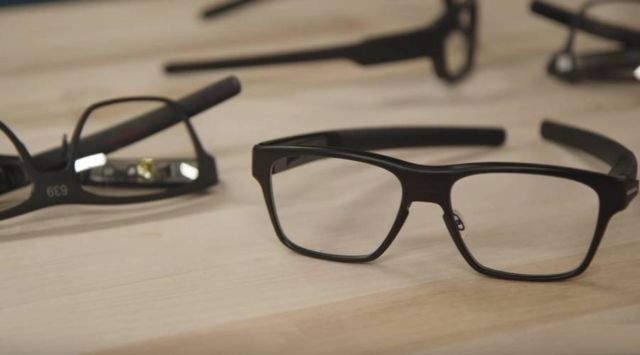 Smart glasses are back. Intel reveals Vaunt that looks a lot like a regular set of glasses.
These are the Intel's Vaunt smart glasses that you might want to wear.
Just revealed in an article in The Verge, the glasses can get all sorts of information, by shining a low-powered laser into your retina.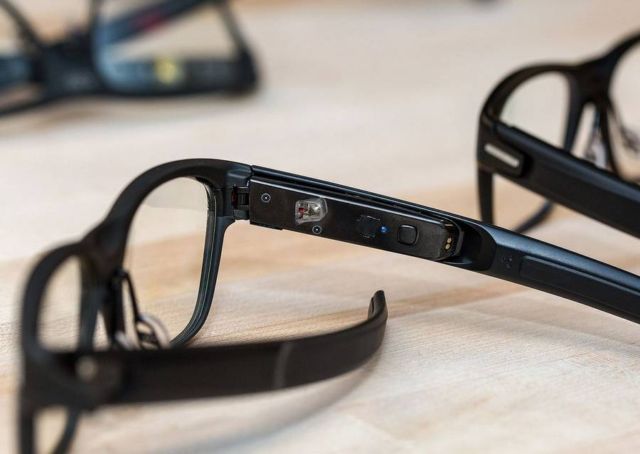 Intel Vaunt can be controlled via voice, as well as with head and eye gestures.
In the future, artificial intelligence will also be a way to interact with the glasses.
via engadget