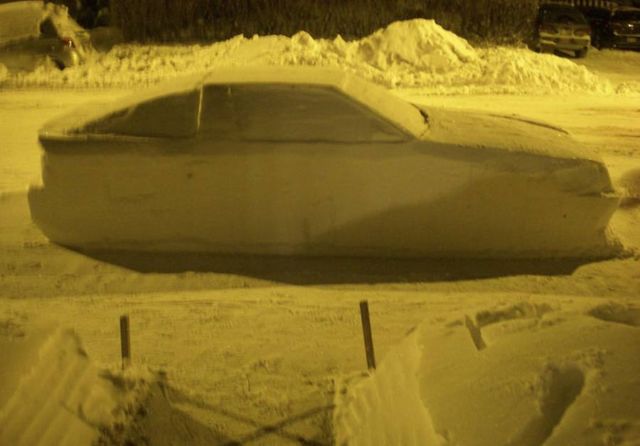 A sculpted out of snow full-sized car replica, confuses police in Canada.
Simon Laprise spent four hours carving i snow full-sized DeLorean (the Back to the Future car), on his street in Montreal, Canada.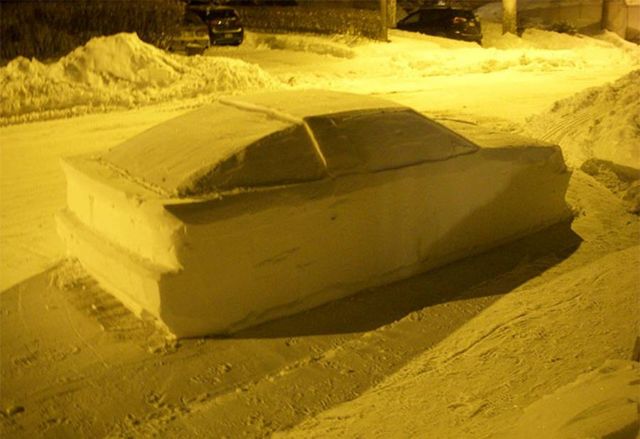 "I did the car to have fun expressing my creativity on that beautiful day," he said.
The police left a fake ticket on the sculpted car: "You made our night!!!"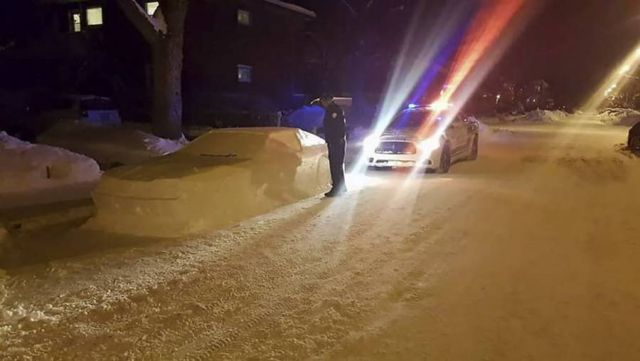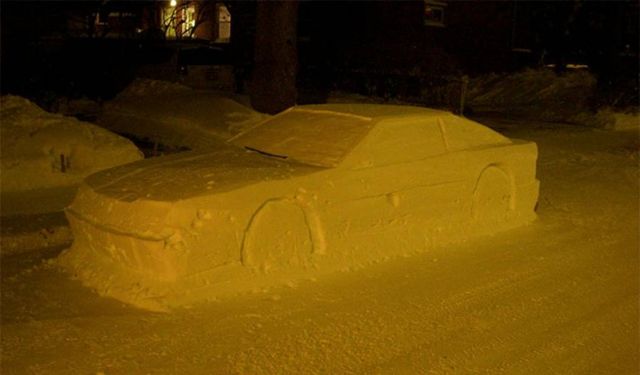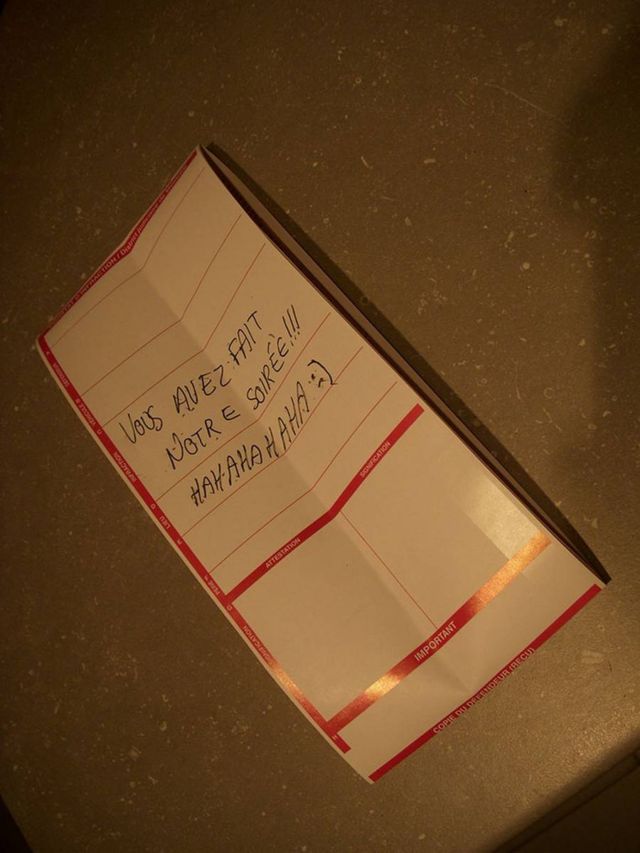 Images credit Simon Laprise
via boredpanda