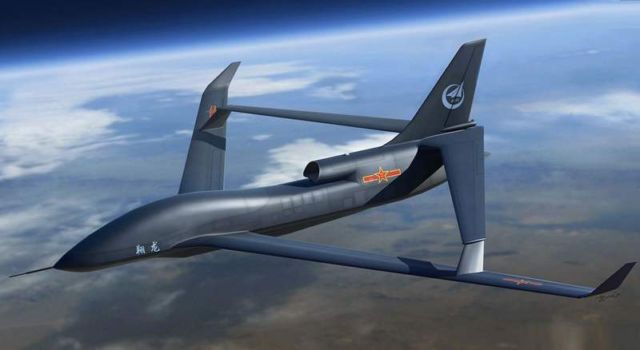 Soar Eagle HALE (High Altitude, Long Endurance) UAV, China's drone enters production.
China's Soar Eagle HALE UAV, to achieve larger wingspan suitable for sustained high altitude flight, uses long thin diamond-shape wing structure.
Above, image credit baiwei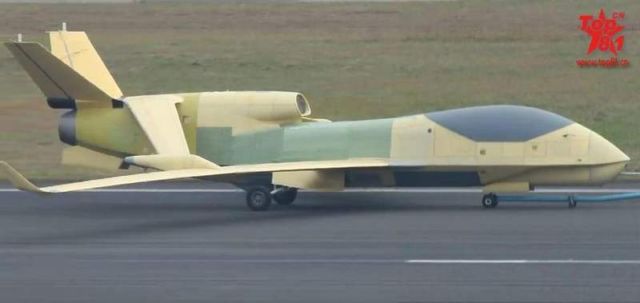 Image credit yexu at China Defense Forum
Xianglong / Soaring Dragon Box / Diamond Wing HALE UAV
Test prototype of Xianglong / Soaring Dragon familiy of HALE UAVs incorporating the box wing or diamond wing concept.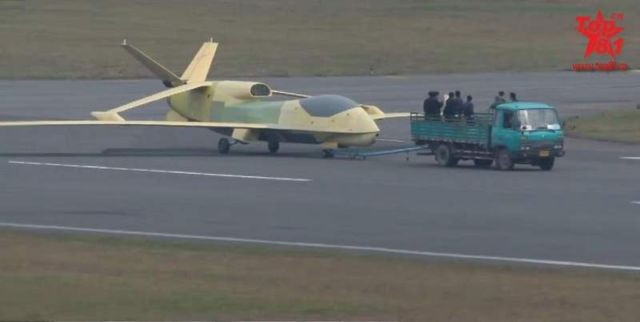 Image credit yexu at China Defense Forum
The Soar Eagle specifications:
Length 14.3 m
Wingspan 25 m
Height 5.4 m
Normal takeoff weight 7500 kg
Mission Payload 650 kg
Cruising altitude 18000 m
Cruising speed 750 km/hr
Range 7000 km
via popsci