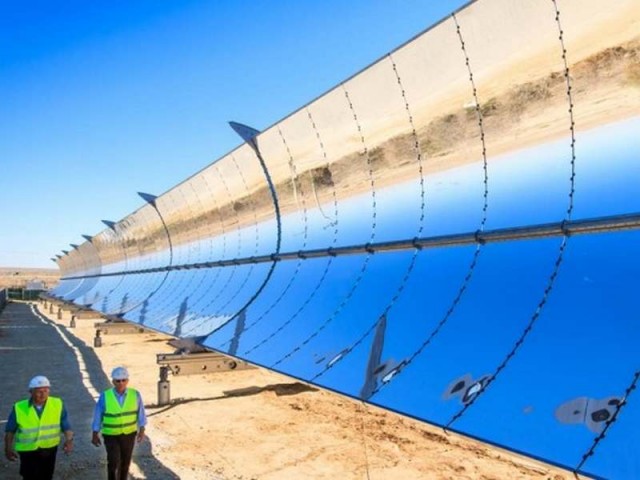 Israeli solar power plant will generate electricity even when the sun sets, using an energy-storage technology.
Images credit Brenmiller Energy
Israeli green energy company Brenmiller Energy, is developing an energy-storage technology that will generate electricity for about 20 hours a day.
Brenmiller Energy, is very near to solve the biggest issues with solar power plants, how to generate electricity when is dark.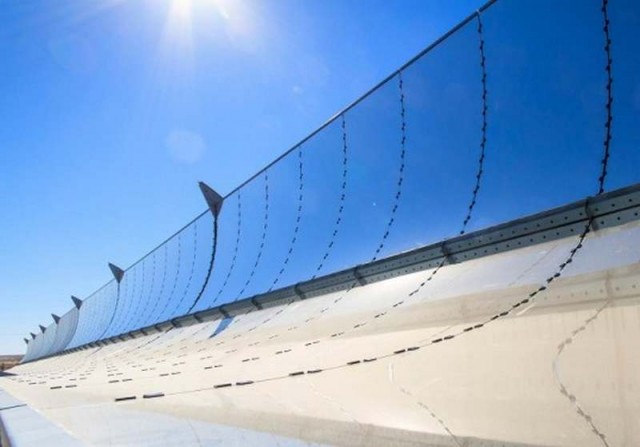 The company is building a 10-megawatt solar facility, that has been developing for the past three years, in the Negev desert city of Dimona, to combine existing solar thermal technology, with an underground system that stores heat for use at night.
The underground 'storage system' will be used when the solar power system is not generating electricity.