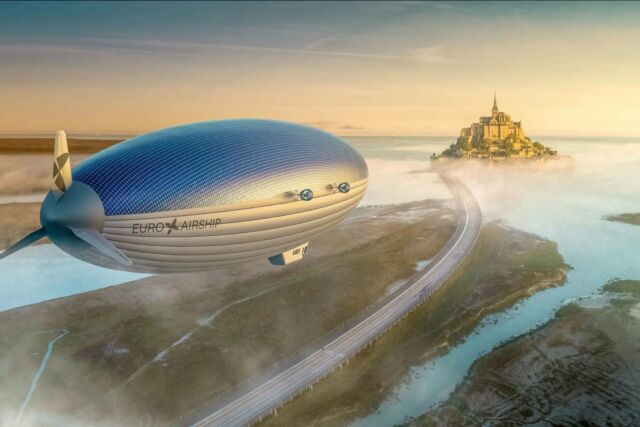 Solar-powered Euro airship can circle the world with no fuel, non-stop.
Euro Airship to promote new sustainable mobility to the world, announces the launch of its project: Solar Airship One, the first non-stop flight around the world without fossil fuel. This is the result of more than 10 years of research.
The solar airship developed by Euro Airship will fly without any noise, without fossil fuel, without CO2 emissions.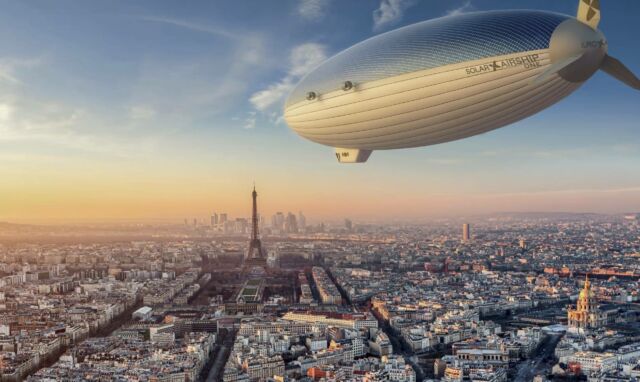 Scheduled for 2026, this epic journey will cover more than 40,000 km in 20 days following a trajectory near the equator at an average altitude of 6,000m.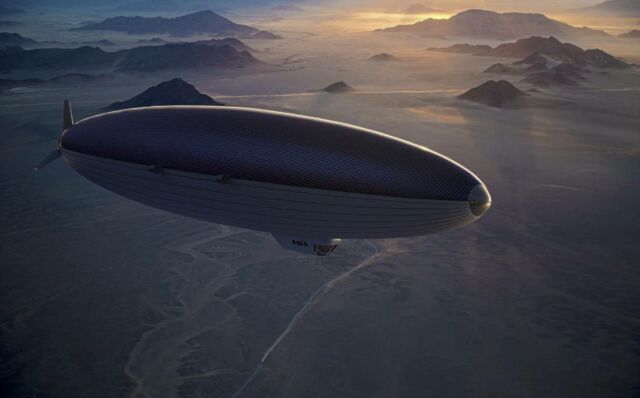 Images credit Euro Airship 
source Euro Airship