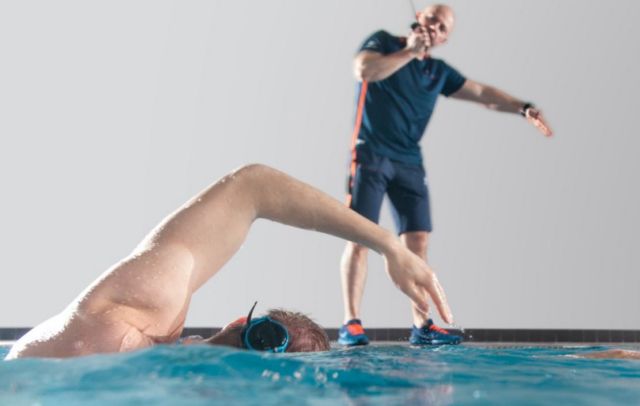 Swimming is the kind of sport where students do not hear the coach because their ears are underwater. Sonr is a real-time communication device for training.
Don't like wearing a cap? Sonr is designed to be fixed on your goggles strap.
Don't like wearing goggles? You can always use Sonr headband.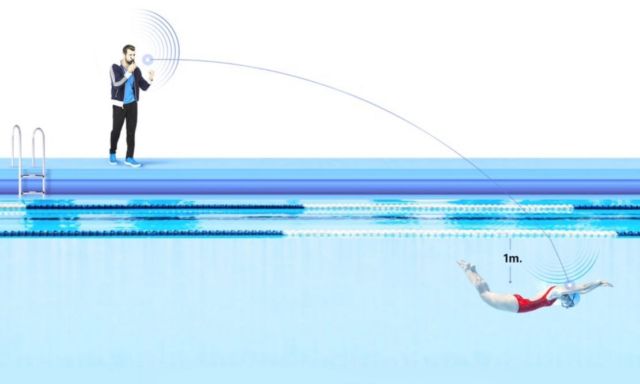 Bone conduction: Single-point bone conducting design delivers crystal clear sound directly to the inner ear. You hear the same great sound no matter where Sonr is placed on your head.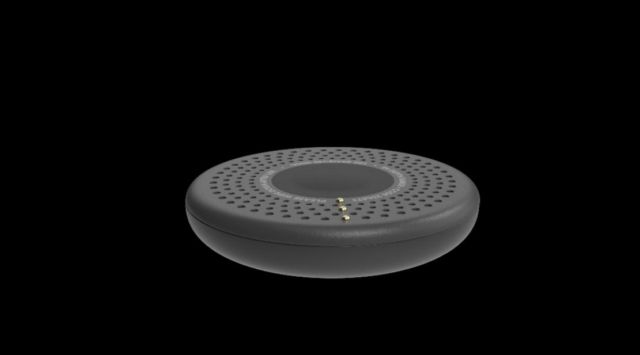 The unique disk-shaped Sonr fits ergonomically under swimmer's cap making you forget it's even there.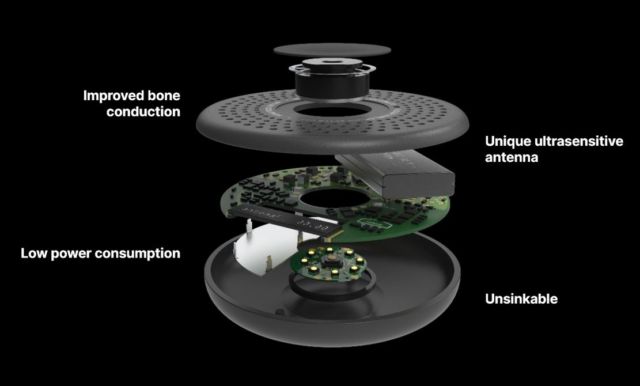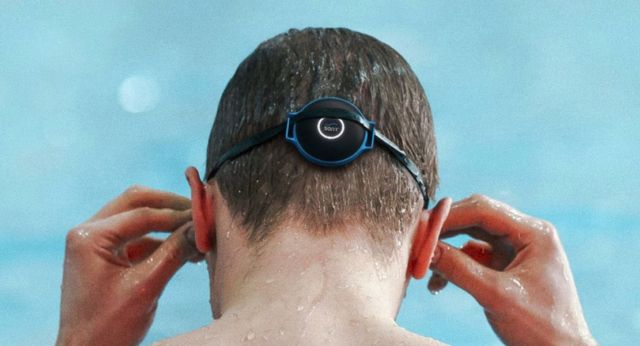 source Sonr