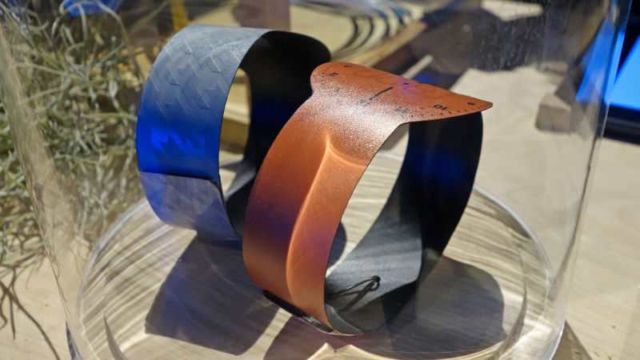 Sony unveiled a new concept E Ink watch, thinner than a credit card, that can instantly change its design.
The Sony FES (Fashion Entertainments) watch uses low-power e-paper technology.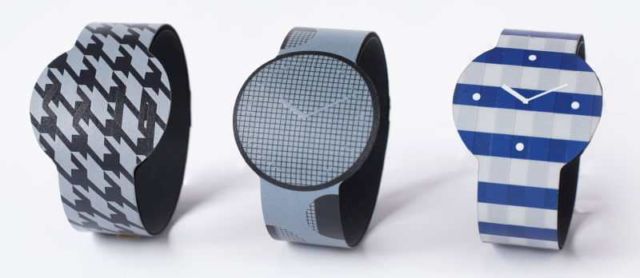 This thin watch features a wrap-around display design, capable of being completely customized with different images.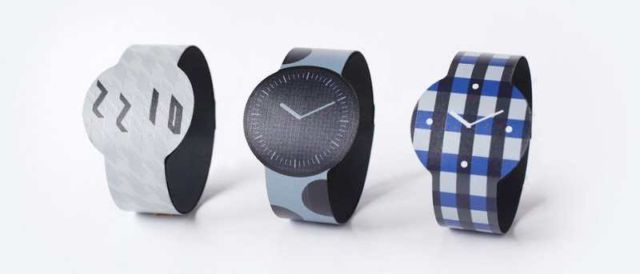 The new FES Watch can create different colors, like blue, leather brown, gray, orange and more.
via yankodesign
source Sony