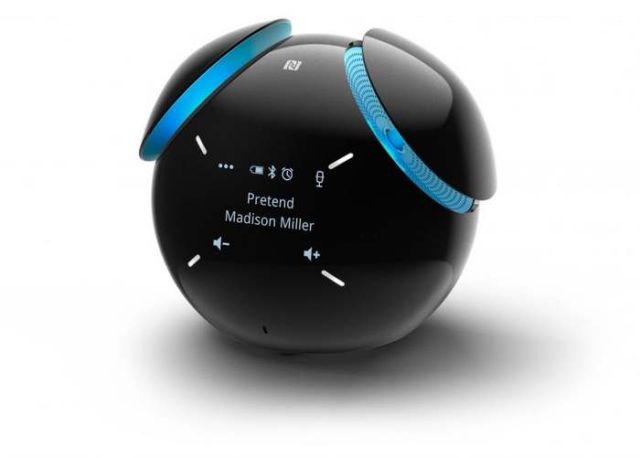 Meet Sony Smart Bluetooth Speaker BSP60 your new personal assistant, with intelligent voice command technology. For conference calls to smart alarm clock functions.
Images credit Sony
Smart Bluetooth® Speaker BSP60 can answer your daily questions, from the morning weather forecast to what you have scheduled for the day.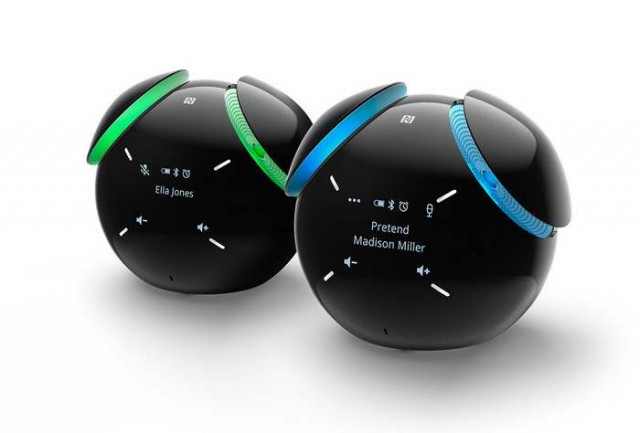 You can also ask it to perform tasks like setting an alarm or timer, so you get on with your day and let it assist you. The voice control app supports English, French, German, Italian, Japanese and Spanish language.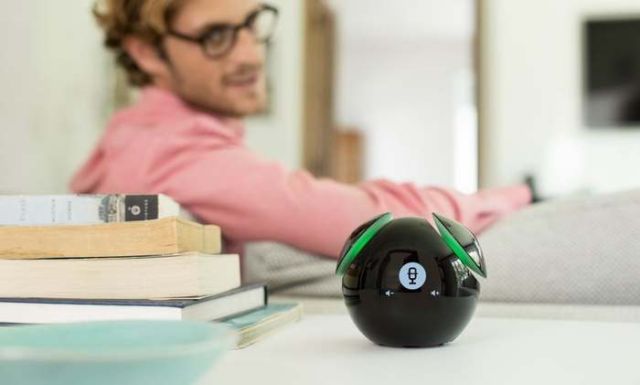 https://www.youtube.com/watch?v=d-wuC85JBYk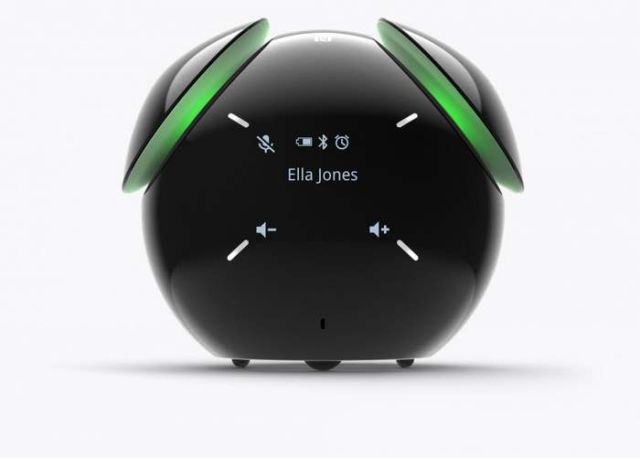 source Sony