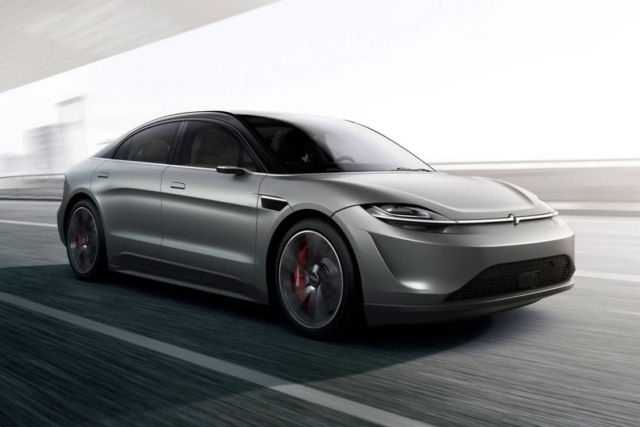 Sony has developed VISION-S, a car that is both drivable and gives full consideration to safety.
Sony is working to thoroughly understand the mechanism of cars – to not only comprehend how they are made and the challenges they present, but also their relevance to society.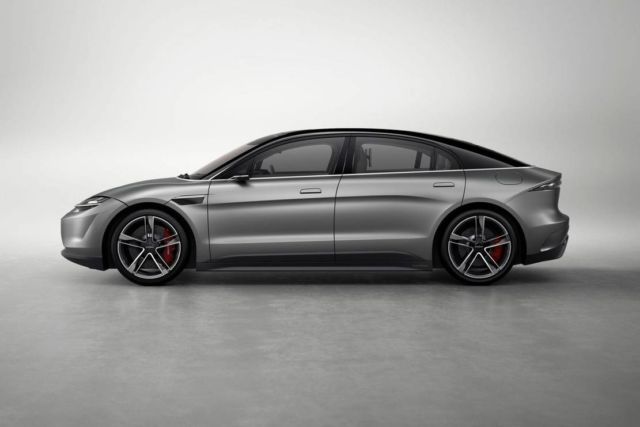 The car represents a fusion of Sony's technology and creativity. It is a glimpse into the future of mobility, encompassing the evolution of safety, comfort, entertainment and adaptability. The VISION-S Prototype – riding in it feels extremely secure. Just sitting in it evokes excitement. Being with it affords a timeless relationship. It is a car that will evolve mobility into an enriching experience.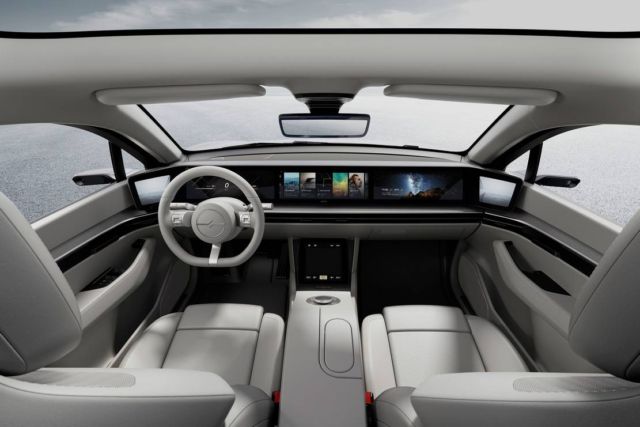 There are a total of 33 automotive grade sensors (including Sony CMOS sensors) installed both inside and outside the car. While keeping a watchful eye 360 degrees around the body, safety is also thoroughly monitored when the car is in motion. The cocoon-like layout also underlies the "Oval" design theme.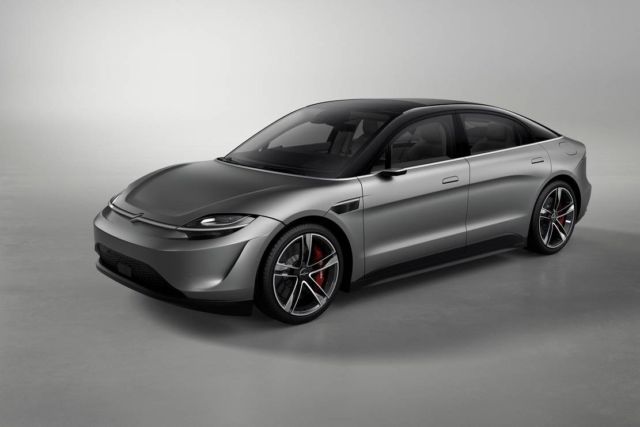 The three large displays in the cabin can be appropriately aligned according to the driver's preference or urgency. For example, the room display (room mirror) in the center can show the view from both sides of the vehicle.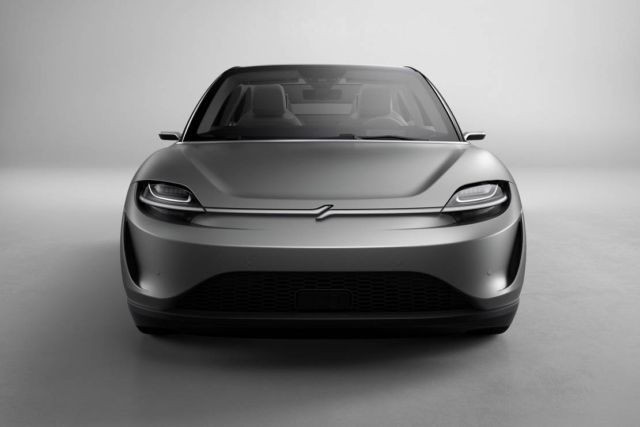 Inside the cabin, sensors will monitor the condition of drivers and passengers. The facial expression and body movement of drivers will be used to gauge their concentration and fatigue levels, sending out alerts as necessary. The cabin temperature will be adjusted according to the condition and feelings of passengers. The safety of passengers will not be the only goal – the aim is to also achieve a cabin environment that will be sensitive to people's comfort.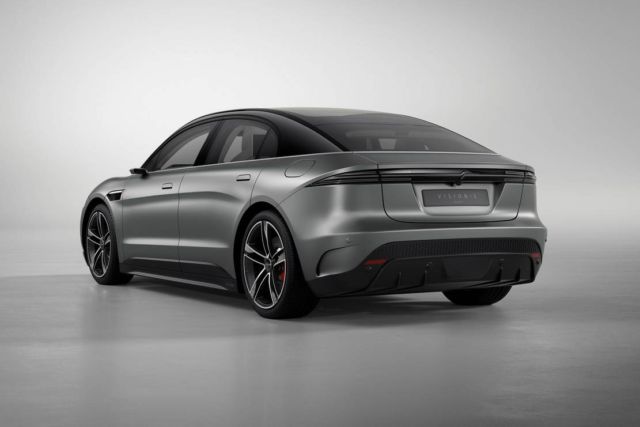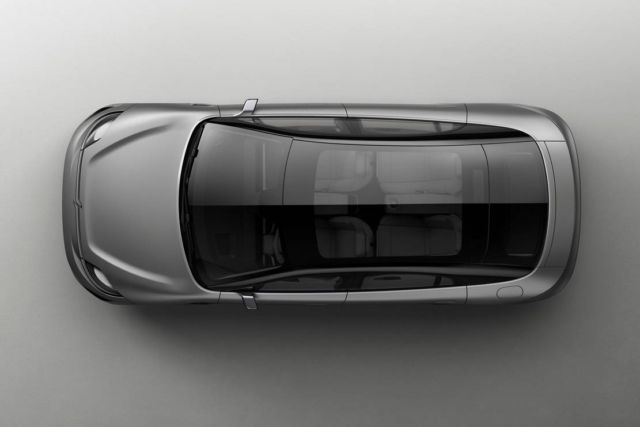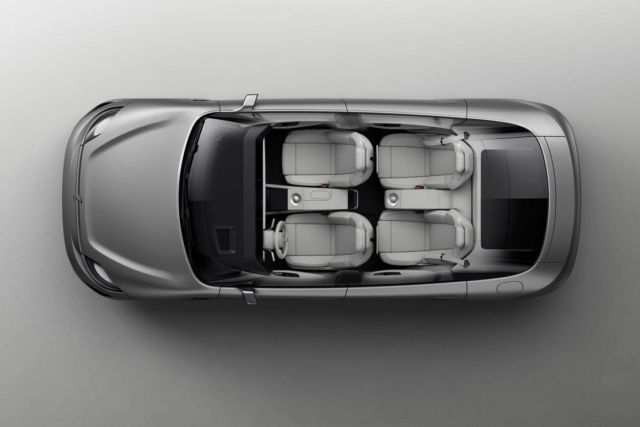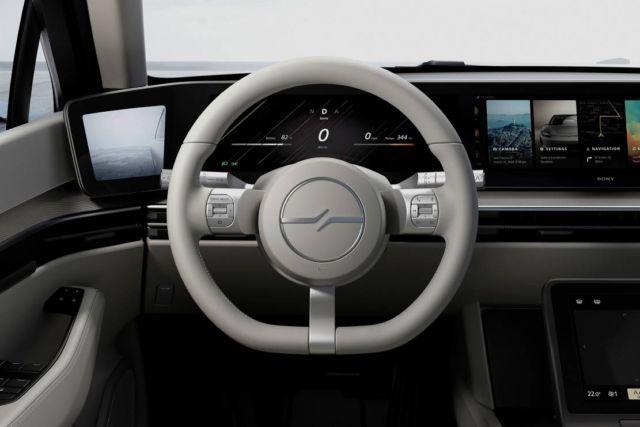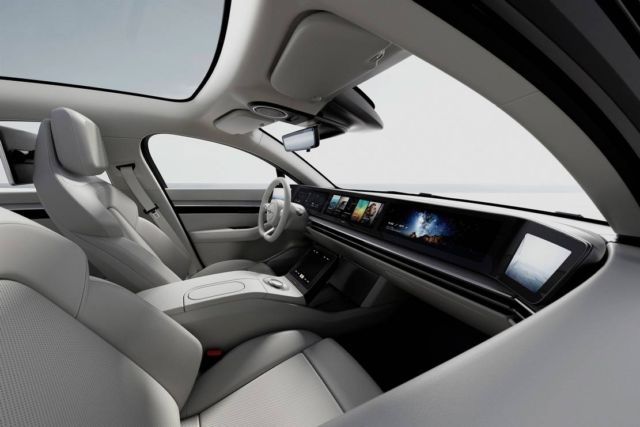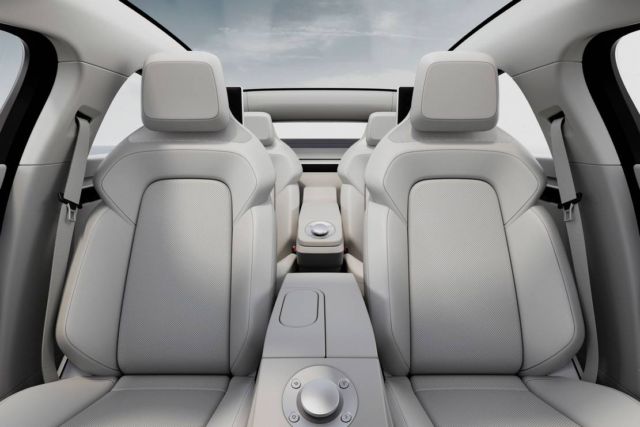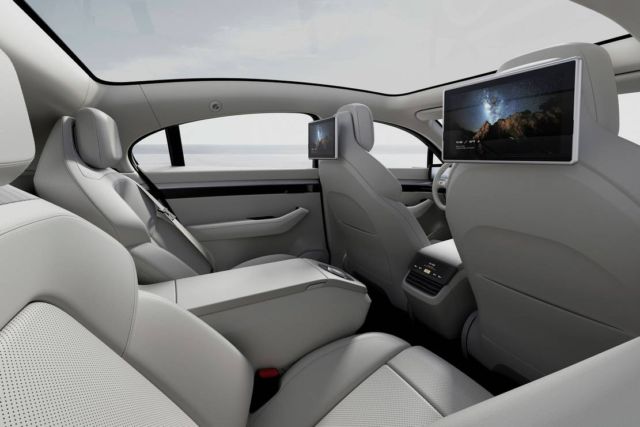 Images credit Sony
source Sony