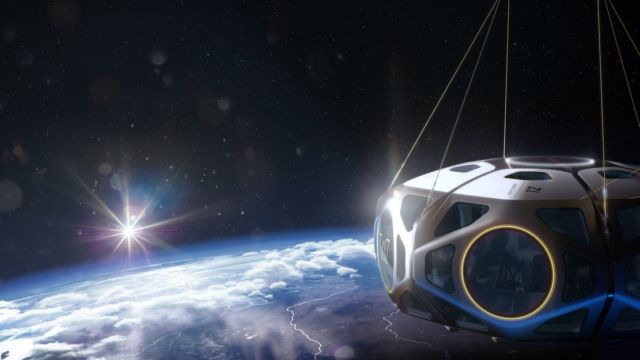 World View, the leading stratospheric ballooning company, announced journey to the world's most amazing destination, the edge of space.
Take virtual flight with World View's virtual space tourism flight to the stratosphere. This video showcases the entire launch-to-landing experience of what it will be like aboard the World View Explorer spaceflight capsule.
You'll spend several hours floating gently in the stratosphere soaking in every amazing sight.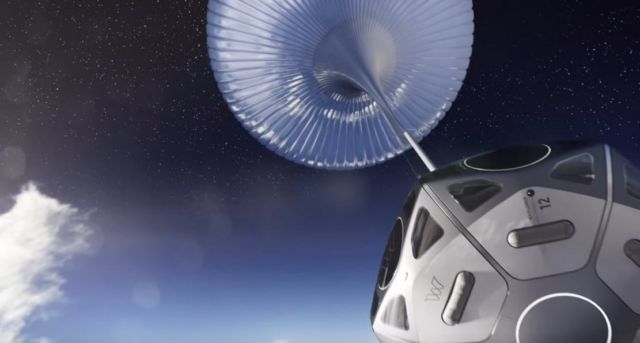 "We believe in giving as many people as possible the chance to experience this life-changing voyage.
We offer trips for $50,000 with easy financing options and the ability to reserve your place in line with just a $500 deposit."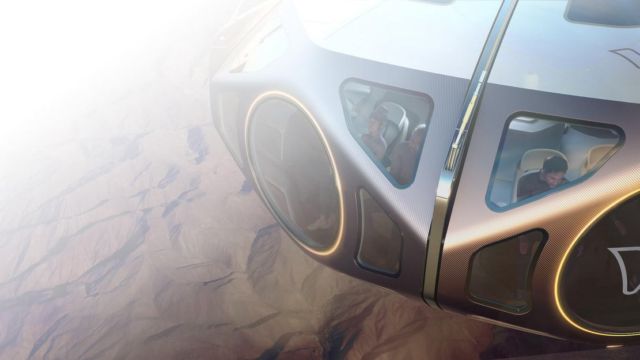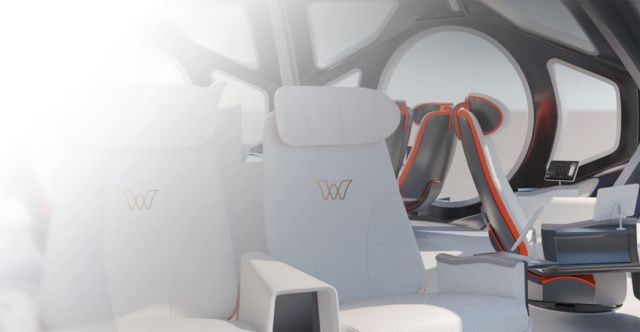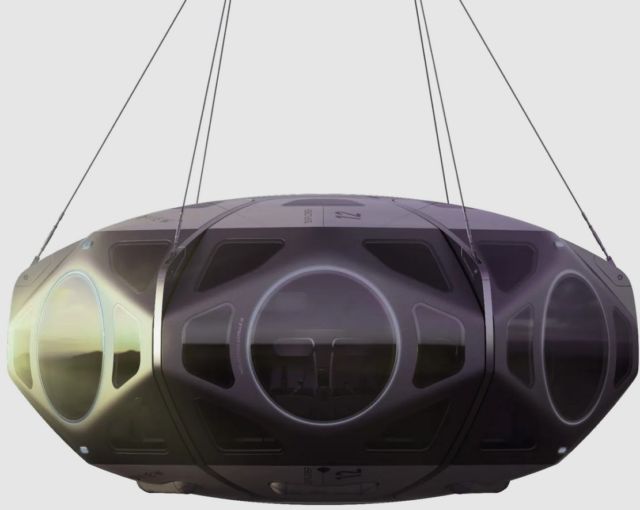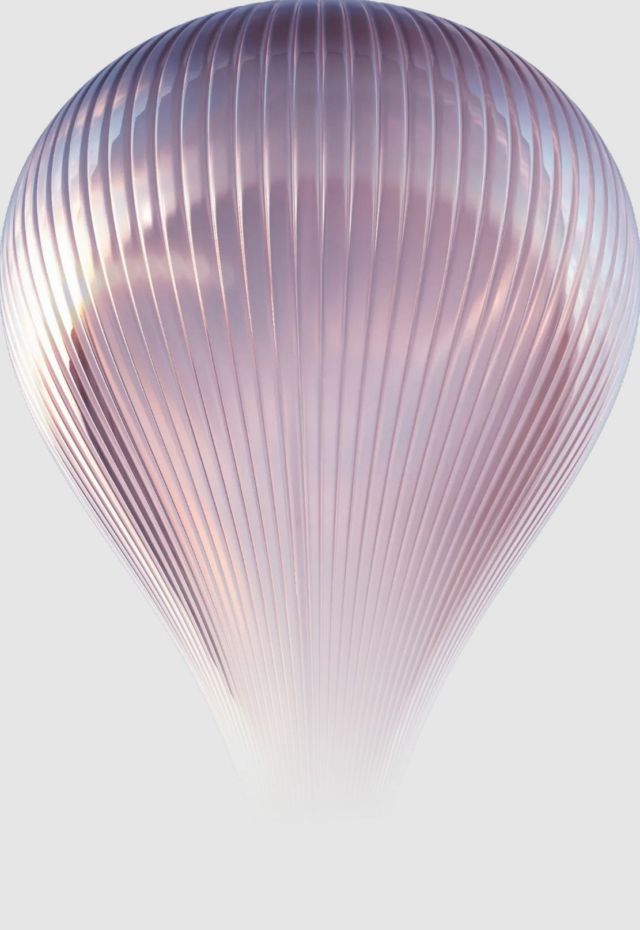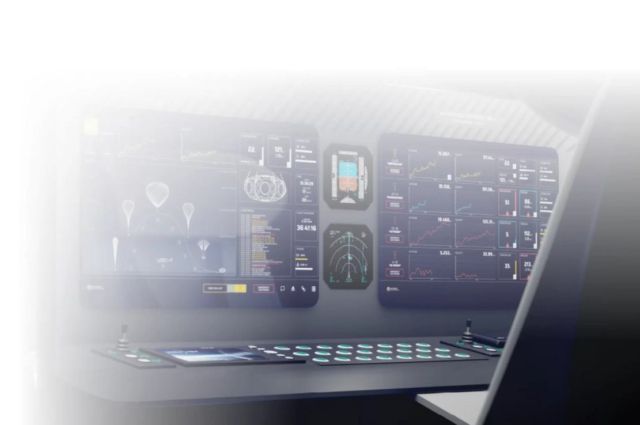 source World View