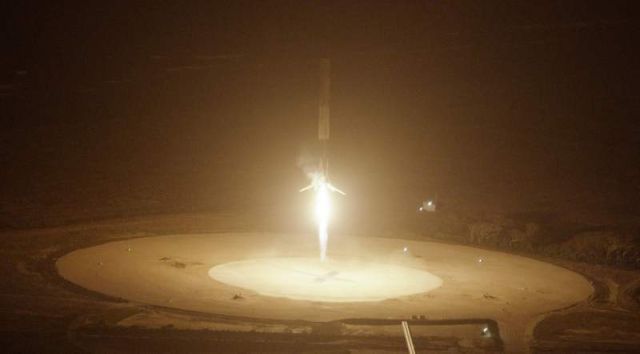 SpaceX's Falcon 9 successful historic launch and landing, was a big first step toward making rockets reusable.   Congratulations to SpaceX for the unique launch and landing!   UPDATE: Watch the video of the landing…
After a successful launch, right on schedule, SpaceX's Falcon 9 booster made a perfect soft landing at Cape Canaveral Air Force Station.
It's an brave moment in the history of spaceflight, because it's the first time a rocket has ascended and landed back on Earth.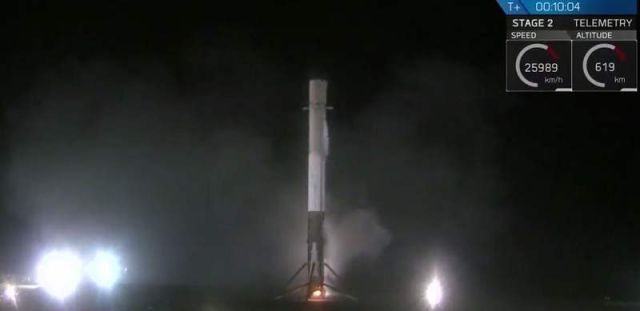 But this historic Falcon 9 first stage will never fly again, according to Elon Musk. He said:
"I think we'll probably keep this one on the ground, just
[because] it's kind of unique, it's the first one we've brought back."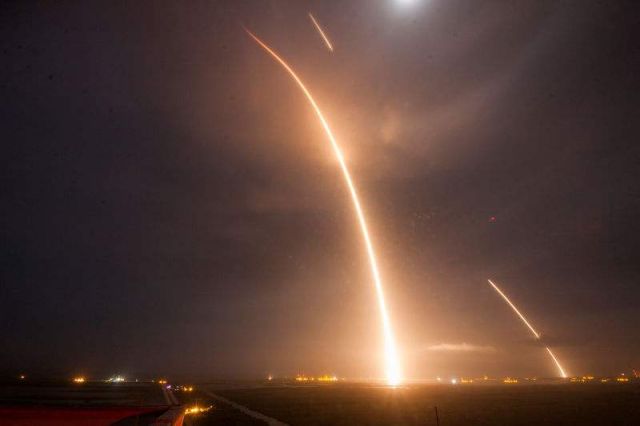 UPDATE 8:50: Mission completed. All satellites have been deployed. For more, read Elon Musk's blog post detailing the background of this launch.
The Falcon 9 first stage landing is confirmed. Second stage continuing nominally. pic.twitter.com/RX2QKSl0z7

— SpaceX (@SpaceX) December 22, 2015
source SpaceX