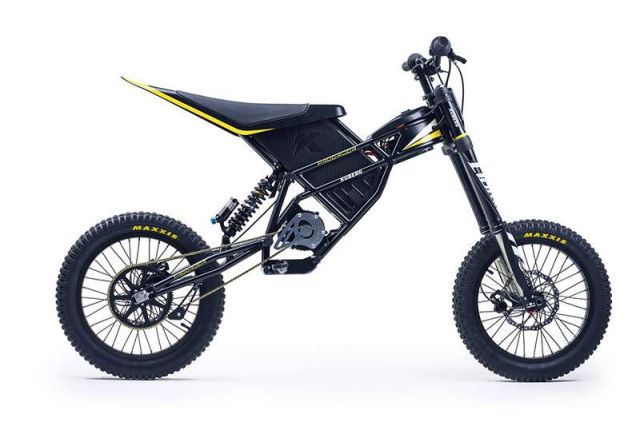 The new lightweight fully electric, exceptionally powerful Kuberg Freerider, is a fun motorbike perfect for both beginners and experienced riders.
The Freerider, constructed using Kuberg components, has fast acceleration and up to an hour of riding at full speed.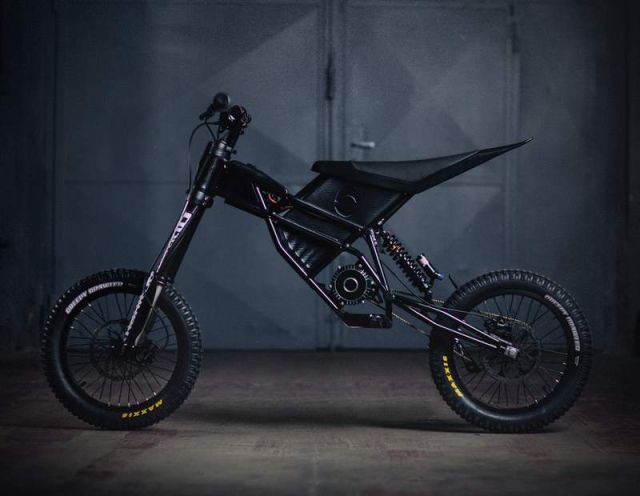 The 22 Ah48V battery pack allows for 1 hour of riding at top speed, with a charge time of 2.5 hours.
The 48V motor delivers 8kW of power for a max speed of 34 mph (55 km/h).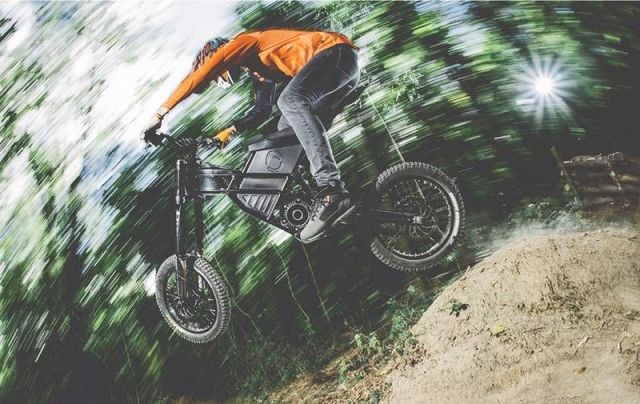 See the new FREERIDER from Kuberg in action as professional rider Honza Brabec takes it to a gravel pit, into the woods, over sand dunes and even through a market to show you what this agile and powerful machine can do – no matter where you take it!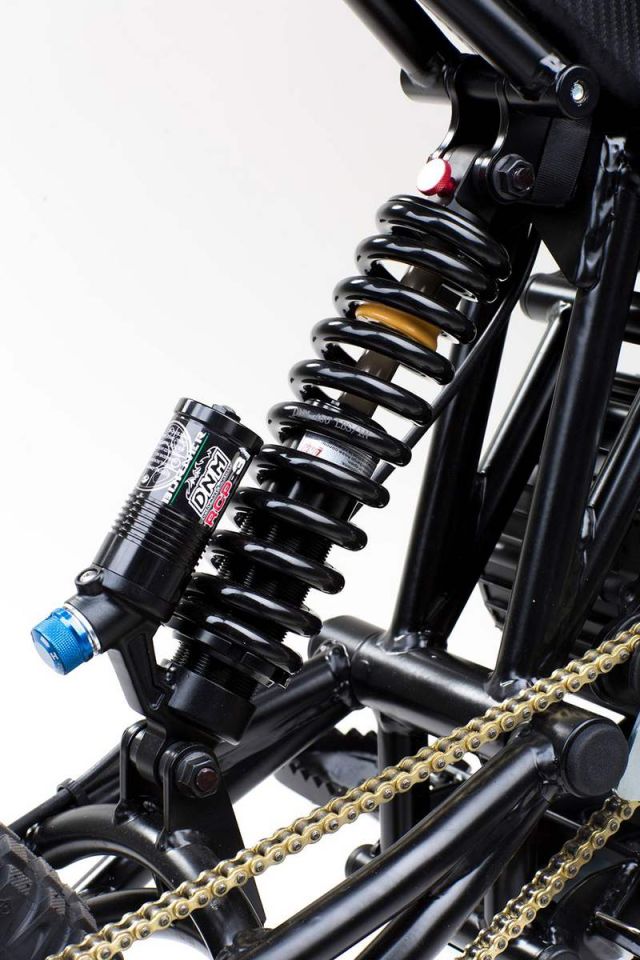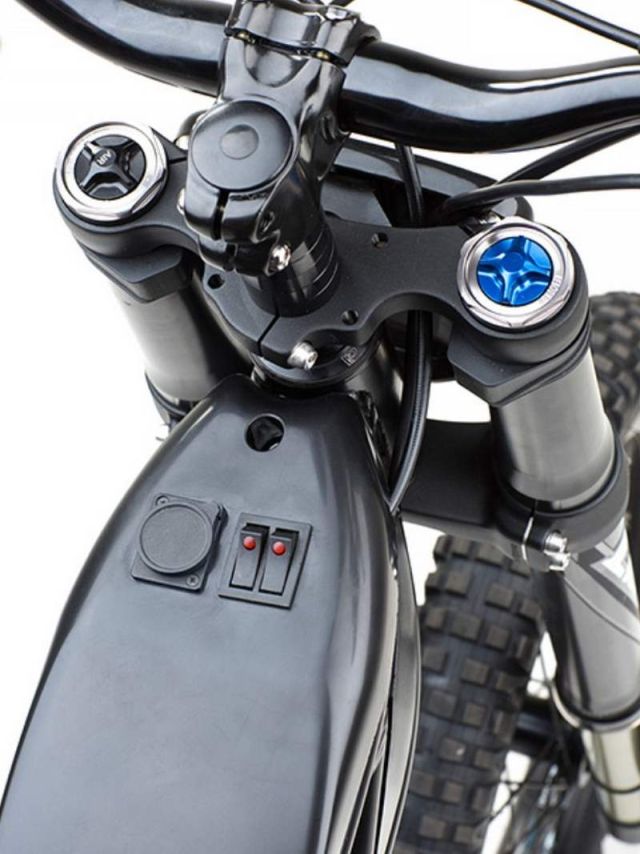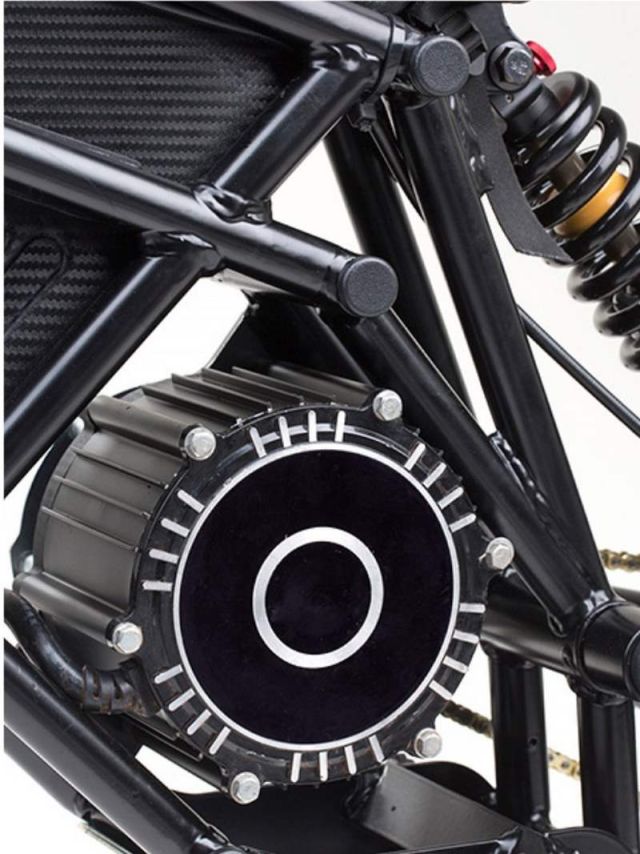 source Freerider