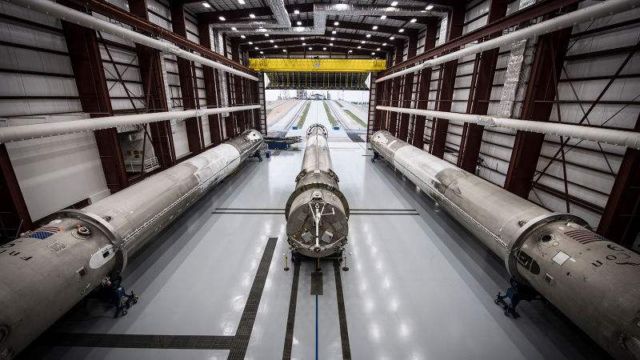 SpaceX needs more room for its rockets, following a series of successful landings.

In the above image you can see the three landed SpaceX reusable rockets, in hangar 39A at the Kennedy Space Center in Florida.
Images credit SpaceX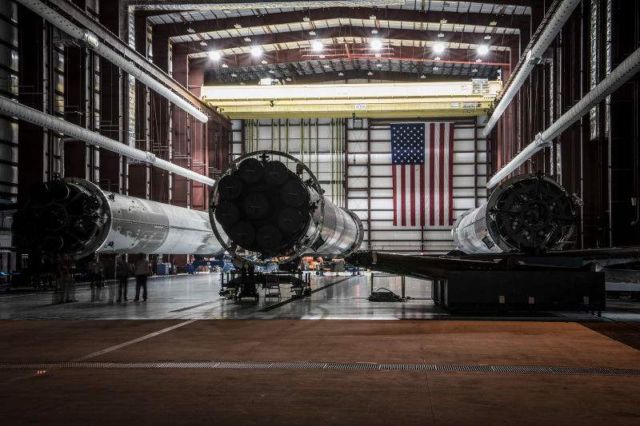 Hangar 39A at Cape Canaveral in Florida is filling up with the 3 Falcon 9 boosters.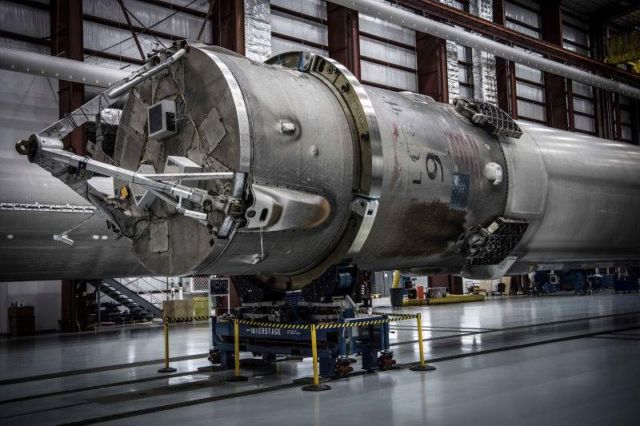 source SpaceX